The Covers Collection – The Dark Half (U.K.)Alternate Cover
April 15, 2020

We are delighted to share a very special surprise for this month's addition to The Covers Collection. Last month, we brought you Paul Bryn Davies' artwork for the U.K. 1st edition hardcover of Stephen King's The Dark Half. This month, we are pleased to present this alternate cover which was only used in marketing materials for the book's release.
The illustration for the U.K. 1st edition cover of The Dark Half features the mock gravestone of George Stark. The cover, as we know it, is dark and creepy, complete with spiderwebs and a moon coming up over the horizon. The alternate cover, however, gives us a much cheerier take on that same gravestone, shown here on a bright, sunny day with fresh potted flowers. Even a bird, butterfly, and bunny rabbit can be seen visiting Stark's resting place. This seldom seen gem of a painting can now be enjoyed for the first time as a beautiful giclée print.
All prints are hand-signed by Davies, who has also created remarques reserved only for the first 20 large print subscribers, as well as for the first 20 small prints.
Please note: If you are a small print subscriber and your number is between 1 and 20, you will automatically receive a remarqued print. There will be a slight upcharge of $20, and you can opt-out of the upgrade via email.
Museum Quality Giclée prints.
Signed and authorized by the original cover artist.
Limited to only 50 copies of each size worldwide, plus 3 Artist Proofs and 3 Publisher Proofs for private distribution.
Shipped with a Certificate of Limitation and Authenticity from the publisher.
Printed on 300 GSM, 100% cotton paper that is Acid-Free, Lignin-Free, Chlorine-Free and with No Optical Brighteners.
Prints are embossed with the publisher's mark.
Release Date: May 1, 2020
Available for Pre-Order: April 15, 2020
Large Size: 16.5″ x 24″
Small Size: 11″ x 17″
---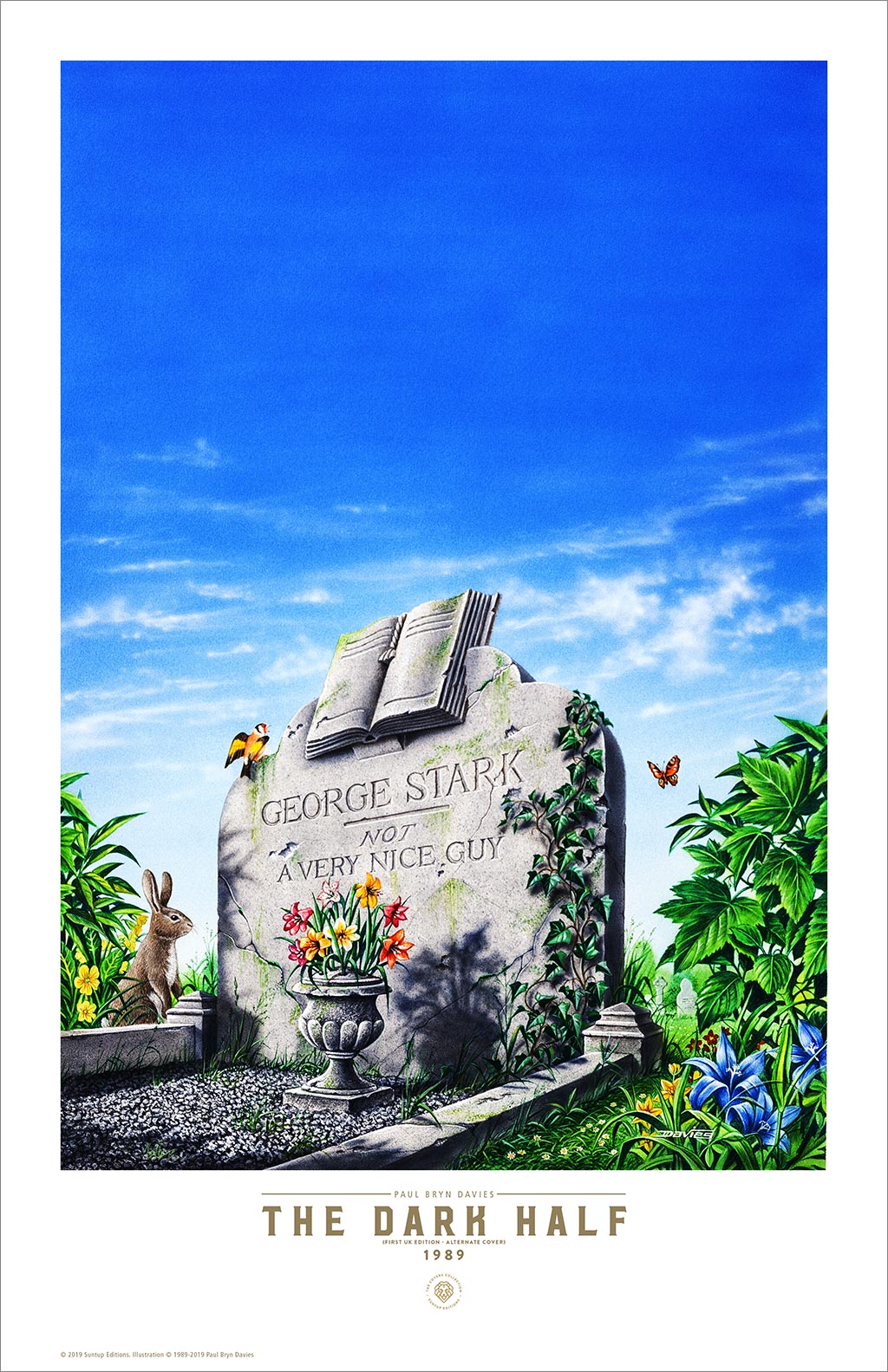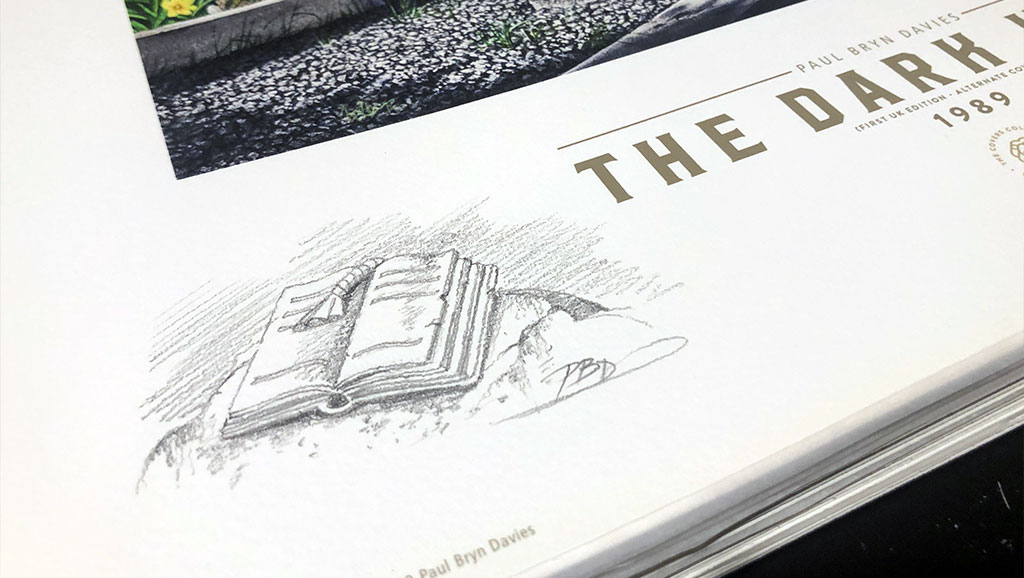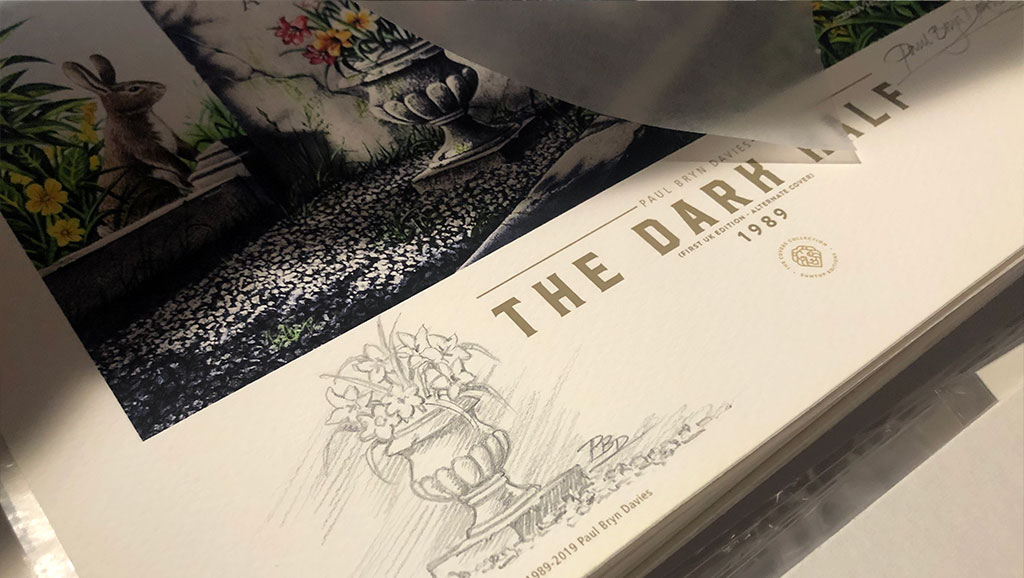 ---
Illustrations © 1989-2020 by Paul Bryn Davies.