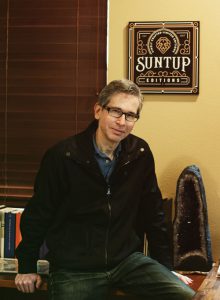 I love books, and if you're reading this, chances are you do too. In particular, I love fine press books. Editions that are crafted by book artisans such as letterpress printers, hand bookbinders, paper makers and typographers, using some of the finest bookmaking materials.
When I started Suntup Editions in 2016, I was inspired by the private and fine press movements, which prescribed to the idea that books should be considered a work of art aside from being a medium for the dissemination of information. It represented a rejection of the cheap mechanized book production methods which developed in the Victorian era. William Morris, the founder of the movement sought to recapture the beauty of handmade books and the golden age of bookmaking.
Without knowing much of what I was doing, or whether I would have any level of success, I focused all of my time and energy on following the dream of publishing beautifully crafted editions of novels which have touched our lives in one way or another. In so doing, I discovered my purpose, which goes beyond simply making books. What drives me on, day after day, is the fulfillment I feel when I see how much joy and excitement our editions bring to our customers.
Paul Suntup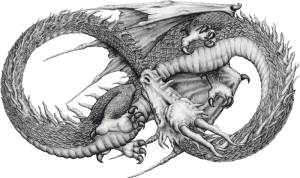 WHAT MAKES OUR EDITIONS DIFFERENT?
There is a clear distinction between a book that is mass produced, and one that is a finely crafted book. Most of our limited edition releases are hand bound and we go to great expense to utilize only the finest papers and materials for all of our editions. Where indicated, our editions are printed letterpress which is the printing method perfected by Gutenberg, who used it to produce the first book printed from moveable type in the West, the now-famous Gutenberg Bible.
The mission of our press is to publish finely crafted limited editions by collaborating with some of today's leading writers, artists, designers, printers and bookmakers to create an edition that is itself, an art object. By incorporating elements of the story into the design of the book and enclosures, our editions offer a unique reading experience.
ABOUT FINE PRESS EDITIONS
The Fine Press movement began in the late 19th century, when William Morris decided to produce books as they did before the advent of the printing press for mass publication. Fine press books were made using high-quality materials, in very small numbers, and were often bound by hand. A great deal of attention was given to page and type design, illustration and binding, in order to produce a unified and cohesive whole where all of the elements work together. Our editions are made in the spirit of this movement.
Ouroboros illustration © 2017 Rachel Readman