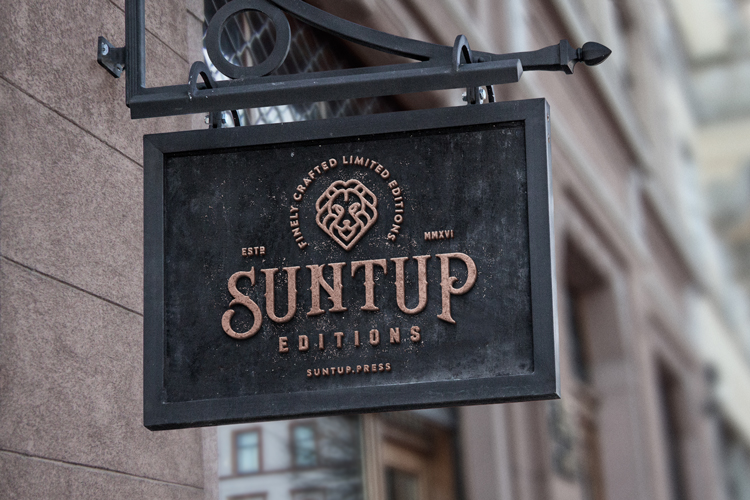 Contact Us
We'd love to hear from you.
Submit the form below or send an email to: support@suntupeditions.com. You can also check our support website which answers many frequently asked questions. If you don't hear from us the same day, we'll respond within 24 hours.
PLEASE NOTE: If you are reporting damage or a defect to your book, you MUST upload photos clearly showing the issue. Thank you.
"*" indicates required fields