The Covers Collection – Different Seasons
November 15, 2018

We are delighted to announce Different Seasons as our latest addition to The Covers Collection.
Different Seasons was a departure from the norm for Stephen King. Featuring four novellas — Rita Hayworth and Shawshank Redemption, Apt Pupil, The Body, and The Breathing Method — each with a more dramatic bent than his previous horror fiction, the book became an international bestseller with three out of its four stories adapted into major motion pictures. This stunning artwork by Kinuko Craft graced the first US edition of the novel in 1982, and was subsequently used for paperback release in the years that followed. Now, fans can enjoy this iconic artwork as a beautiful limited edition giclée prints, signed by the artist and presented for the first time without cover text.
Exclusively available through Suntup Editions for your private collection, and limited to just 50 copies per size, worldwide.
Museum Quality Giclée prints.
Signed and authorized by the original cover artist.
Limited to only 50 copies of each size worldwide, plus 3 Artist Proofs and 3 Publisher Proofs for private distribution.
Shipped with a Certificate of Limitation and Authenticity from the publisher.
Printed on 300 GSM, 100% cotton paper that is Acid-Free, Lignin-Free, Chlorine-Free and with No Optical Brighteners.
Prints are embossed with the publisher's mark.
Release Date: December 1, 2018
Available for Pre-Order: November 15, 2018
Large Size: 18″ x 24″
Small Size: 11″ x 17″
---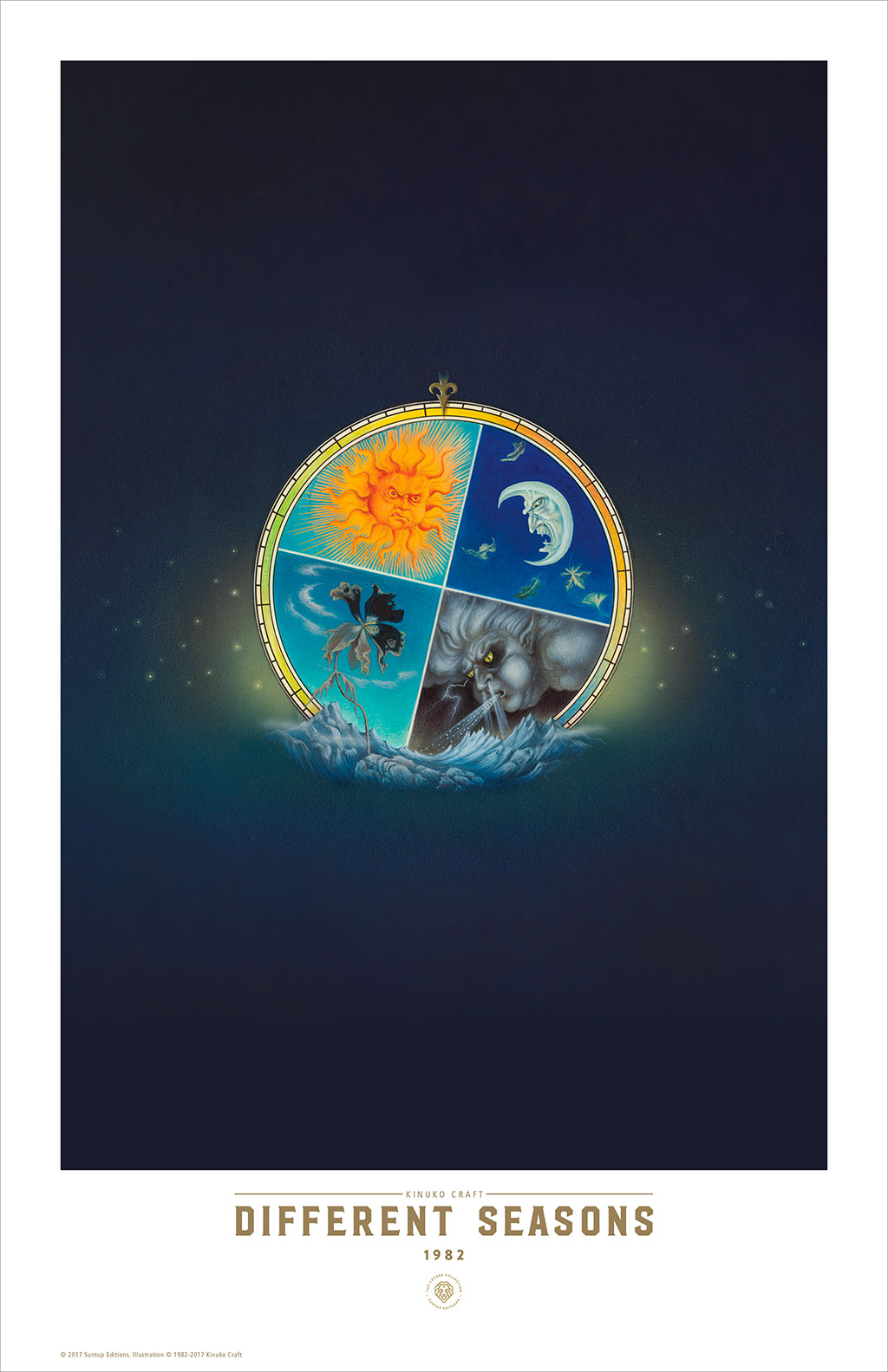 ---
Or, Get 20% OFF ALL PRINTS! Become a subscriber to THE COVERS COLLECTION and receive a NEW print EVERY month featuring the iconic cover art from Stephen King's novels.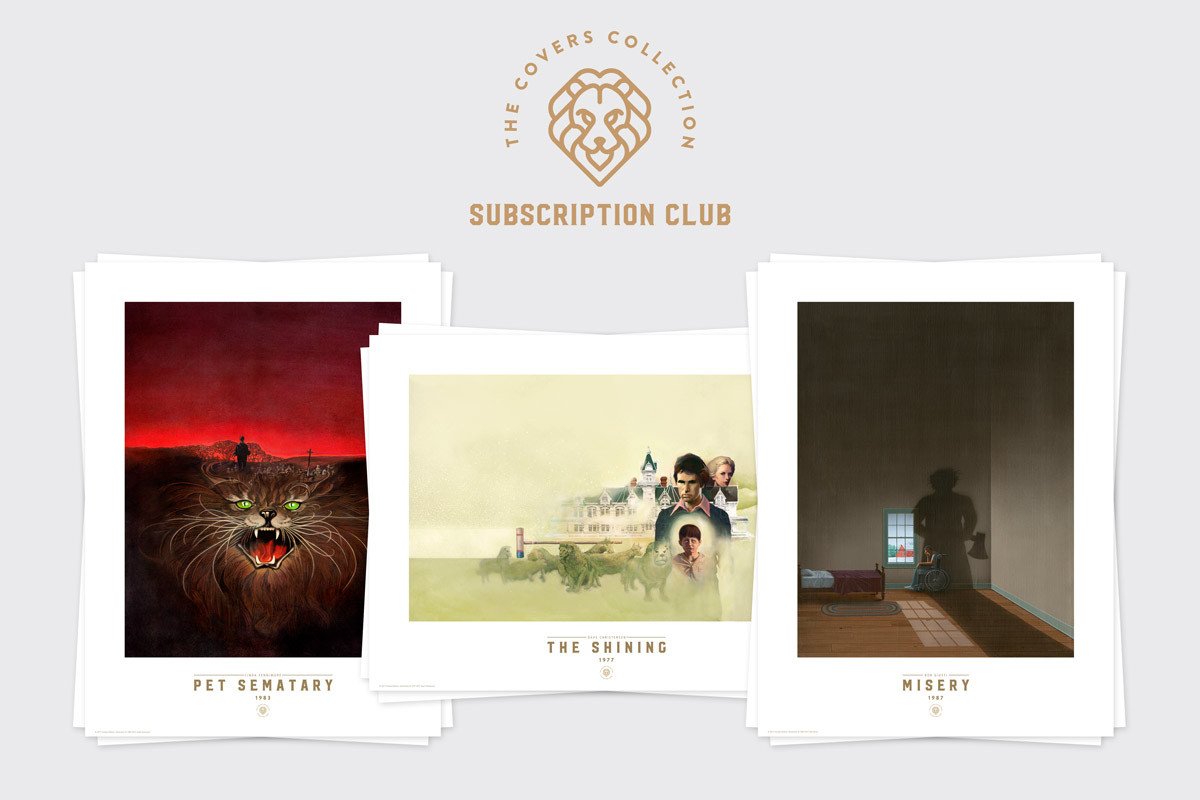 Click here to start your subscription now!
Illustrations © 1982-2018 by Kinuko Craft.