We are delighted to announce the limited edition "Merrin's Cross" acrylic paperweight featuring a high quality stainless steel gold tone cross with chain. Our first paperweight was produced as a unique collectible to accompany the Suntup edition of Misery by Stephen King. Now, once again coming out of requests from customers, we are very pleased to offer this paperweight for fans of Joe Hill's novel Horns.
Limitation based on pre-order demand, not to exceed 276 paperweights.
2.5" square acrylic.
Designation is laser engraved in the acrylic
Available for purchase whether you own an edition of Horns or not.
Not included with Lifetime Subscriptions.
Flat rate shipping of $5 in the USA.
Designations:
The paperweight is limited to the number of pre-orders received, but we will not produce more than the original run of the Lettered (26) and Numbered (250) editions of Horns, so order now while they are still available.
Registered owners of a Lettered or Numbered edition of Horns who place an order will receive a matching numbered or lettered paperweight. If you have a Lettered and Numbered Horns, and you order two paperweights, you will receive your letter and number.
You may also purchase this item if you do not own an edition of Horns, and you will be assigned an available number, also engraved on the paperweight.
This paperweight is now available to order, and shipping will begin in approximately 3 weeks. This is a one-time only run and will not be remade once it has sold out. Order early to guarantee matching designations with your copy of Horns.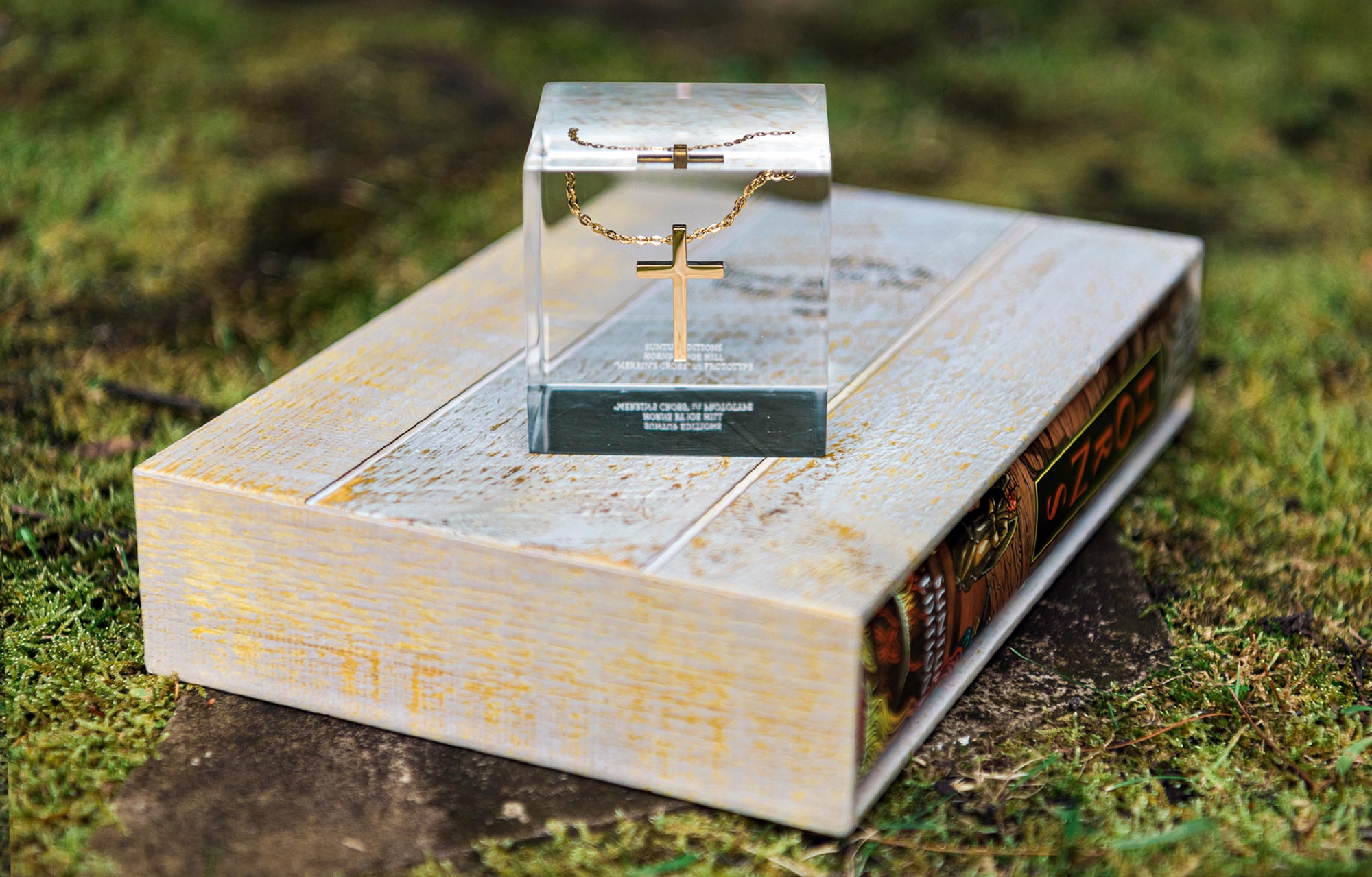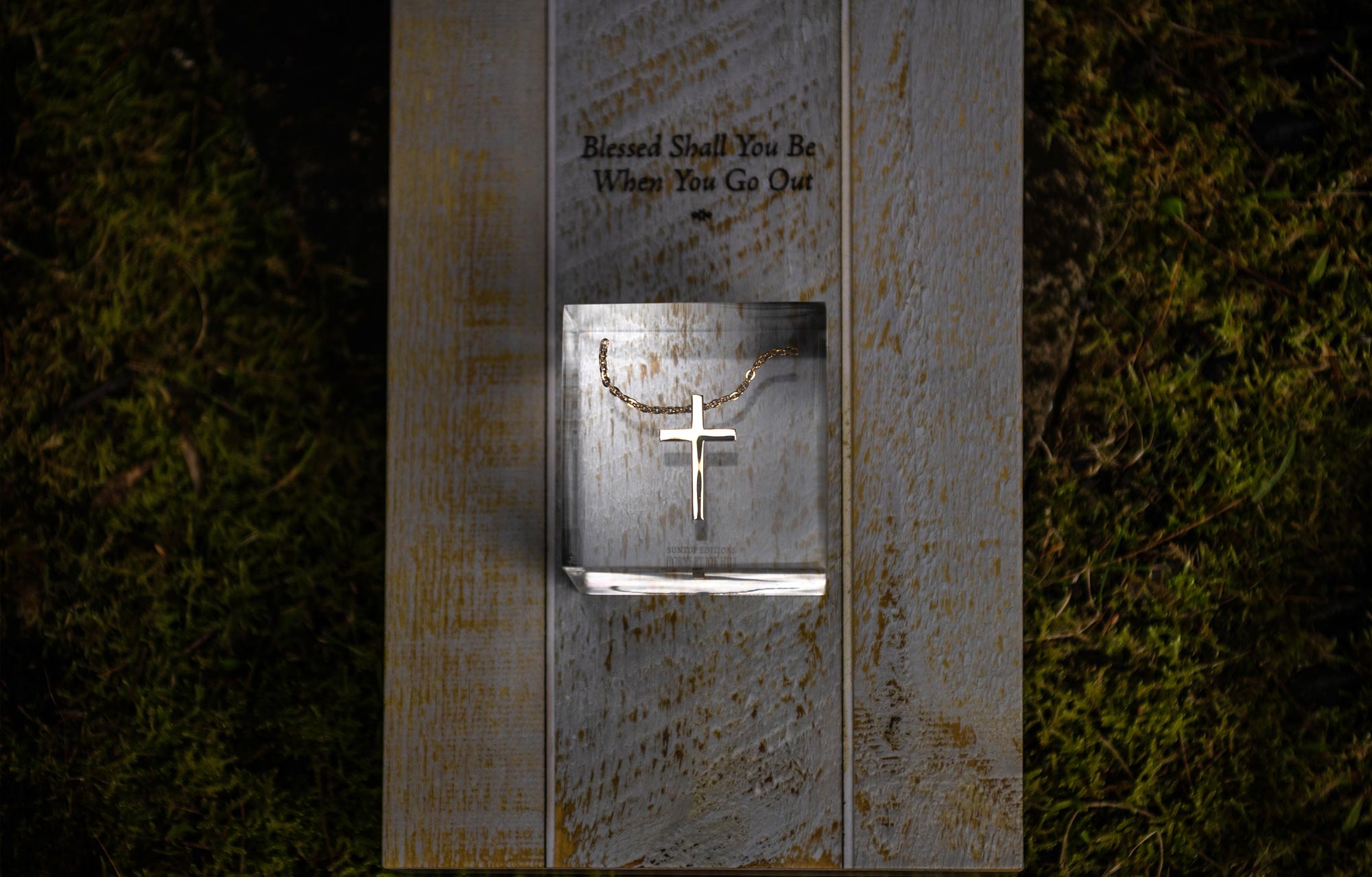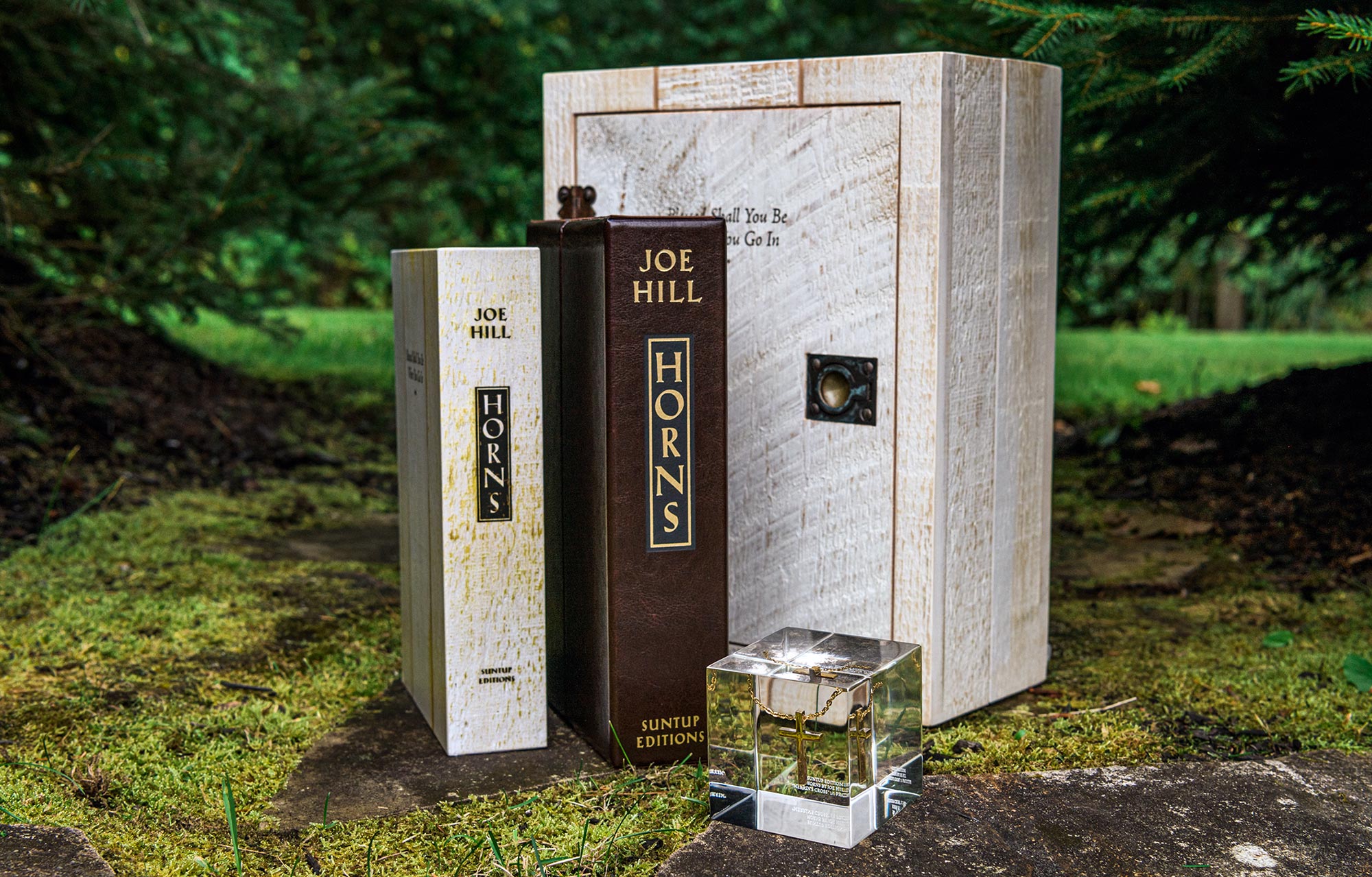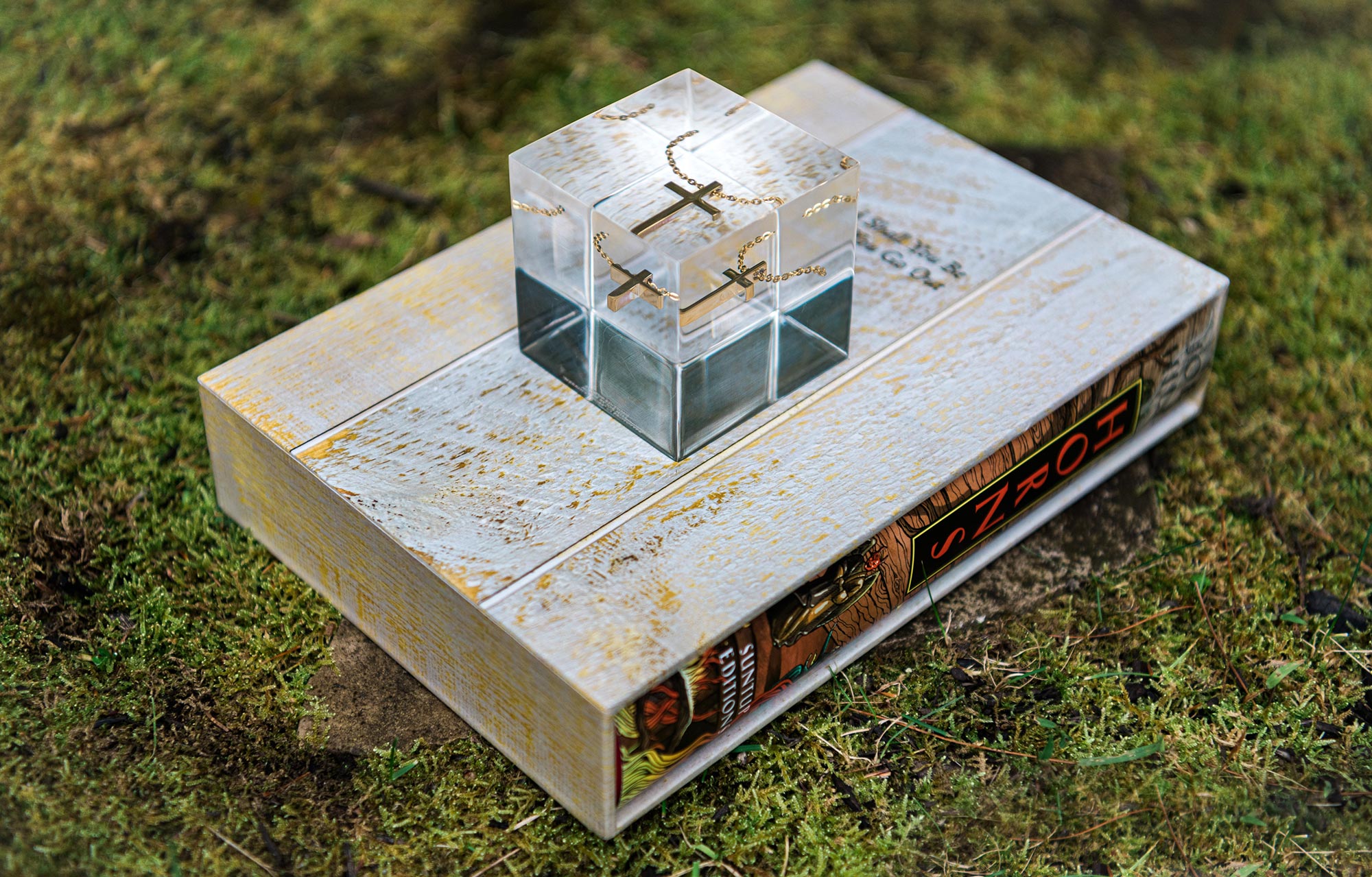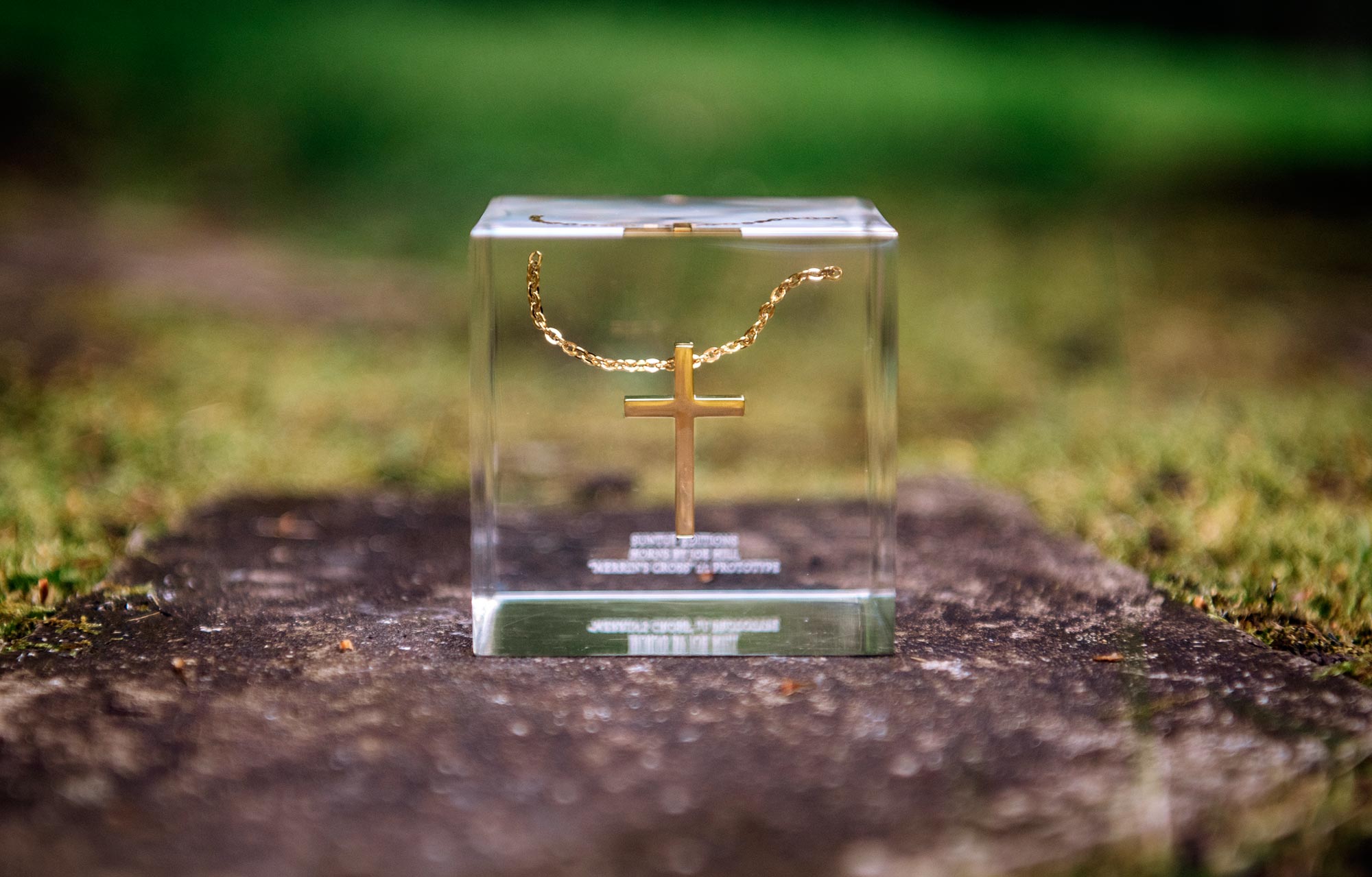 ---
Photography by Yegor Malinovskii.