We love this print! This beautiful painting graced the cover of the signed limited edition of Christine, published by Donald M. Grant in 1983! This wrap-around cover art has been a fan favorite for decades, and we have reproduced this gorgeous piece, from the original, and it looks amazing! It has been fully restored, touched up, and color corrected to be a faithful reproduction of the original.
These prints are hand-signed by artist, Stephen Gervais, and the first 20 include an original Remarque, which are already pre-sold to print subscribers.
Exclusively available through Suntup Editions for your private collection, and limited to just 50 signed copies per size, worldwide.

Museum Quality Giclée prints.
Signed and authorized by the original cover artist.
Limited to only 50 copies of each size worldwide, plus 5 Artist Proofs and 5 Publisher Proofs for private distribution.
Shipped with a Certificate of Limitation and Authenticity from the publisher.
Printed on 300 GSM, 100% cotton paper that is Acid-Free, Lignin-Free, Chlorine-Free and with No Optical Brighteners.
Prints are embossed with the publisher's mark.
Release Date: October 1, 2017
Available for Pre-Order: September 15, 2017
Large Size: 24″ x 18″
Small Size: 16.25″ x 12.5″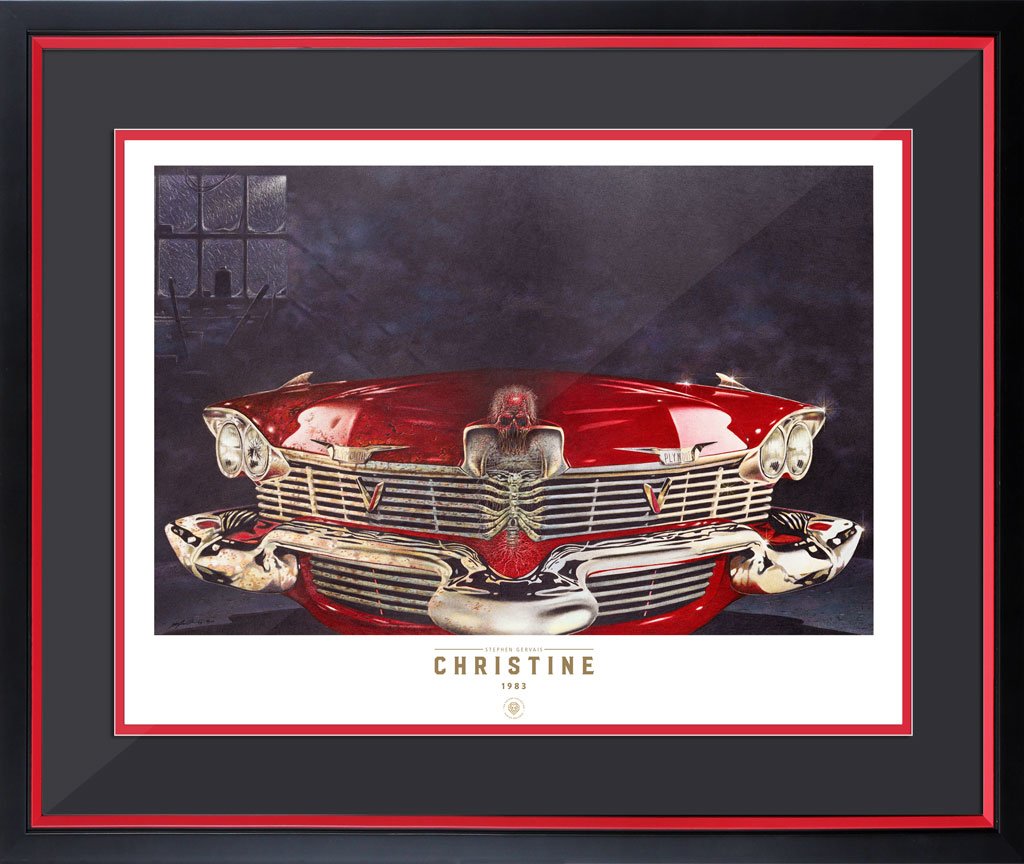 CHRISTINE POSTER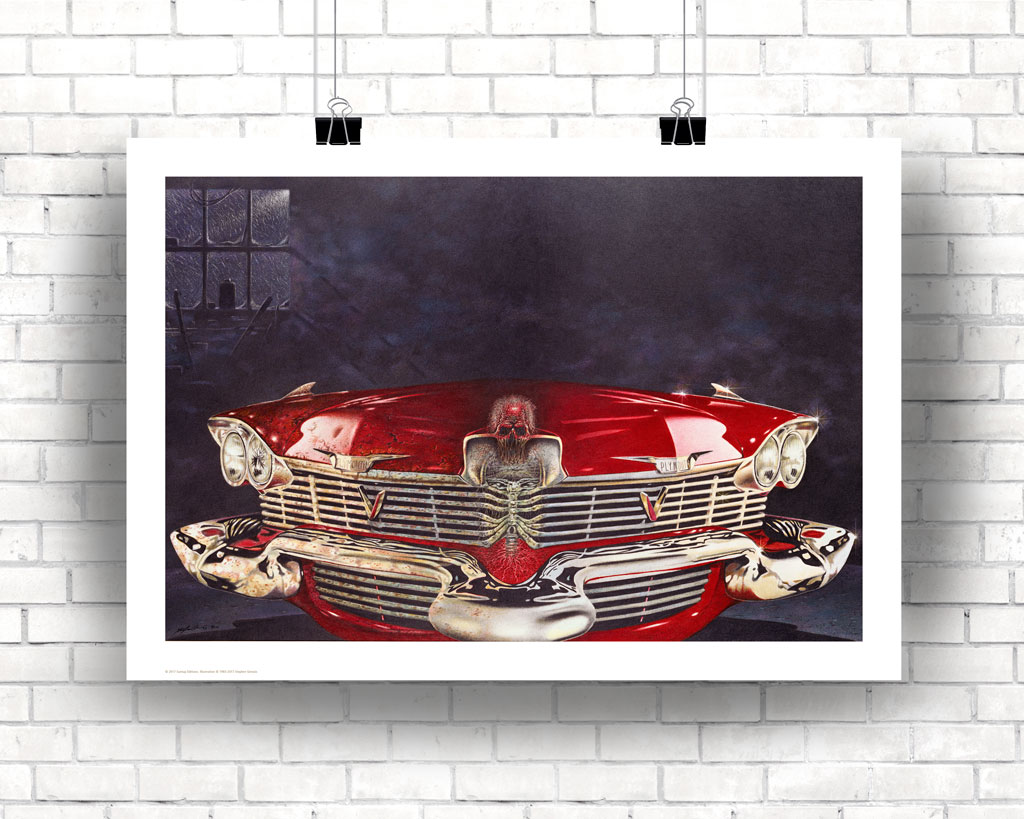 Also Available: A beautiful, glossy poster is available independently of The Covers Collection series of signed limited edition fine art prints. This poster measures 20″ x 14″ and is not signed or numbered. You can think of these as a "Gift Edition" version of the limited edition fine art print series.
© 1983-2017 Stephen Gervais