Let The Right One In by John Ajvide Lindqvist
Lauded by critics as "brilliant and repulsive," Let the Right One In by John Ajvide Lindqvist, is one of the most acclaimed and adapted vampire novels of the 21st century.
In the autumn of 1981, the body of a teenage boy is found drained of blood in Blackeberg, the Swedish suburb where twelve-year-old Oskar lives. Bullied frequently by his peers, Oskar is a social outcast who becomes fixated on Eli, the new girl who has moved in next door. To Oskar, there is something strange and wondrous about Eli, the girl who has never seen a Rubik's Cube but can solve it within hours. The girl who only comes out at night. The girl who smells of death.
With its themes of existential anxiety, social pressure, and the complications of youth, Let the Right One In is a gory vampire tale, a stirring love story, and a profound meditation on childhood love and loneliness.
First published in 2004, Let the Right One In is an international bestseller. It has been adapted into two films, both multi-award winning, as well as two stage adaptations.
---
ABOUT THE EDITIONS
The signed limited edition of Let The Right One In by John Ajvide Lindqvist is presented in three states: Lettered, Numbered and Artist Gift editions. The editions measure 6" x 9" and feature six full color illustrations by Bud Cook as well as a new exclusive introduction by the author. The Lettered and Numbered editions are signed by John Ajvide Lindqvist and Bud Cook, and the Artist Gift Edition is signed by Bud Cook. This is the first signed limited edition of the novel.
---
LETTERED EDITION
The Lettered edition is limited to 26 copies and is a full goatskin binding with a laser cut leather and wood inlay on the cover. Endsheets are hand marbled and the edition is printed offset on Mohwak Superfine with two-color printing on the section pages. The enclosure is covered in Japanese cloth and features a unique spine with three cloth covered panels.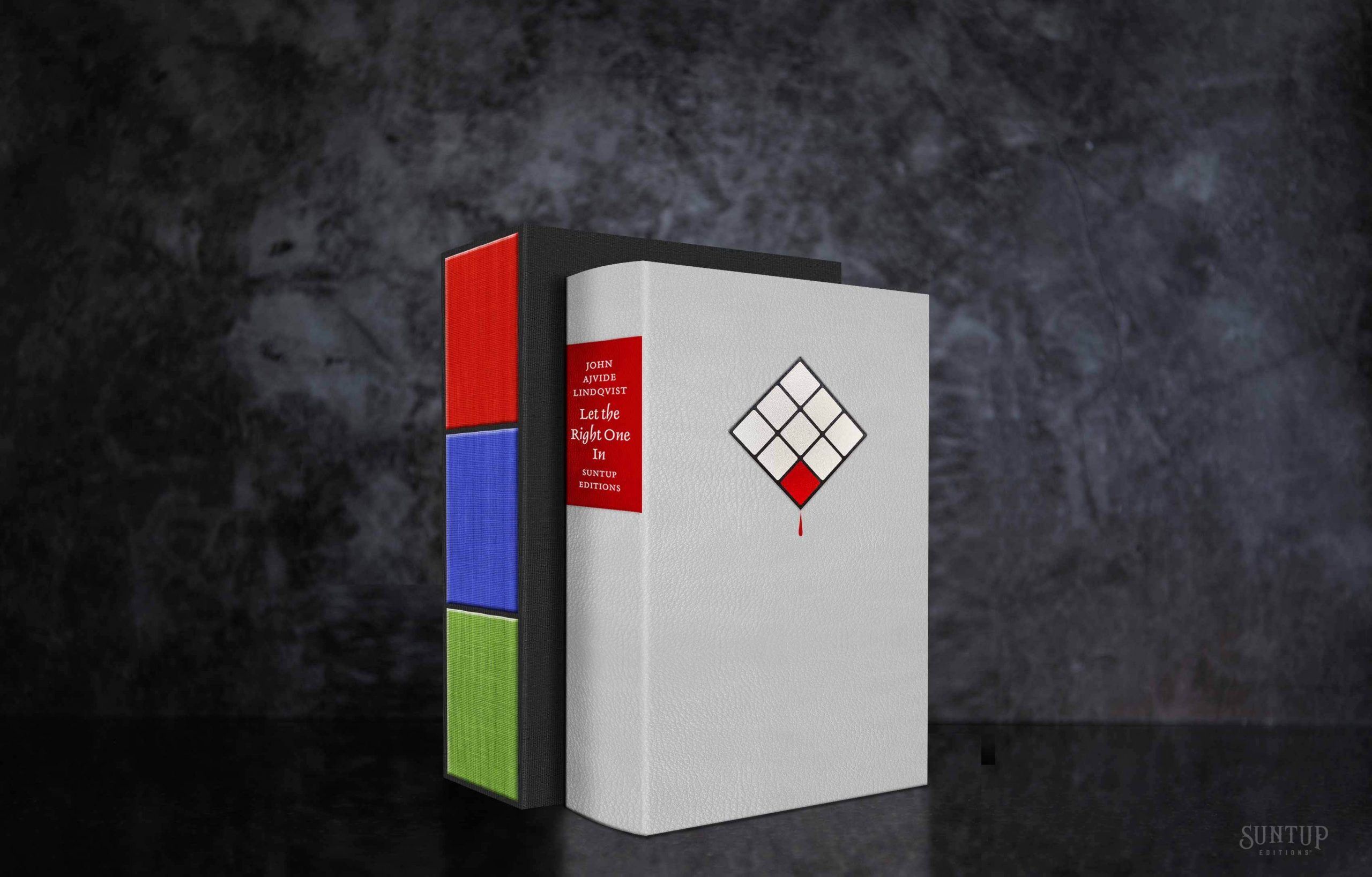 ---
NUMBERED EDITION
The Numbered edition of 250 copies is a quarter leather binding with Japanese cloth boards. Endsheets feature artwork by Bud Cook and the edition is printed offset on Cougar Natural with two-color printing on the section pages. The two-piece slipcase enclosure is covered with hand marbled papers custom made for this edition.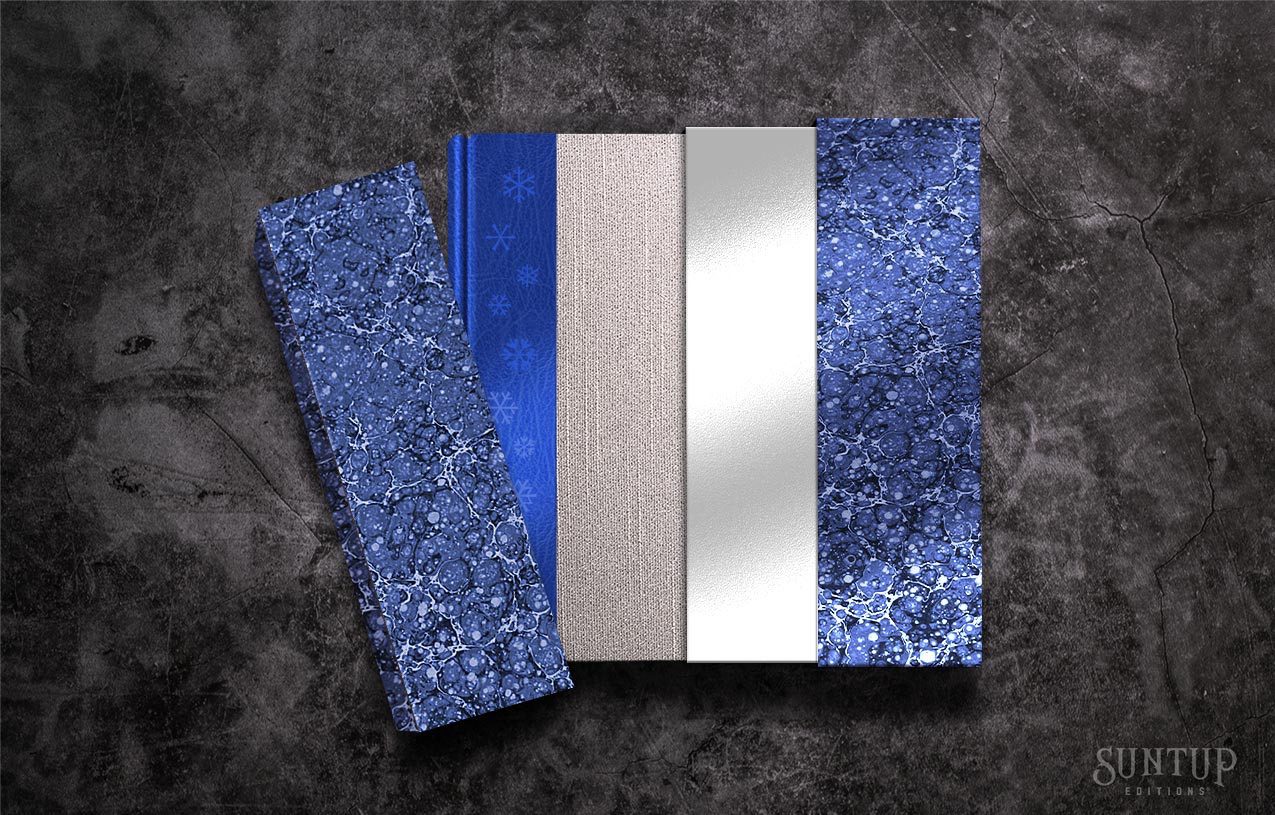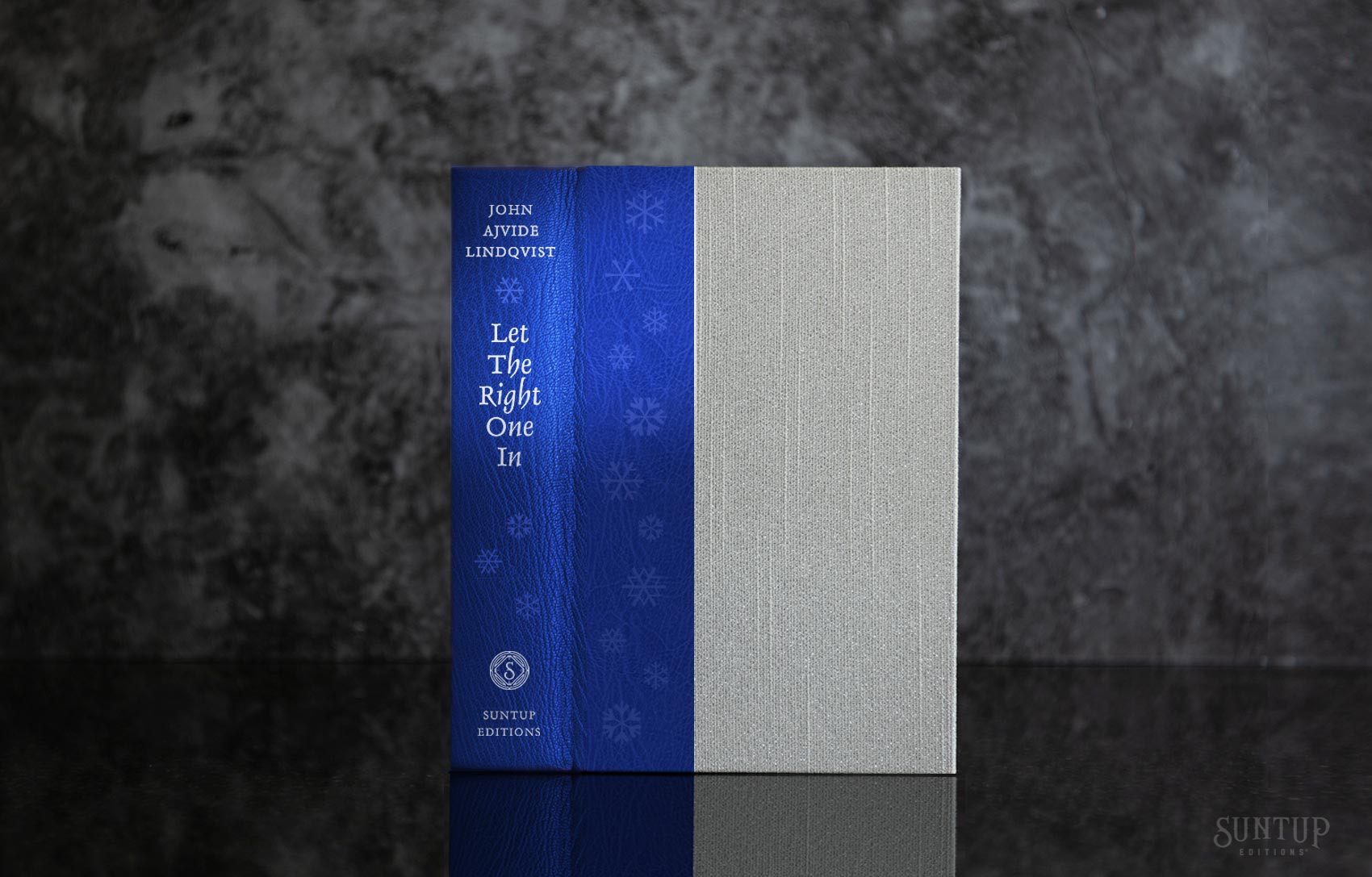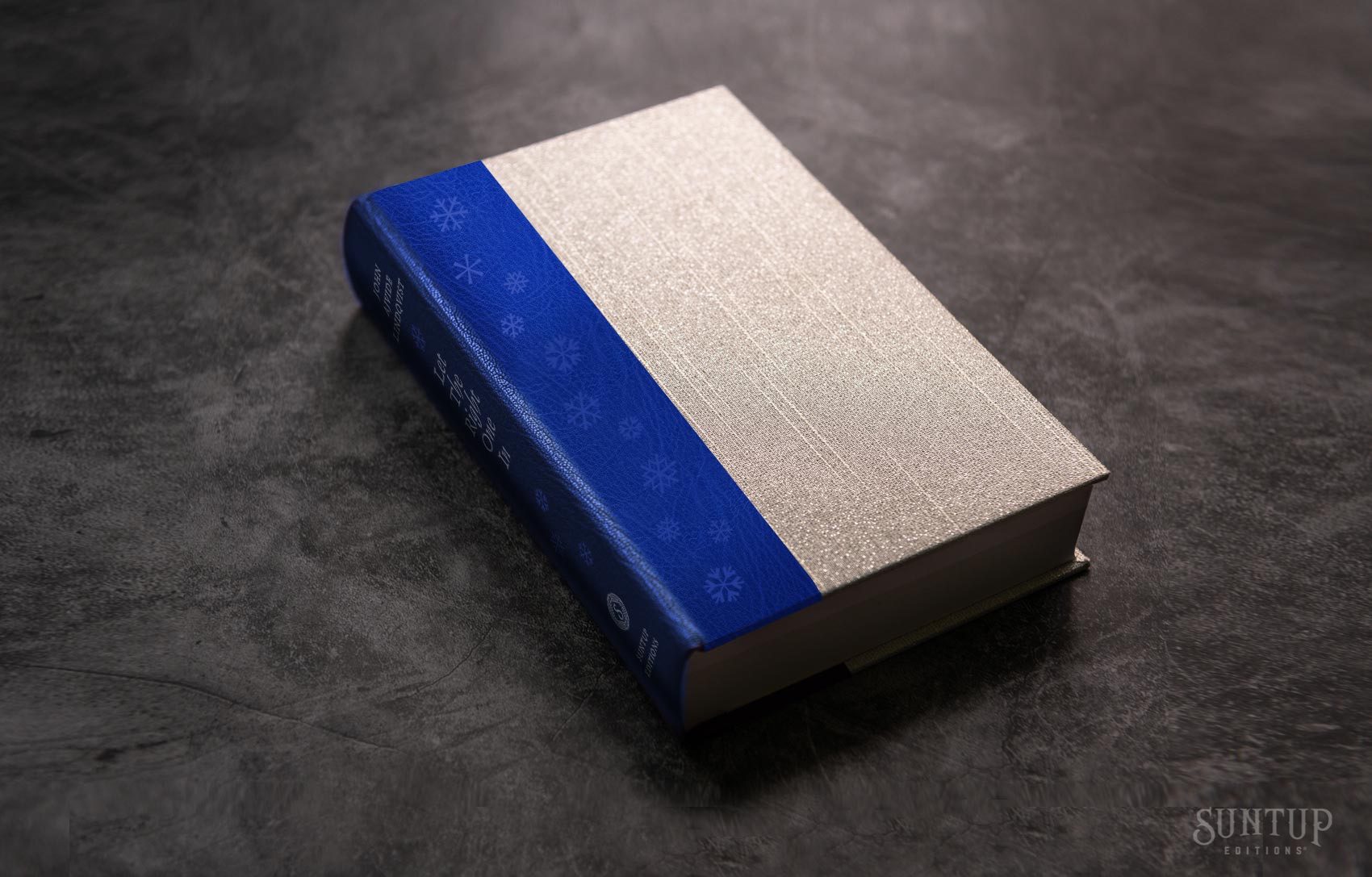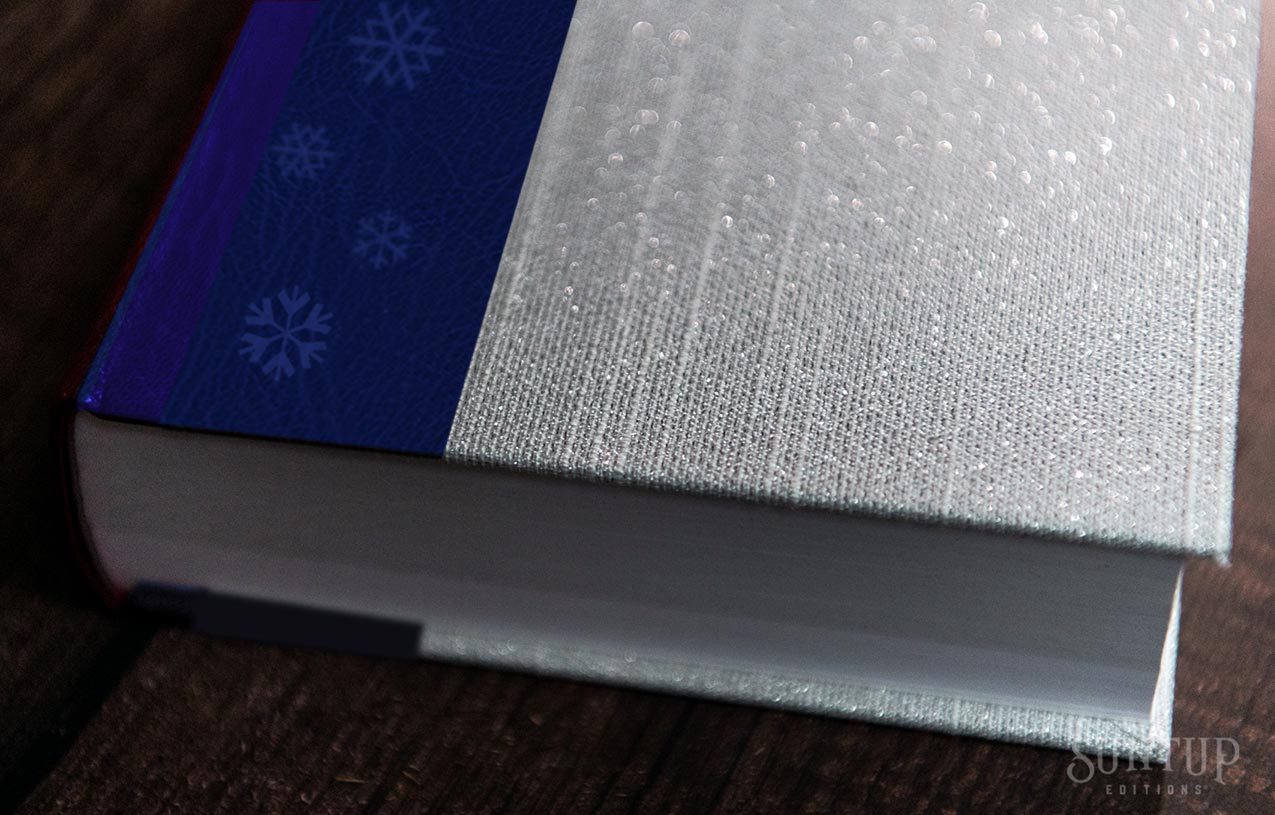 ---
ARTIST GIFT EDITION
The Artist Gift edition is limited to 1000 copies with a dust jacket illustrated by Bud Cook. It is a full cloth, smyth sewn binding with two-hits foil stamping. It is the only edition of the three with the dust jacket, and is signed by artist Bud Cook. The edition is housed in a paper covered slipcase.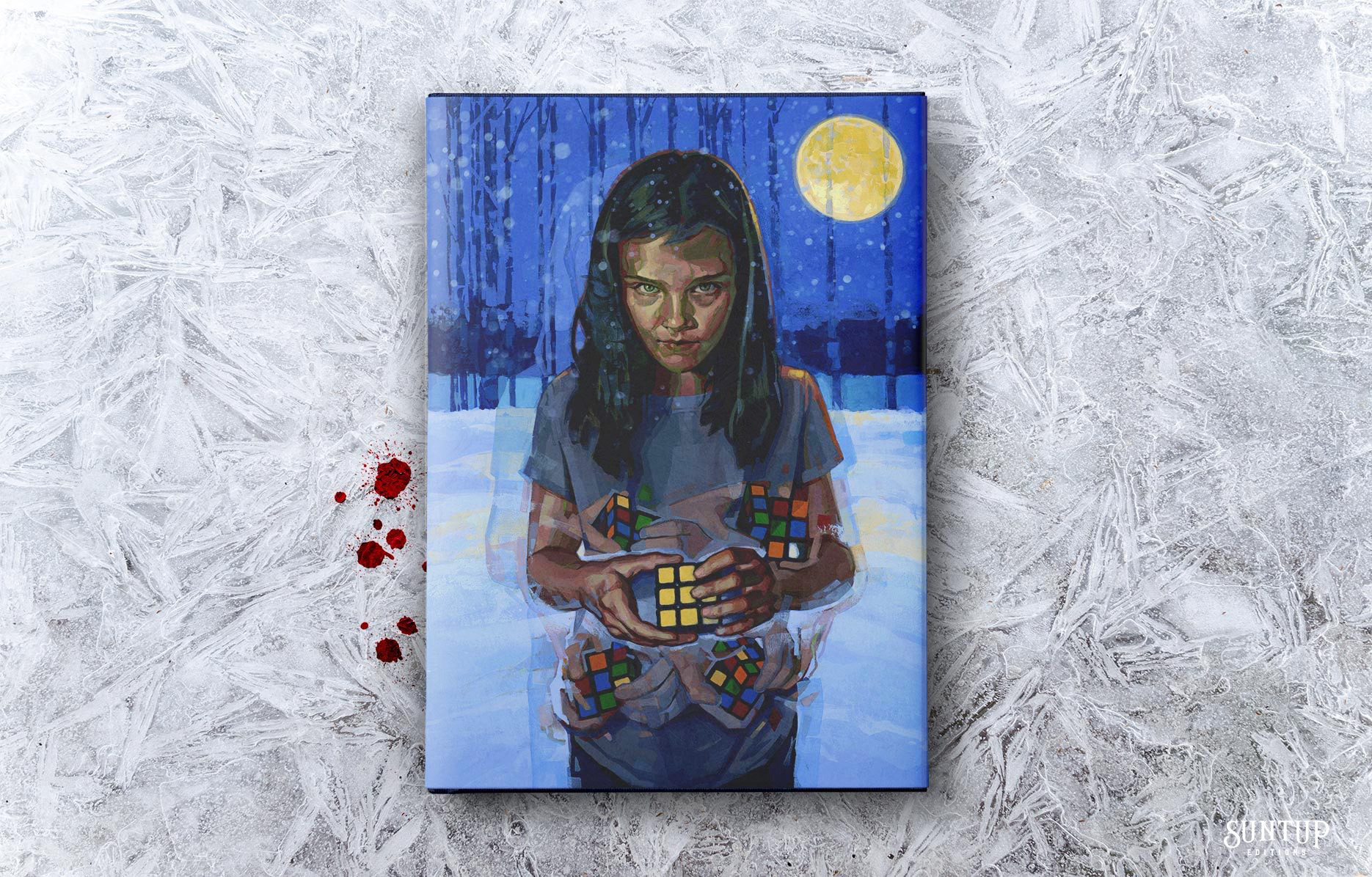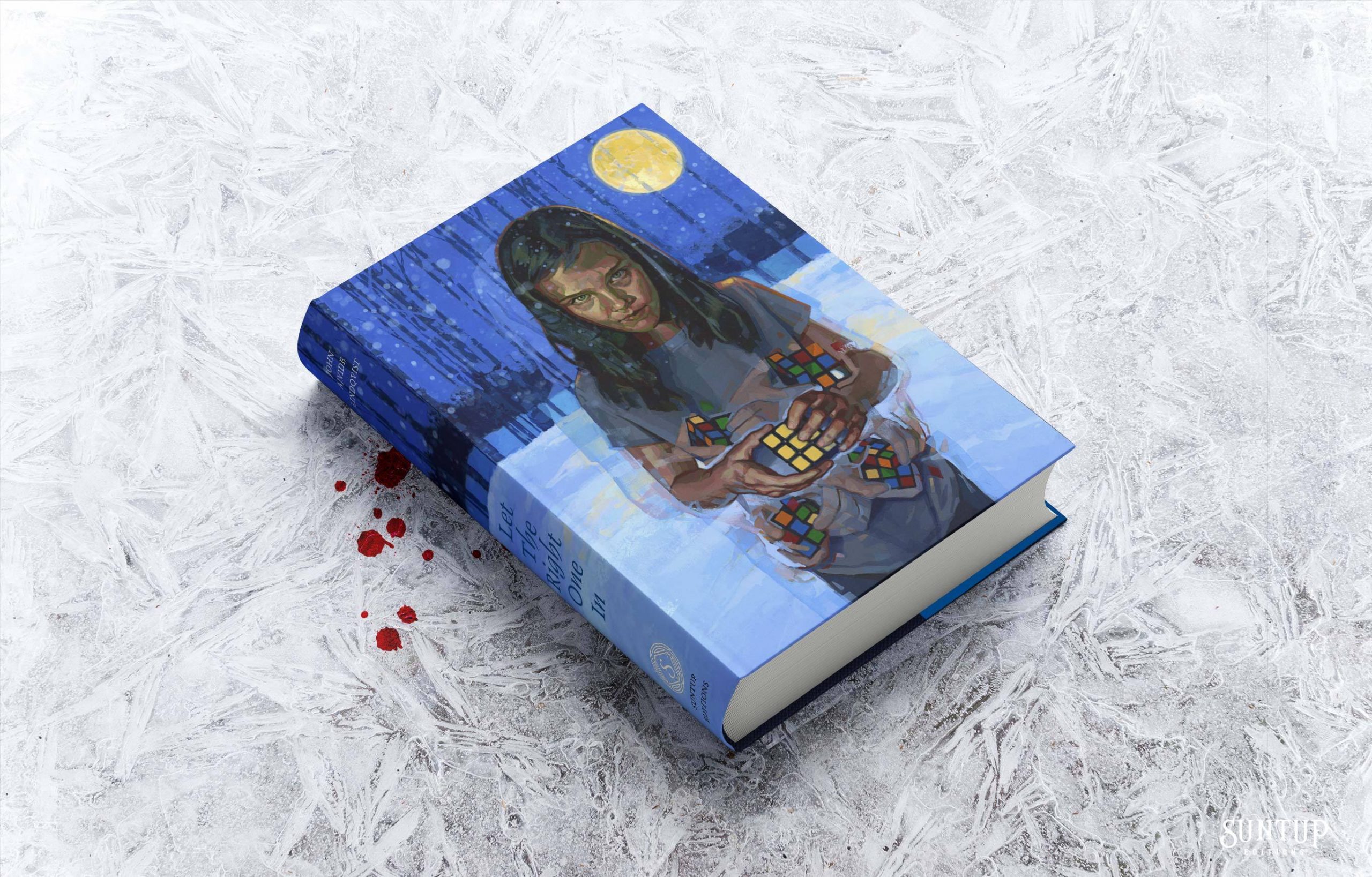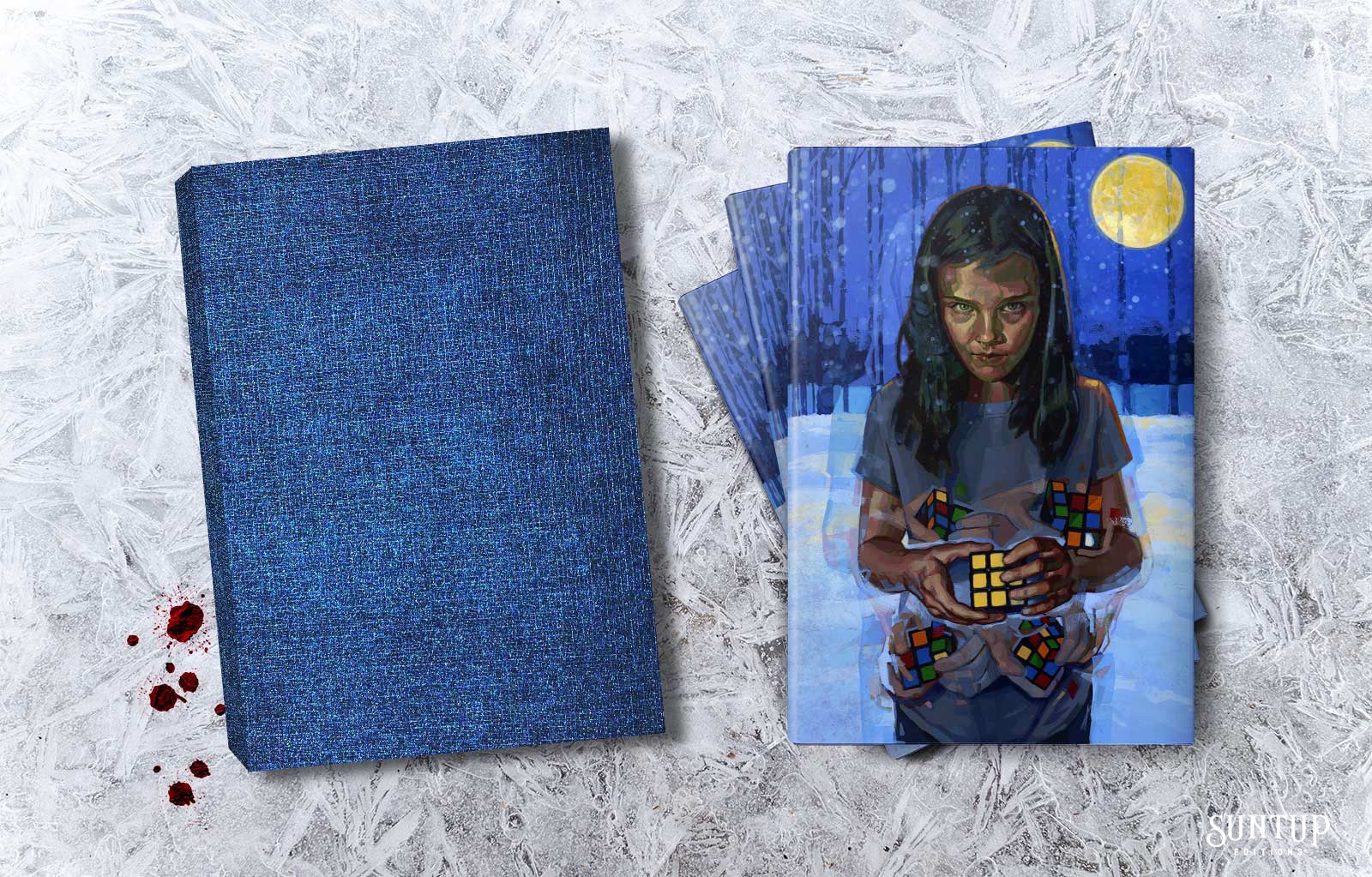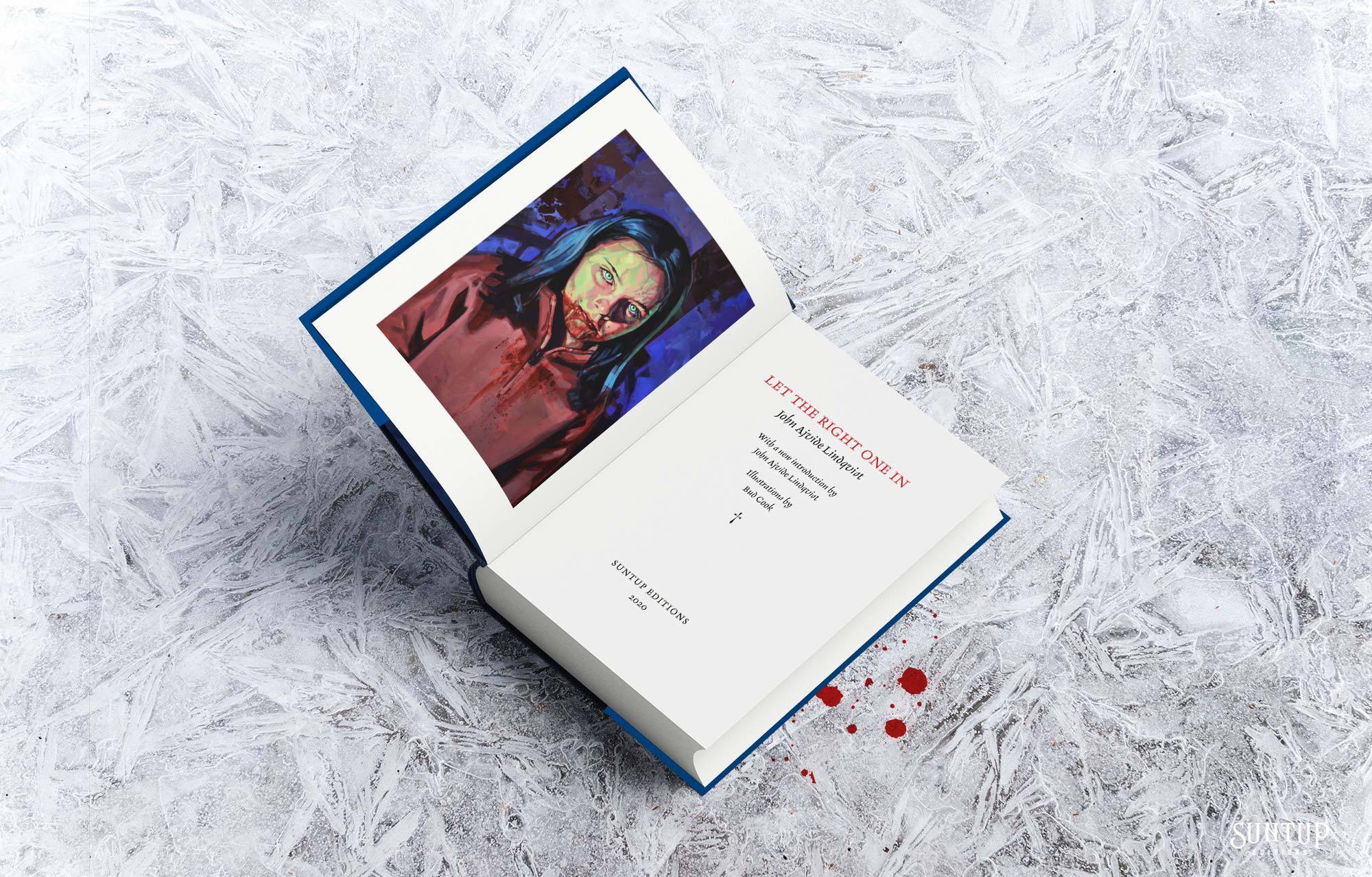 ---
BONUS CONTENT
WHAT KEPT YOU SO LONG?
LET THE OLD DREAMS DIE

Collected together for the first time in a single volume, all editions include "Let The Old Dreams Die", the short story sequel to Let The Right One In, and "What Kept You So Long?", the spin-off story and third installment in the saga.
---
OSKAR'S CUBE PAPERWEIGHT
Back by popular demand is the tie-in Suntup Editions paperweight. Our first since Horns, this acrylic paperweight features a custom made Rubik's Cube replica in the center and is limited to 145 paperweights.
Each cube is engraved with a number or letter to match your designation of Let The Right One In. No book purchase is necessary to order, and you do not have to be an owner of the Lettered and/or Numbered edition of Let The Right One In to order the paperweight.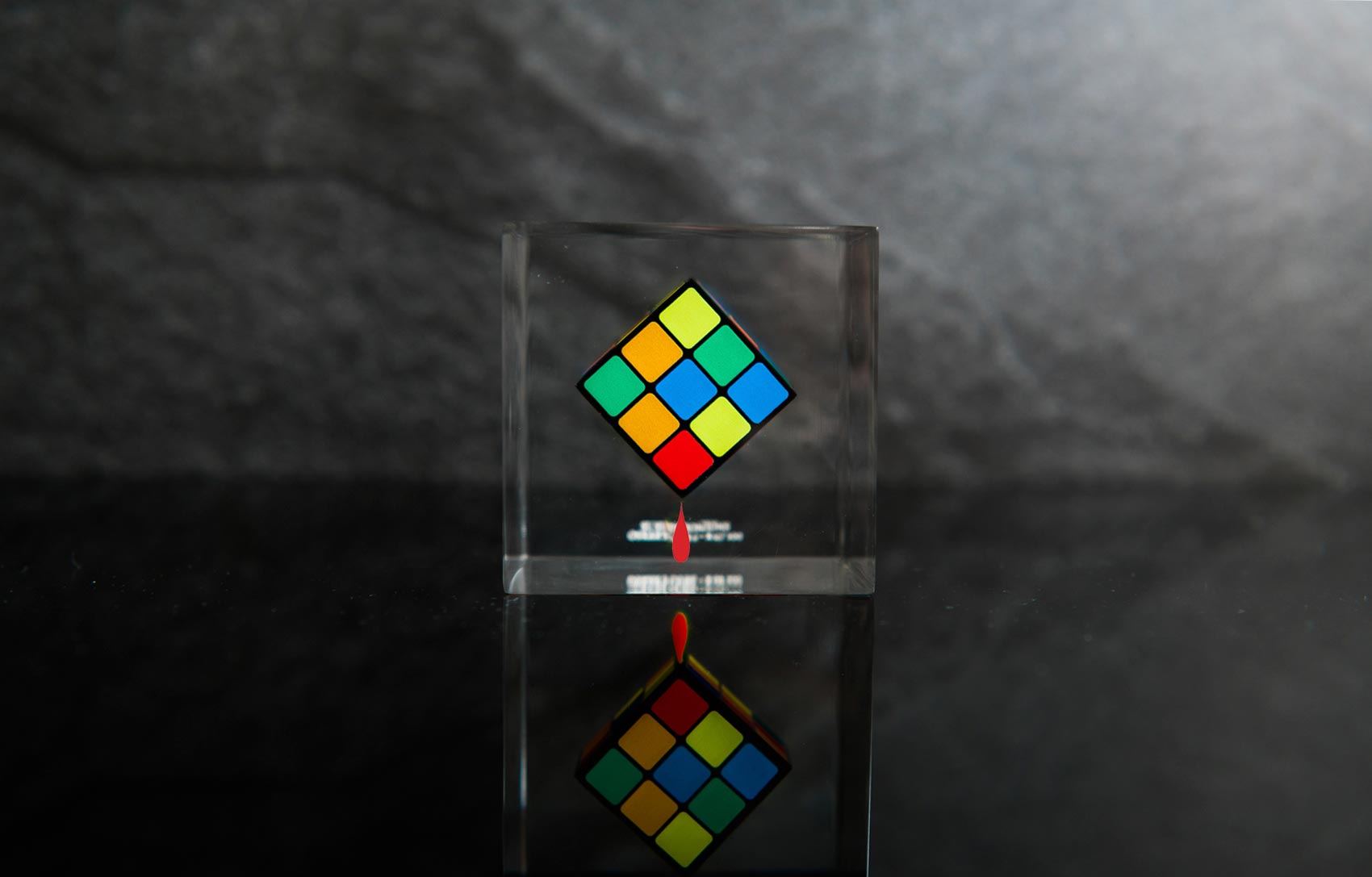 SOLD OUT
$150
Must be ordered separately
ABOUT THE AUTHOR
John Ajvide Lindqvist was born in 1968 in Sweden. After a career as magician and stand up comedian he finally became an author of horror stories. His books are published in 29 countries – among them China, USA, United Kingdom, Brasil, Denmark and, of course, Sweden.
---
ABOUT THE ARTIST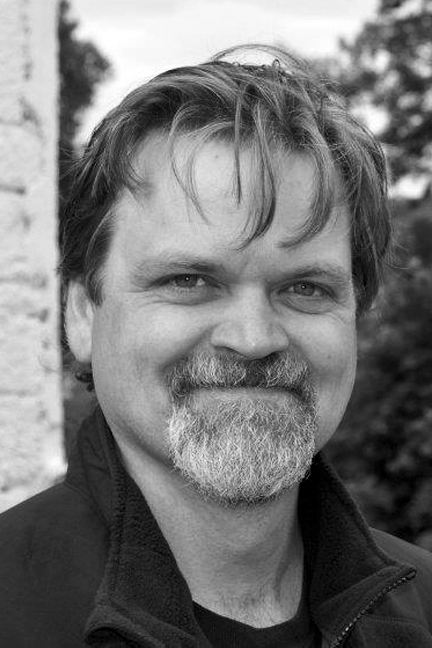 Bud Cook is a painter whose strong command of the human figure is at the root of his illustrative and fine art work. His keen study of life yields a cleverly abstracted and stylized realism. This has led him to work for companies such as Wizards of the Coast, Dark Horse Comics and Scientific American. Bud shows his personal work in galleries across the country and is an adjunct instructor at Quinebaug Valley Community College where he has been teaching in the Art Department since 2014.
---
Publication: Winter 2020/2021
588 pages
---
Lettered Edition

ISBN: 978-1-951151-06-5
Limited to 26 copies
Publication price: $2,500
(Payment plan available:
Four payments of $625*)
Numbered Edition

ISBN: 978-1-951151-07-2
Limited to 250 copies
Publication price: $575
(Payment plan available:
Four payments of $143.75*)
Artist Gift Edition

ISBN: 978-1-7330758-7-9
Limited to 1000 copies
Publication price: $130


---
INCREASED DEMAND
If you have missed out on this or any of our editions, we realize demand for our books is far greater than the supply, and you can read this post on what we are doing to allow more people to enjoy future editions.
---
MATCHING NUMBERS & LETTERS
A Matching Pre-Order email is sent to owners of our previous publication at 9:00 A.M. Pacific on the day of announcement. If you did not receive the email, contact us here, or simply place your order before the book goes out of print and we will match your number and/or letter.
---
ORDER LIMITS
Please be aware of the order limits for our editions. You can read more about this in the Order Limits article on our support site.
---
ILLUSTRATIONS BY BUD COOK
---
ltroi symbol
TEASER VIDEO
---
Published editions may differ slightly from mockups and prototype designs.
Illustrations © 2019 by Bud Cook.
Numbered edition photography by Yegor Malinovskii.
* 5% processing fee applies on installment plans. You can save time at checkout by registering your Partial.ly account in advance by clicking here. (This is the service we use to administer the installment payments.) If you already have an account, there is no need to register again.