Introduction by Carrie Vaughn
Illustrations by Vanessa Lemen
Razor sharp in its depiction of drug-induced paranoia and madness, A Scanner Darkly by Philip K. Dick is as unnerving as it is riveting.
Set in a dystopian Orange County, California, in the then-future of June 1994, Substance D is the most toxic drug to ever find its way onto the streets. The drug destroys the links between the brain's two hemispheres, causing, first, disorientation, and then irreversible brain damage. Bob Arctor is an undercover narcotics agent desperate to discover the ultimate source of supply, but to find any kind of lead he has to pose as a user, and inevitably, become one as addicted as those he works among.
First published in 1977, A Scanner Darkly received the 1978 BSFA Award for Best Novel, and the Graouilly d'Or Award upon the novel's 1979 publication in France. In 2006, writer/director Richard Linklater shot a live-action film, starring Keanu Reeves, Robert Downey Jr., Woody Harrelson, and Winona Ryder, and then animated over the underlying images creating an eerily lifelike and richly detailed animated film adaptation.
A Scanner Darkly is steeped in an insider's knowledge of 1960s drug culture. Philip K. Dick once stated of the novel, "Everything in A Scanner Darkly, I actually saw." Based largely on his own experiences and the many friends he met and lost along the way, A Scanner Darkly is Philip K. Dick's deeply personal exploration on the fragility of identity, how we choose to define ourselves, and how easily that definition can be altered and obliterated.
---
ABOUT THE EDITIONS
The limited edition of A Scanner Darkly by Philip K. Dick is presented in three states: Lettered, Numbered and Artist Gift editions. The editions measure 6" x 9" and feature six full color illustrations by Vanessa Lemen as well as a new exclusive introduction by Carrie Vaughn. The Lettered and Numbered editions are signed by Vanessa Lemen and Carrie Vaughn, and the Artist Gift edition is signed by Vanessa Lemen.
---
LETTERED EDITION
The Lettered edition is limited to 26 copies and is a bradel binding with a leather spine and marbled paper boards. Endsheets are embossed paper and the edition is printed offset on Mohawk Superfine. The clamshell enclosure is covered in European cloth.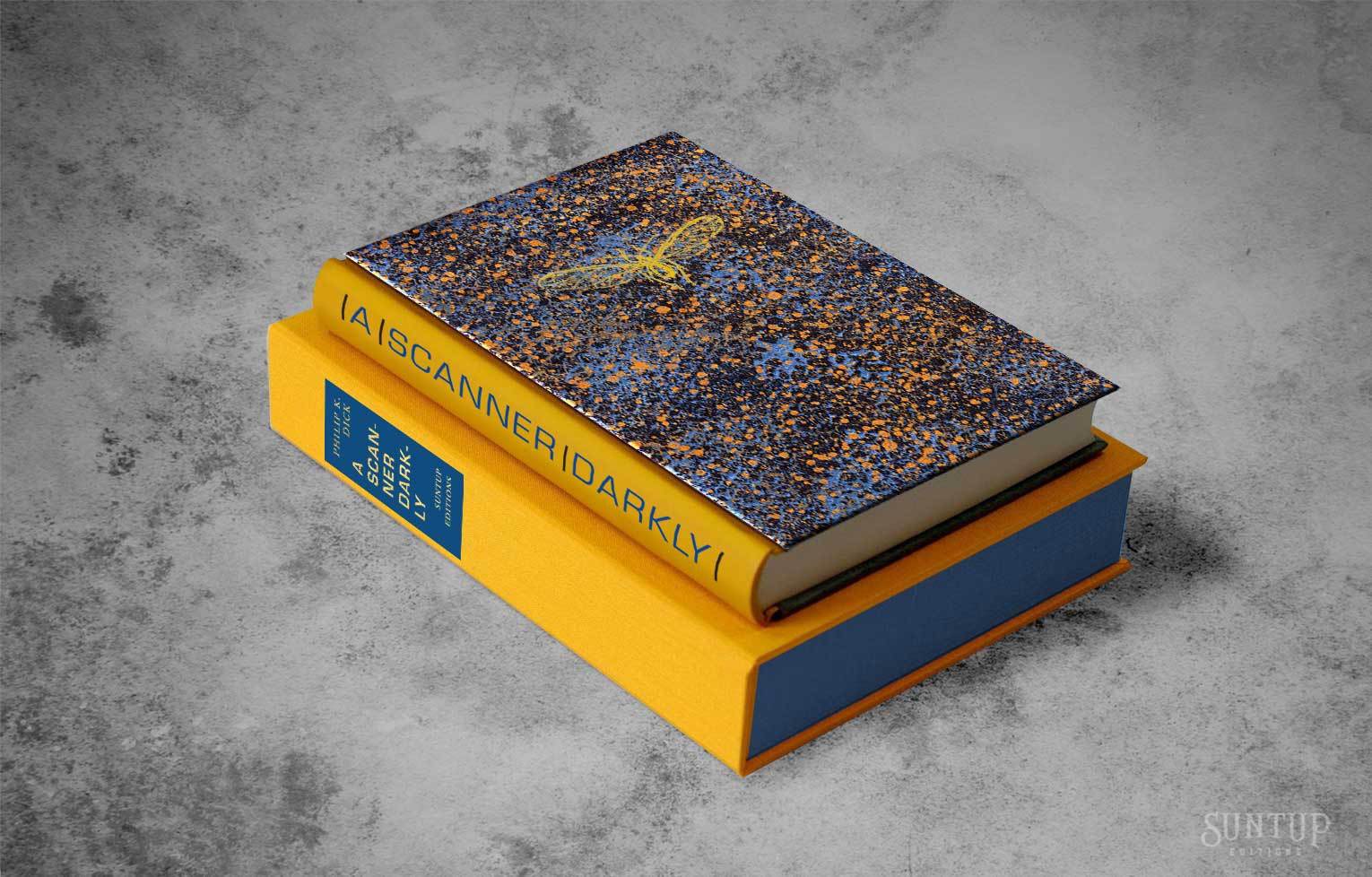 If any copies of the Lettered edition are available when it opens up for public pre-order, those will be sold through a lottery only.
---
NUMBERED EDITION
The Numbered edition of 250 copies is a quarter goatskin binding with illustrated sides. The edition is printed offset on Cougar Natural and is housed in a two-piece capped slipcase, covered in embossed suede and pearlescent cloth.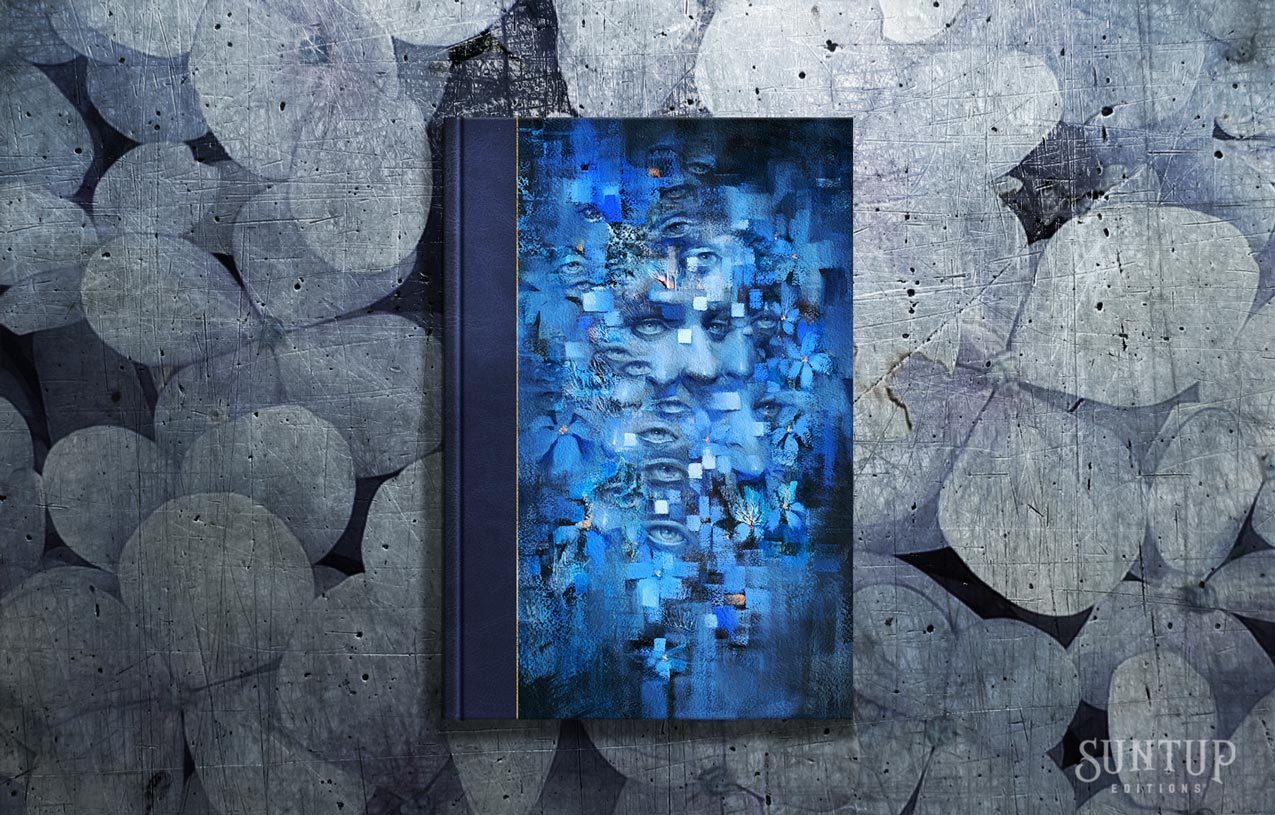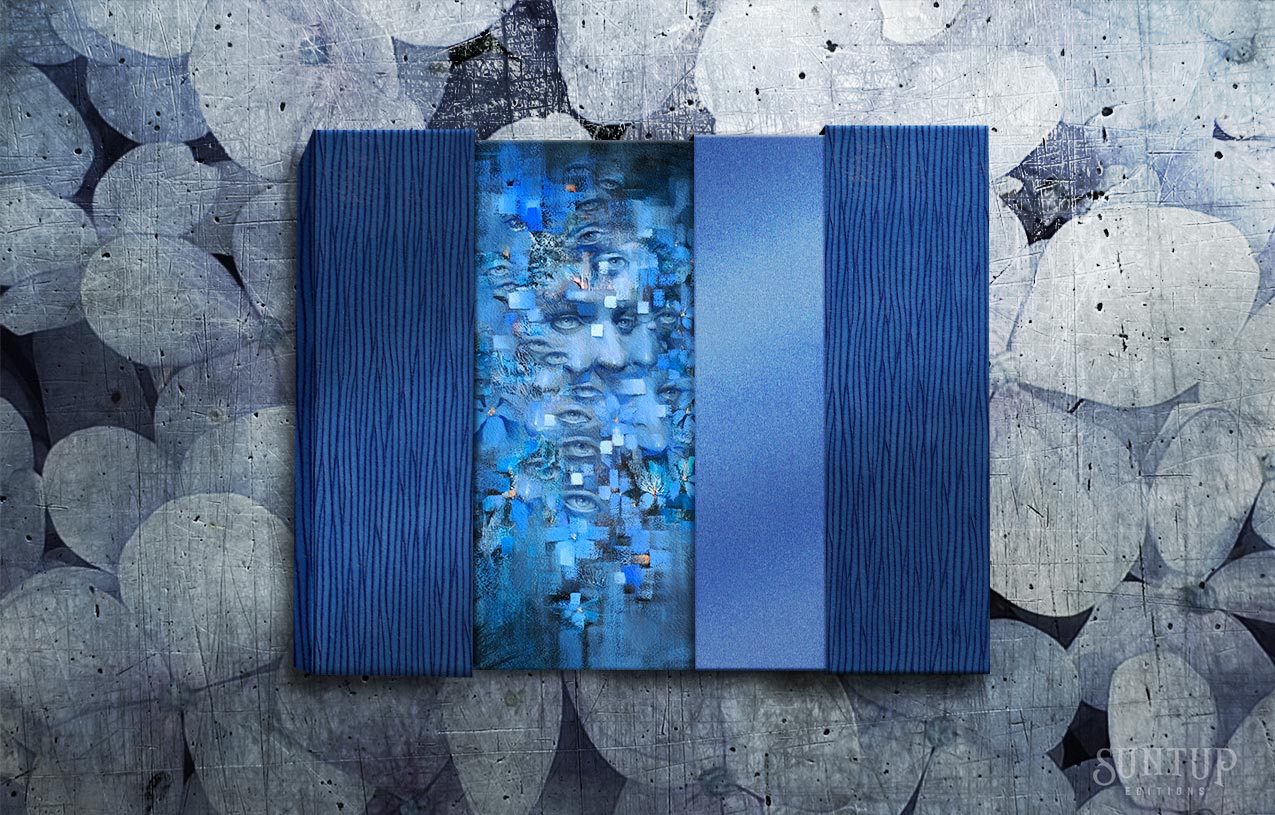 Demand for our Numbered editions has been far greater than the available supply. We have taken action to increase print runs on future titles, and you can read more about that here. Please be aware that there is a chance that this edition may only be available for purchase through a lottery when it opens up for public pre-order.
---
ARTIST GIFT EDITION
The Artist Gift edition is limited to 750 copies with a dust jacket illustrated by Vanessa Lemen. It is a full cloth, smyth sewn binding with two-hits foil stamping. It is the only edition of the three with the dust jacket, and is signed by artist Vanessa Lemen. The edition is housed in a paper covered slipcase.
ORDER THE ARTIST GIFT EDITION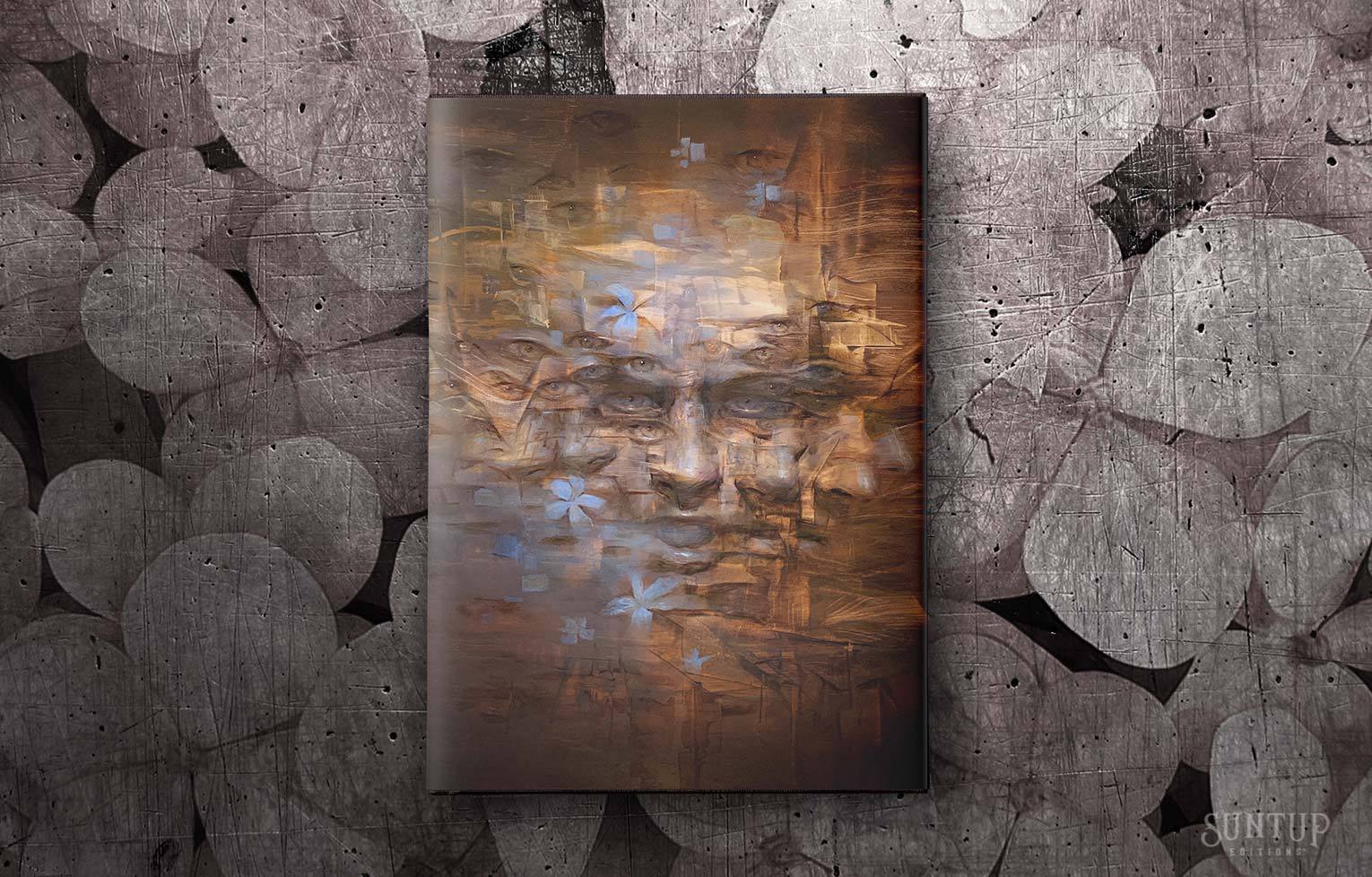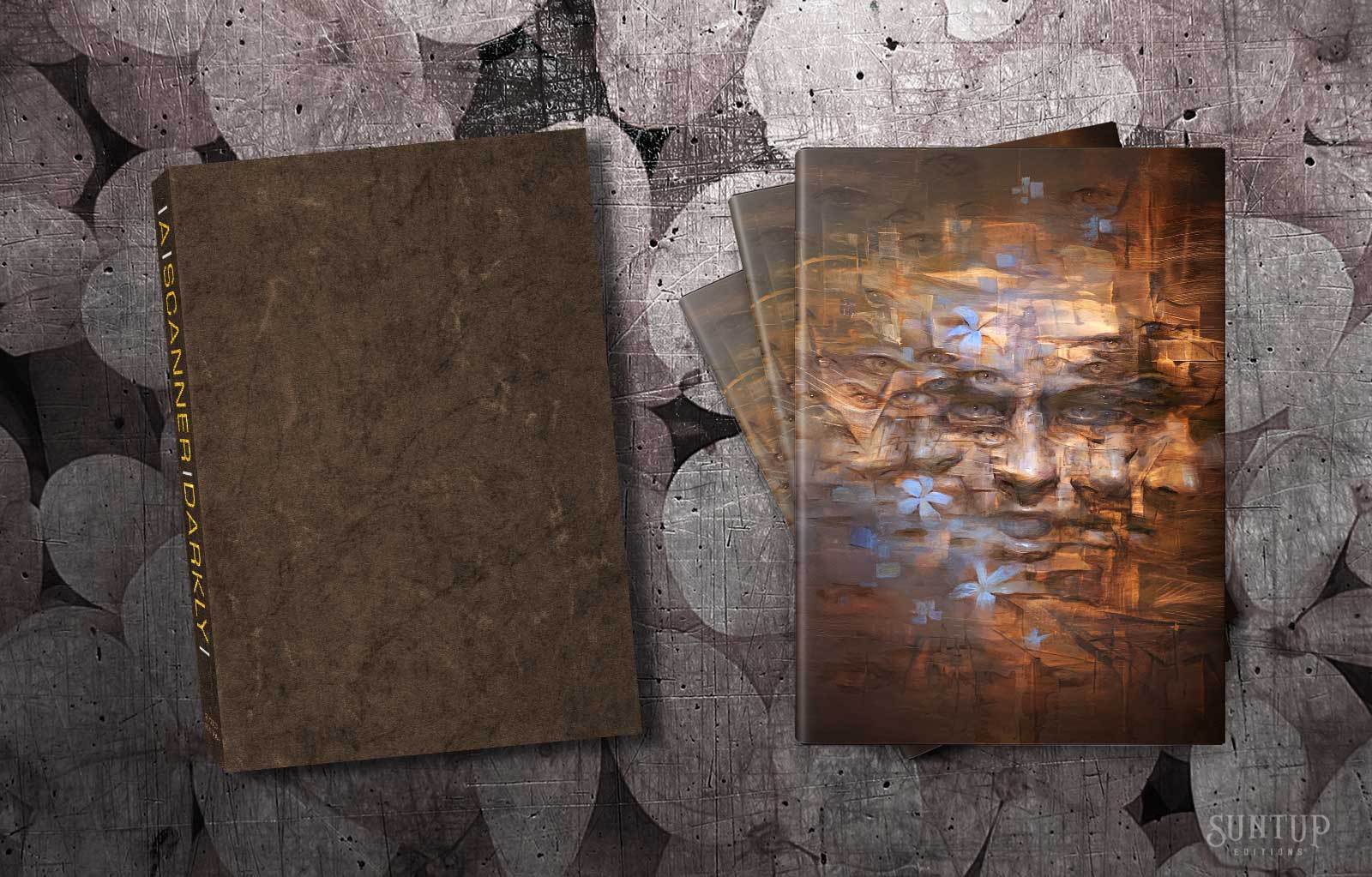 ---
ABOUT THE AUTHOR
Philip K. Dick was born in 1928, and began publishing novels and stories in the 1950s. Over the course of a remarkably productive career spanning three decades, he transcended the boundaries of science fiction with profound meditations on the dangers of centralized power and what it means to be human. Dick died in 1982, in poverty and with his work relatively unknown beyond dedicated science fiction readers. His influence and stature have grown considerably since; he was inducted into the Science Fiction Hall of Fame in 2005, while a number of his books have been published by the Library of America. Many of his works have been adapted for film and television, such as Blade Runner, Total Recall, Minority Report, A Scanner Darkly and The Man in the High Castle.
---
ABOUT THE CONTRIBUTORS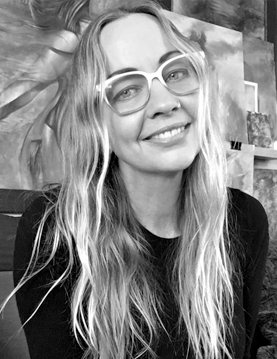 Vanessa Lemen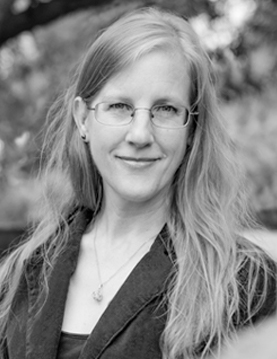 Carrie Vaughn
Carrie Vaughn's work includes the Philip K. Dick Award winning novel Bannerless, the New York Times Bestselling Kitty Norville urban fantasy series, over twenty novels and upwards of 100 short stories, two of which have been finalists for the Hugo Award.  Her most recent work includes a pair of novellas about Robin Hood's children, The Ghosts of Sherwood and The Heirs of Locksley. She is also a contributor to the Wild Cards series of shared world superhero books edited by George R. R. Martin. Photo credit: Lucy Tuck Photography.
Vanessa Lemen is an award-winning painter with works exhibited in private collections internationally. Her work has been published in the new Illustrated Limited Edition of The Left Hand Of Darkness by Ursula K. LeGuin, as well as in such art books as Spectrum, Women of Wonder, The Journal, and Infected By Art, and has been featured in articles in magazines such as American Art Collector, ImagineFX, and Poets And Artists. Her recent work earned her The Chesley Award.
---
Publication: Spring 2021
320 pages
Lettered Edition

ISBN: 978-1-951151-66-9
Limited to 26 copies
Publication price: $2,150
(Payment plan available:
Four payments of $537.50*)
Numbered Edition

ISBN: 978-1-951151-65-2
Limited to 250 copies
Publication price: $575
(Payment plan available:
Four payments of $143.75*)
Artist Gift Edition

ISBN: 978-1-951151-66-9
Limited to 750 copies
Publication price: $125

Numbered and Lettered editions are available for pre-order on Saturday, October 10th at 9 A.M. Pacific. Please note: There is a chance that the Numbered edition may only be available for purchase through a lottery when it opens up for public pre-order. If any copies of the Lettered edition are available, those will be sold through a lottery only.
---
INCREASED DEMAND
If you have missed out on this or any of our editions, we realize demand for our books is far greater than the supply, and you can read this post on what we are doing to allow more people to enjoy future editions.
---
MATCHING NUMBERS & LETTERS
A Matching Pre-Order email is sent to owners of our previous publication at 9:00 A.M. Pacific on the day of announcement. If you did not receive the email, contact us here.
---
ORDER LIMITS
Please be aware of the order limits for our editions. You can read more about this in the Order Limits article on our support site.
---
ILLUSTRATIONS BY VANESSA LEMEN
---
Published editions may differ slightly from mockups and prototype designs.
Illustrations © 2019 by Vanessa Lemen
* 5% processing fee applies on installment plans. You can save time at checkout by registering your Partial.ly account in advance by clicking here. (This is the service we use to administer the installment payments.) If you already have an account, there is no need to register again.