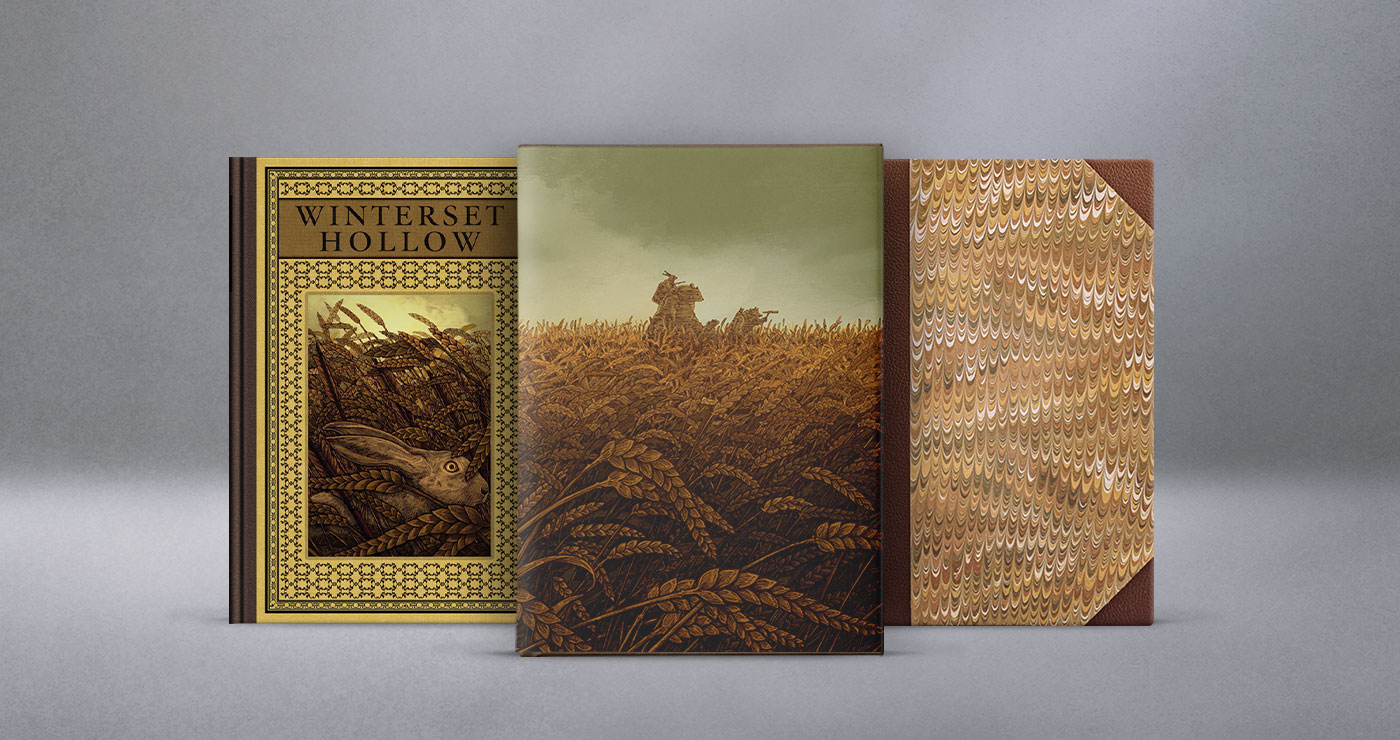 Winterset Hollow
Jonathan Edward Durham
Illustrated by Maura OConnor
With a new introduction by the Author
What would you do if your favorite childhood story turned out to be real? In the case of Winterset Hollow, you might run because the dark truth behind a beloved classic could be your undoing. A uniquely original debut novel by Jonathan Edward Durham, Winterset Hollow is a fantasy-gone-mad that seamlessly blends horror and dark humor in a tale of unrelenting vengeance.
Winterset Hollow follows a group of friends to the place that inspired their favorite book—a timeless tale about a tribe of animals preparing for their yearly end-of-summer festival. But after a series of shocking discoveries, they find that much of what the world believes to be fiction is actually fact, and that the truth behind the tale is darker and more dangerous than they ever imagined. It's Barley Day… and you're invited to the hunt.
Winterset Hollow was first published on September 1, 2021, and soon earned the praise of critics and peers alike. Author Diana Gabaldon called it, "one of the most interesting books I've read in years…astonishingly powerful and multi-layered." Kirkus Reviews praised the novel as "an engaging and energetically written literary horror story," while Indies Today proclaimed it "a symphonic masterpiece of literature…an exquisite blend of horror, suspense, and fantasy."
An Amazon bestseller, Winterset Hollow reached the #2 spot on their horror charts and remained in the top ten for several months. This is the first signed limited edition of the novel.
---
About The Editions
The signed limited edition of Winterset Hollow by Jonathan Edward Durham is presented in three states: Classic, Numbered and Lettered. The editions measure 6" x 9" and feature seven color illustrations by Maura OConnor as well as a new exclusive introduction by the author. The editions are signed by the author and artist. The text is Mark van Bronkhorst's Verdigris Pro, ornaments are Frederick Warde's Arrighi which were digitized by Michael Babcock from the metal type at interrobang letterpress, and the editions are printed offset on Cougar Natural and Mohawk Superfine.
Classic Edition
The Classic edition is limited to 500 copies, and is the only edition to include a dust jacket illustrated by Maura OConnor. It is a smyth-sewn full cloth binding with foil blocking on the cover and spine, and is housed in an embossed paper covered slipcase. The edition is printed offset on archival Cougar Natural and is signed by the author and artist.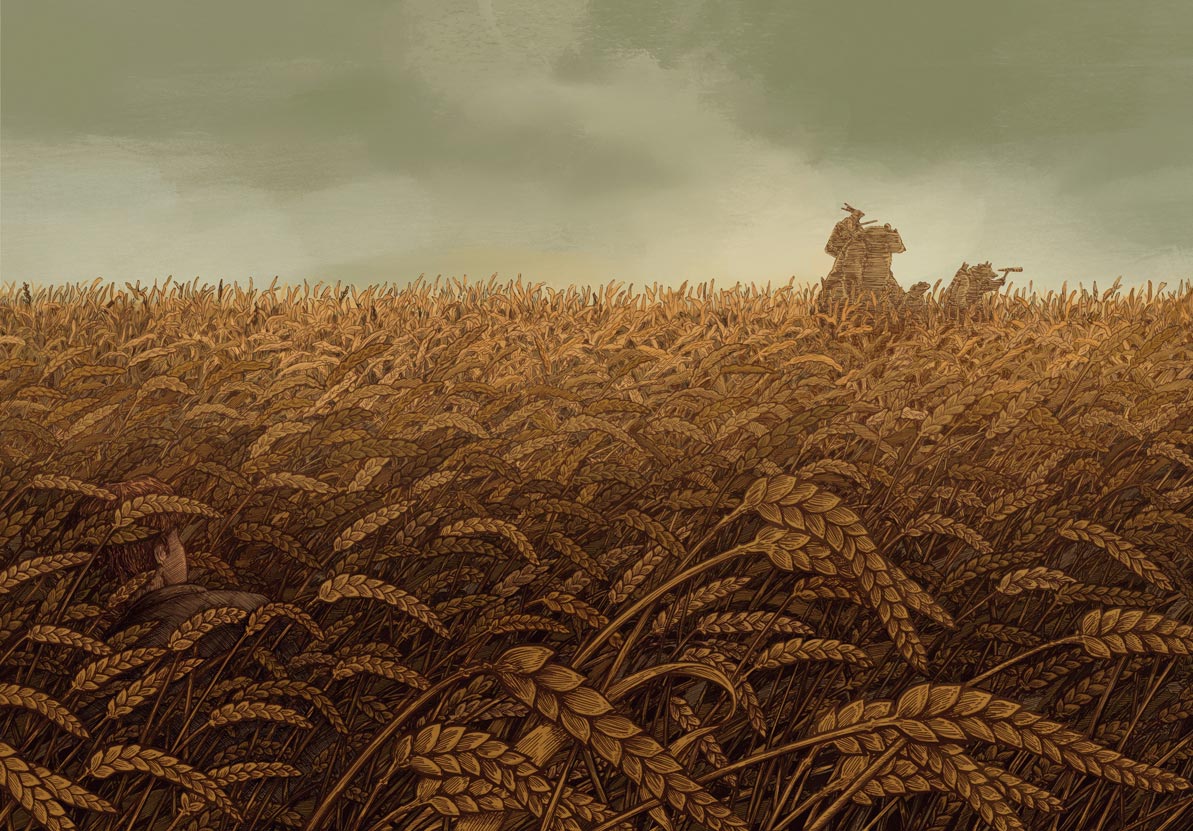 Numbered Edition
The Numbered edition of 250 copies is a quarter cloth binding with letterpress printed paper sides in three colors, with an offset printed illustration inset in the front cover. The design is inspired by children's book covers of the late 19th century. Endsheets are Canson Mi-Teintes and the edition is housed in a cloth covered slipcase with a paper liner. The edition is printed offset on Mohawk Superfine, and is signed by the author and artist.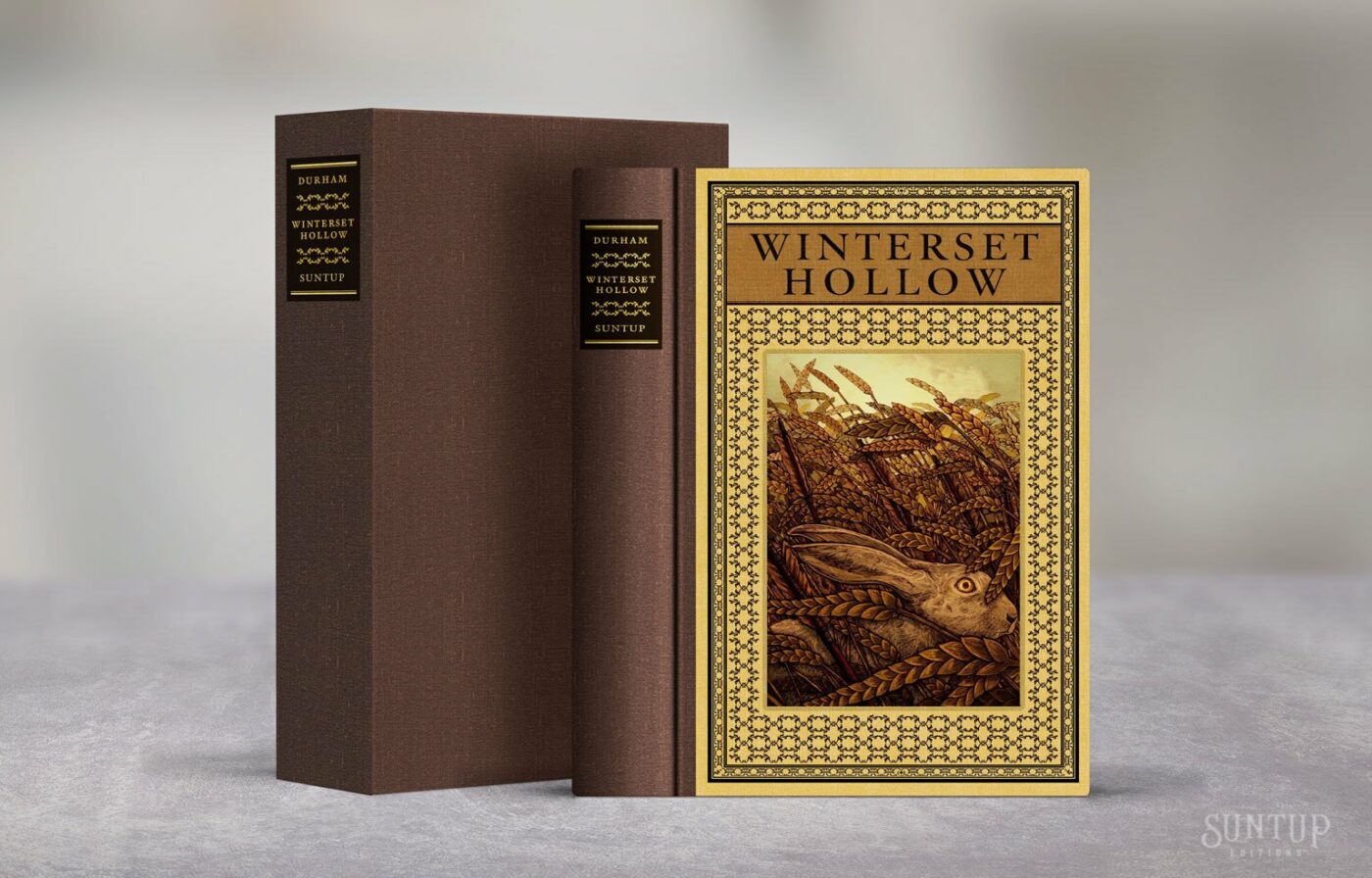 Lettered Edition
The Lettered edition is limited to 26 copies and is half goatskin leather binding with marbled paper sides, hand marbled for this edition by Emily Romero. Headbands are leather and the spine is foil blocked with false raised bands. The edition is printed offset on Mohawk Superfine and is housed in a cloth-covered clamshell enclosure.
About the Artist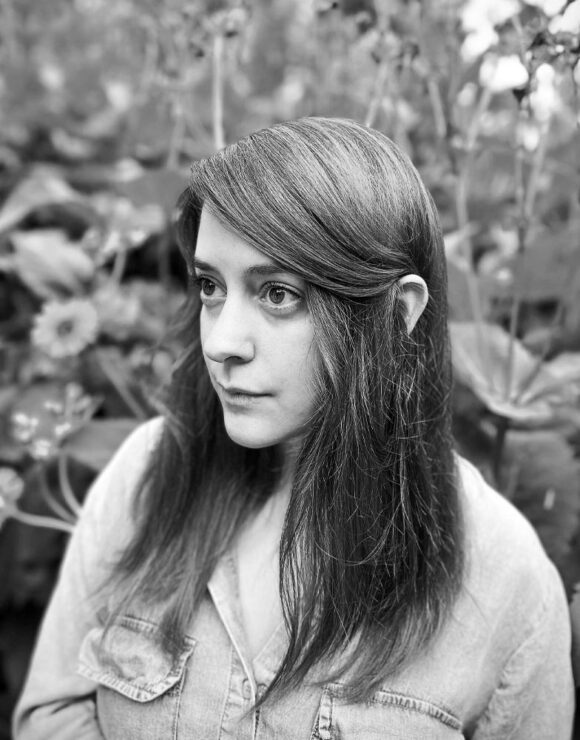 Maura OConnor
Maura OConnor is an illustrator based in the rolling farmlands of Central New York. Working primarily in pen and ink, her work is influenced by a childhood of pulling weeds in her father's vegetable garden, and a deep love of folklore and folk music. Her textural ink illustrations are inspired by the intricate details of the natural world around her as much as they are by the dark sweeping fantasy of an Appalachian murder ballad. Her work aims to transport the viewer to a whimsical, childlike view of a life spent in nature with a mysterious undertone of the supernatural lurking just below the dirt. Her work can be found in children's books, on album covers, on beer cans and in galleries. She has been featured on CollegeHumor, The Boston Globe and HGTV.
---
---
Matching Numbers & Letters
A Matching Pre-Order email is sent to owners of our previous publication, Life of Pi at 9:00 A.M. PT on the day of announcement. If you did not receive the email, contact us here. If your order is not received before the deadline, your designated number or letter will be assigned to the new owner.
---
Order Limits
Please be aware of the order limits for our editions. You can read more about this in the Order Limits article on our support site.
---
Illustrations by Maura OConnor
Published editions may differ slightly from mockups and prototype designs.
Illustrations © 2022 by Maura OConnor
*Payment Plan Options: Learn more
here
.