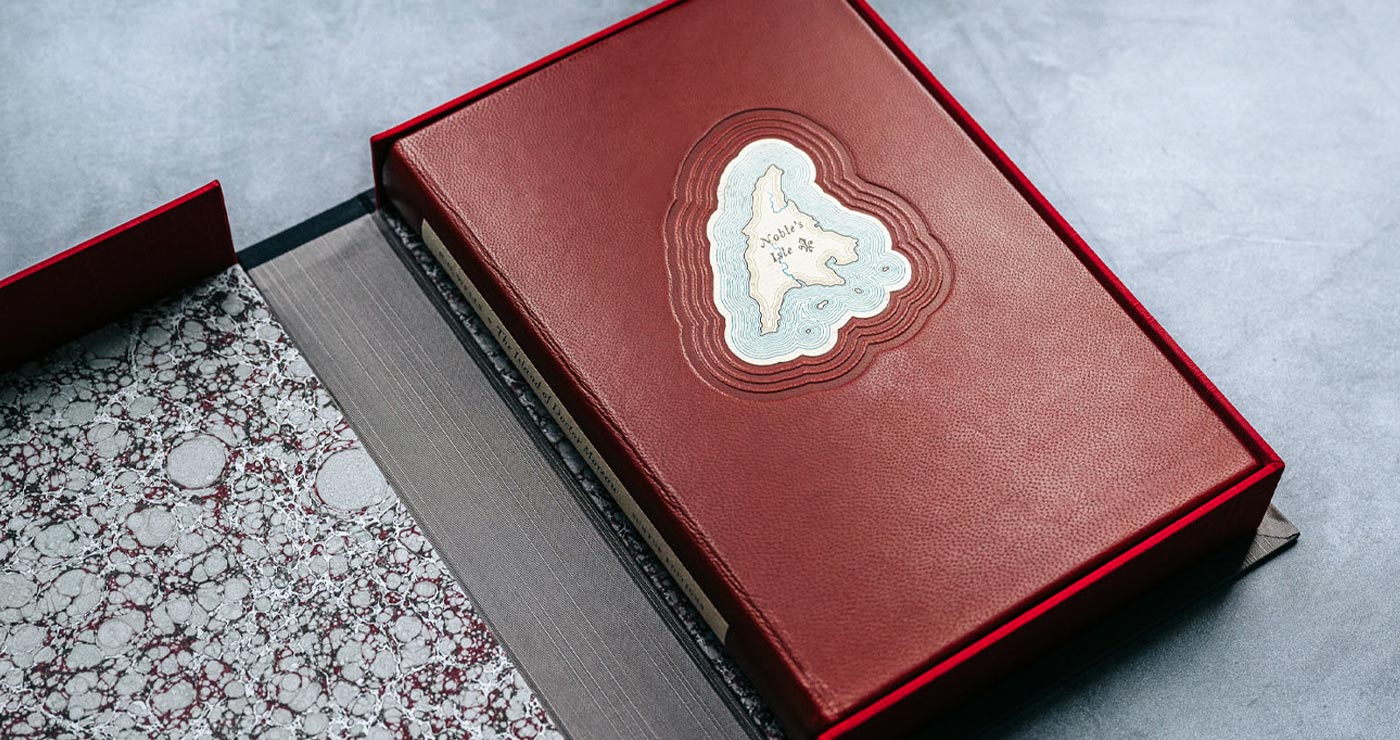 The Island of Doctor Moreau
H.G. Wells
Edited by Timothy Harding
Foreword by Megan Shepherd
Afterword by Adam Roberts
Illustrated by Benz and Chang
This year marks the 125th anniversary of the first publication of The Island of Doctor Moreau by H.G. Wells; a classic work of early science fiction that remains one of the author's most disturbing and unforgettable novels.
When Edward Prendick is rescued from a shipwreck, he is left on a nearby island and soon discovers the home of the depraved Doctor Moreau, a mad scientist conducting unspeakable animal experiments with hideous, human-like results.
While gene-splicing and bioengineering are common practices today, Wells's haunting vision raised ethical questions more than a century before our time. Originally published in 1896, Wells's story reflects the scientific controversies disrupting the societal norm in the late 1800s, including increased opposition to animal vivisection and growing discussion of Darwinism and the degeneration of the human race.
With The Island of Doctor Moreau published just one year after his first novel, The Time Machine, H.G. Wells was creating new worlds for which he would become known as one of the founding fathers of the science fiction genre. Moreau is the earliest example of what would become a popular science fiction motif called "uplift," in which a more advanced race interferes with the evolution of the animal species to bring the latter to a higher level of intelligence.
With its themes of cruelty, moral responsibility, and man's interference with nature, The Island of Doctor Moreau is one of Wells's most important and thought-provoking explorations on what makes us human.
---
About the Editions
The limited edition of The Island of Doctor Moreau by H.G. Wells is presented in three states: Lettered, Numbered and Artist. The editions measure 6" x 9" and feature six full color illustrations by Benz and Chang as well as an exclusive foreword by Megan Shepherd and an afterword by Adam Roberts. The text pages are set in Monotype Bell, with the Numbered and Lettered editions printed letterpress by Norman Clayton in Ojai, California.
---
Bonus Content
Included in all editions is the following bonus content:
Appendix A: Wells Explains: Two Essays Relating to Moreau's Argument.


H.G. Wells, The Province of Pain (1894)
H.G. Wells, The Limits of Individual Plasticity (1895)
Appendix B: 'The Terrible Medusa Case': An Historical Source for Prendick's Shipwreck.
A narrative account of the infamous shipwreck Méduse (1818).
Reproduction of Théodore Géricault's masterpiece painting The Raft of the Medusa (c.1819).
Appendix C: Wells's First Draft of Moreau.
A study and excerpt from H.G. Wells's original draft of Moreau.
Artist Edition
The Artist edition is limited to 1000 copies with a dust jacket illustrated by Benz and Chang. It is a full cloth, smyth sewn binding with two-hits foil stamping. It is the only edition of the three with the dust jacket, and is signed by the artist. The edition is printed offset and is housed in an embossed paper covered slipcase.
Numbered Edition
The Numbered edition of 350 copies is a quarter cloth binding with Japanese cloth boards. The cover is foil stamped in gold and endsheets are custom designed for this edition. The edition is printed letterpress on Mohawk Via, and is housed in a cloth covered slipcase. It is signed by Megan Shepherd, Adam Roberts & Benz and Chang.
Lettered Edition
The Lettered edition is limited to 26 copies and is a full goatskin binding with a letterpress printed spine label. The cover features a letterpress printed, die cut map of Noble's Isle. Endsheets are hand marbled and the edition is printed letterpress on Mohawk Via. The clamshell enclosure is covered in Japanese cloth with marbled paper floors. The edition is signed by Megan Shepherd, Adam Roberts & Benz and Chang.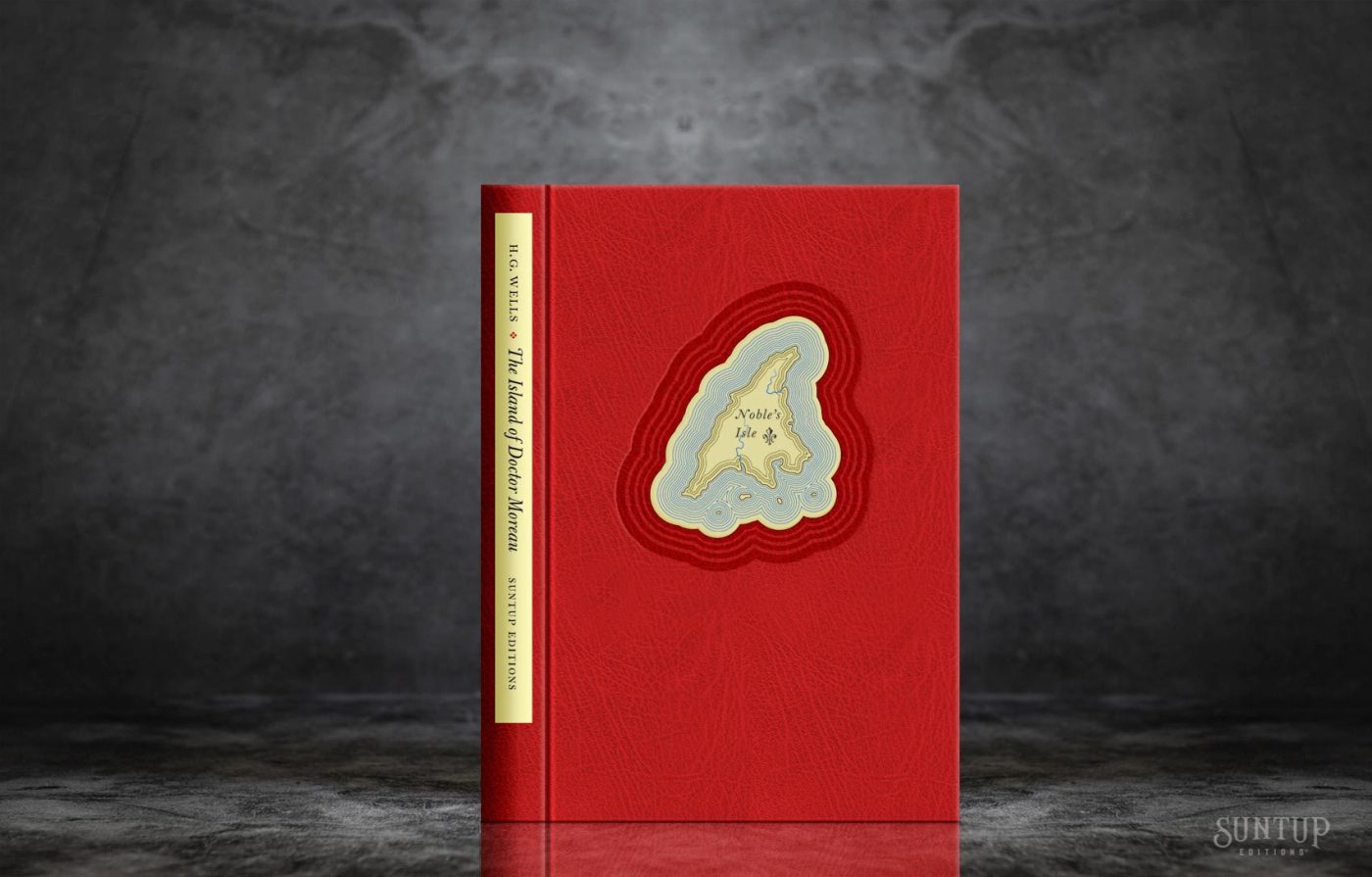 ---
About the Collaborators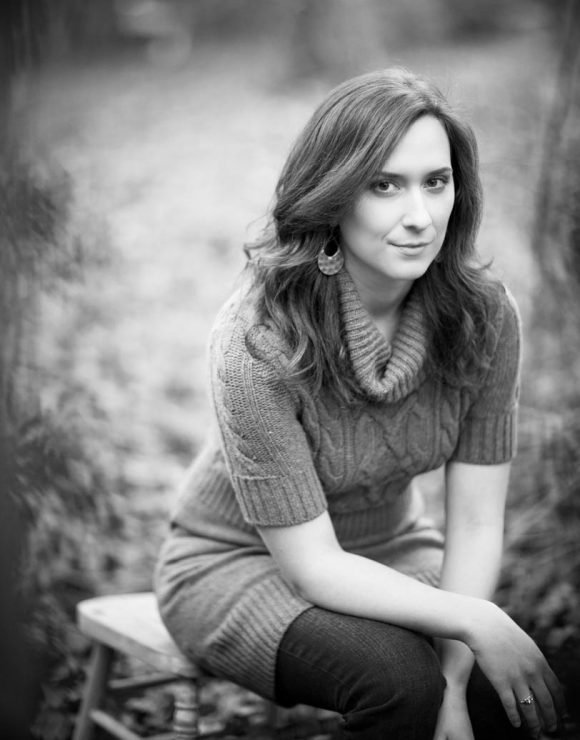 Megan Shepherd
New York Times bestselling and Carnegie Medal-nominated author Megan Shepherd grew up in her family's independent bookstore in the Blue Ridge Mountains. She is the author of acclaimed young adult novels. Inspired by The Island of Dr. Moreau, Shepherd's novel, The Madman's Daughter, is the story of Dr. Moreau's daughter Juliet, who travels to her estranged father's island. Megan Shepherd lives and writes on a 125-year-old haunted farm outside Asheville, North Carolina, with her family and animals.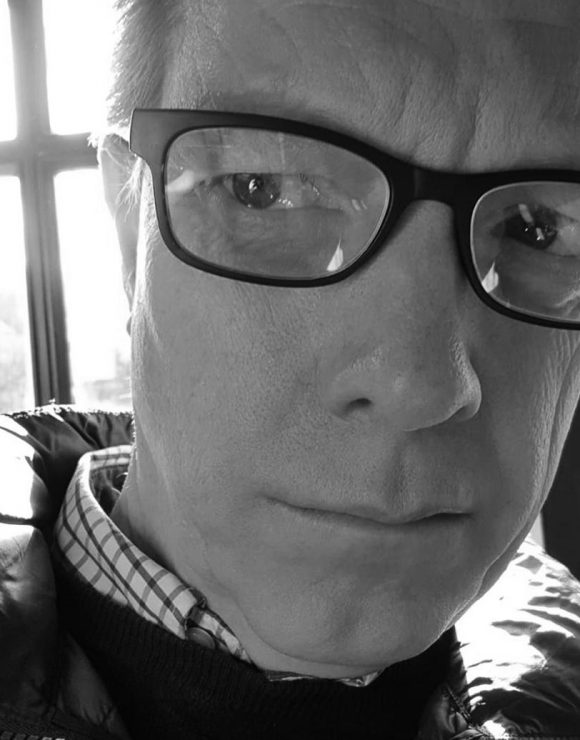 Adam Roberts
Adam Roberts is the author of twenty-one science fiction novels, most recently Purgatory Mount (Gollancz 2021). He is also Professor of Nineteenth-century Literature at Royal Holloway University of London, and has written The History of Science Fiction (2nd ed: Palgrave 2016) and a literary biography of H.G. Wells (Palgrave 2020). He is Vice-President of the H.G. Wells society. He lives a little way west of London.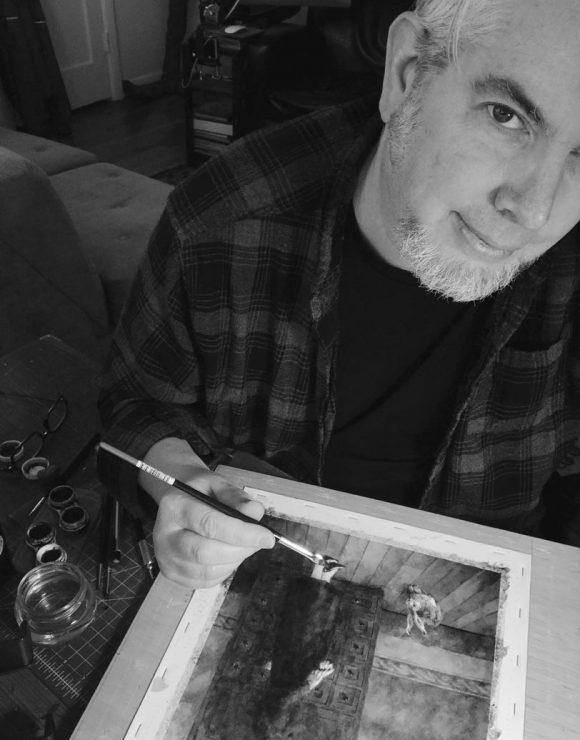 Benz and Chang
Benz and Chang have been exhibited in galleries nationally and internationally. His paintings are usually dream-like, mysterious, and sometimes playful. They include tantalizing allusions to mysticism and the interplay between reality and the spirit world. Benz began having experiences with spirits and hauntings at an early age. These experiences have fueled his interest in dreams, ghosts, and clairvoyance from all angles, including the fictional, real, fraudulent, or imagined. Chang is a fictional painting partner to Benz. Chang supplies the dark.
---
Matching Numbers & Letters
A Matching Pre-Order email is sent to owners of our previous publication, Blood Meridian at 9:00 A.M. PT on the day of announcement. If you did not receive the email, contact us here. If your order is not received before the deadline, your designated number or letter will be assigned to the new owner.
---
Order Limits
Please be aware of the order limits for our editions. You can read more about this in the Order Limits article on our support site.
---
Illustrations by Benz and Chang
Published editions may differ slightly from mockups and prototype designs.
Illustrations © 2021 by Benz and Chang
Backdrop photography by Yegor Malinovskii
*Payment Plan Options: Learn more
here
.