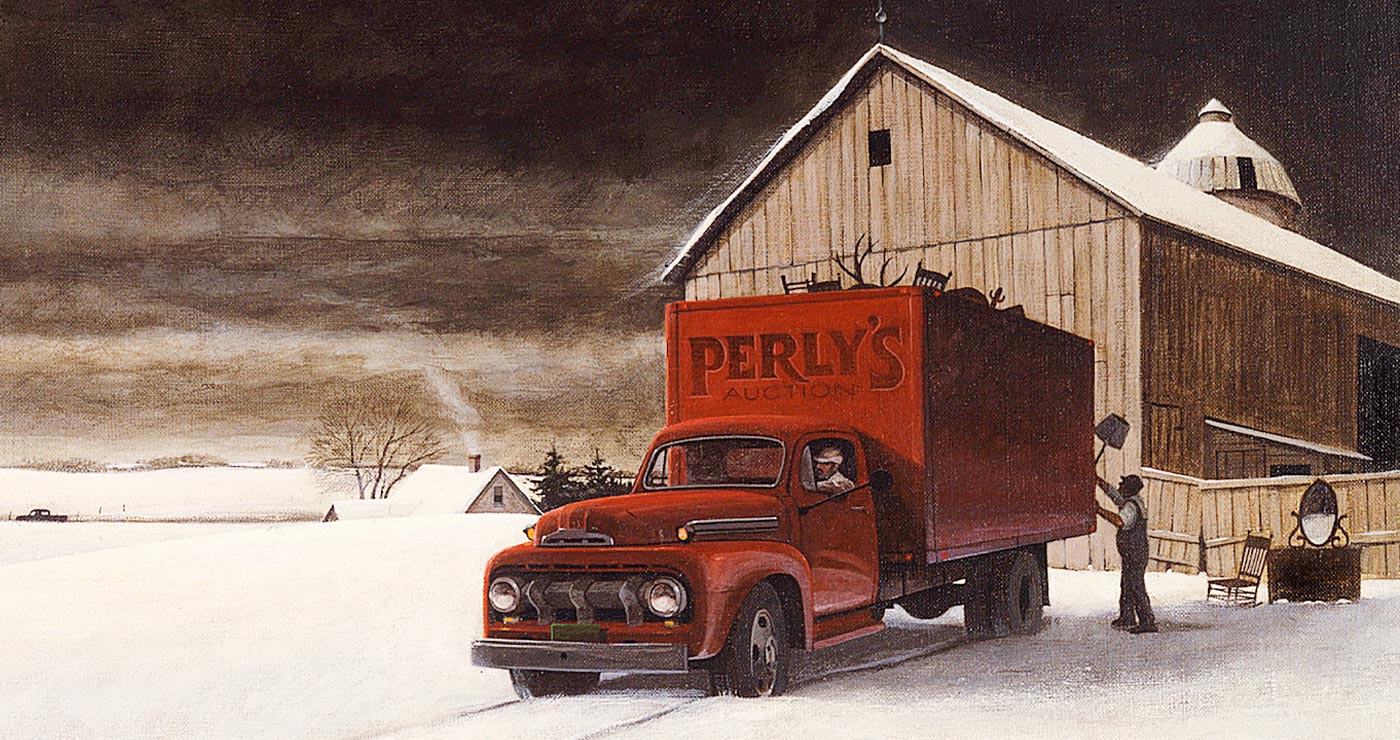 The Auctioneer
Joan Samson
Preface by Grady Hendrix
Introduction by Warren C. Carberg, Jr.
Illustrations by Dave Christensen
One of the finest and bestselling horror novels of the 1970's, Joan Samson's The Auctioneer is a chilling masterpiece of terror.
In an isolated New Hampshire farming community where little has changed over the past several decades, John Moore and his wife Mim do their best to maintain the family farm and live a modest, hardworking life. But from the moment the charismatic Perly Dunsmore arrives in town, soliciting donations for his auctions, the community of Harlowe slowly and insidiously starts to change. As the auctioneer carries out his terrible, inscrutable plan, the Moores and their neighbors will find themselves gradually but inexorably stripped of their freedom, their possessions, and perhaps even their lives.
Upon its release in 1975, The Auctioneer was received with wide acclaim. Newsday hailed it "a suspenseful, engrossing novel with the most gripping and violent ending we've encountered for some time." The Grand Rapids Press lauded it, "a powerful novel by a powerful author." The New York Times called it, "explosive and chilling… I challenge anyone to resist it after reading the first few pages."
Despite critical praise, sales of over a million copies, a popular television advertisement, and efforts to turn the novel into a film, The Auctioneer went out of print soon after its release and was considered a lost gem of a novel for subsequent decades. Written by a young, talented, and promising author, The Auctioneer would ultimately be Joan Samson's only novel. Sadly, she passed away shortly after the book's publication, edging the novel further into obscurity. The Auctioneer found its way back to print in 2018 in a trade edition, returning at last to chill a new generation of readers.
With echoes of Shirley Jackson's "The Lottery" and Stephen King's Needful Things, Samson's slow burn of understated violence builds to a climactic fever pitch with an ending that makes for one of the most unforgettable horror novels of all time.
---
About the Editions
The limited edition of The Auctioneer by Joan Samson is presented in three states: Lettered, Numbered and an Artist Gift. The editions measure 6" x 9" and feature six black & white illustrations by Dave Christensen, as well as a new exclusive introduction by Warren C. Carberg, Jr.; and a preface by Grady Hendrix which appeared in the trade edition. The Lettered and Numbered editions also include a reproduction of the original first edition dust jacket art by Wendell Minor, and the text is set in a specially modified version of Bell.
Lettered Edition
The Lettered edition is limited to 26 copies and is covered in rustic cowhide leather with a foil stamped cover. Endsheets are handmade bark paper. The text pages are set in a specially modified version of Bell and are printed offset on Hahnemühle Ingress. The enclosure is covered in Japanese cloth. The edition is signed by Warren C. Carberg, Jr., Dave Christensen, Grady Hendrix and Wendell Minor.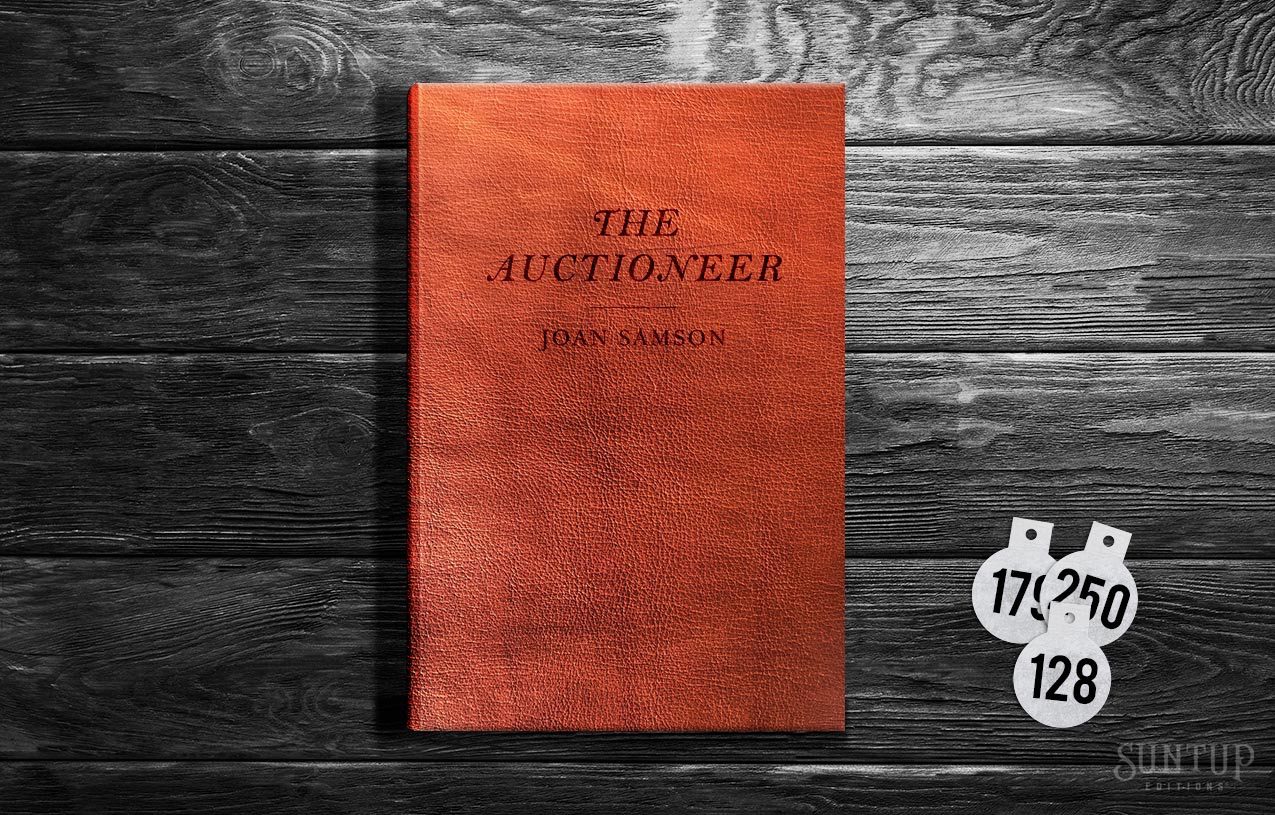 Numbered Edition
The Numbered edition of 250 copies is a quarter cloth, flatback binding with handmade Indiana Wheatstraw paper boards and a foil blocked cover. Endsheets are Hahnemühle Bugra. The text pages are set in a specially modified version of Bell and are printed offset on Mohawk Superfine. The slipcase is covered in a custom designed paper wrap printed on Hahnemühle Bugra. The edition is signed by Warren C. Carberg, Jr., Dave Christensen, Grady Hendrix and Wendell Minor.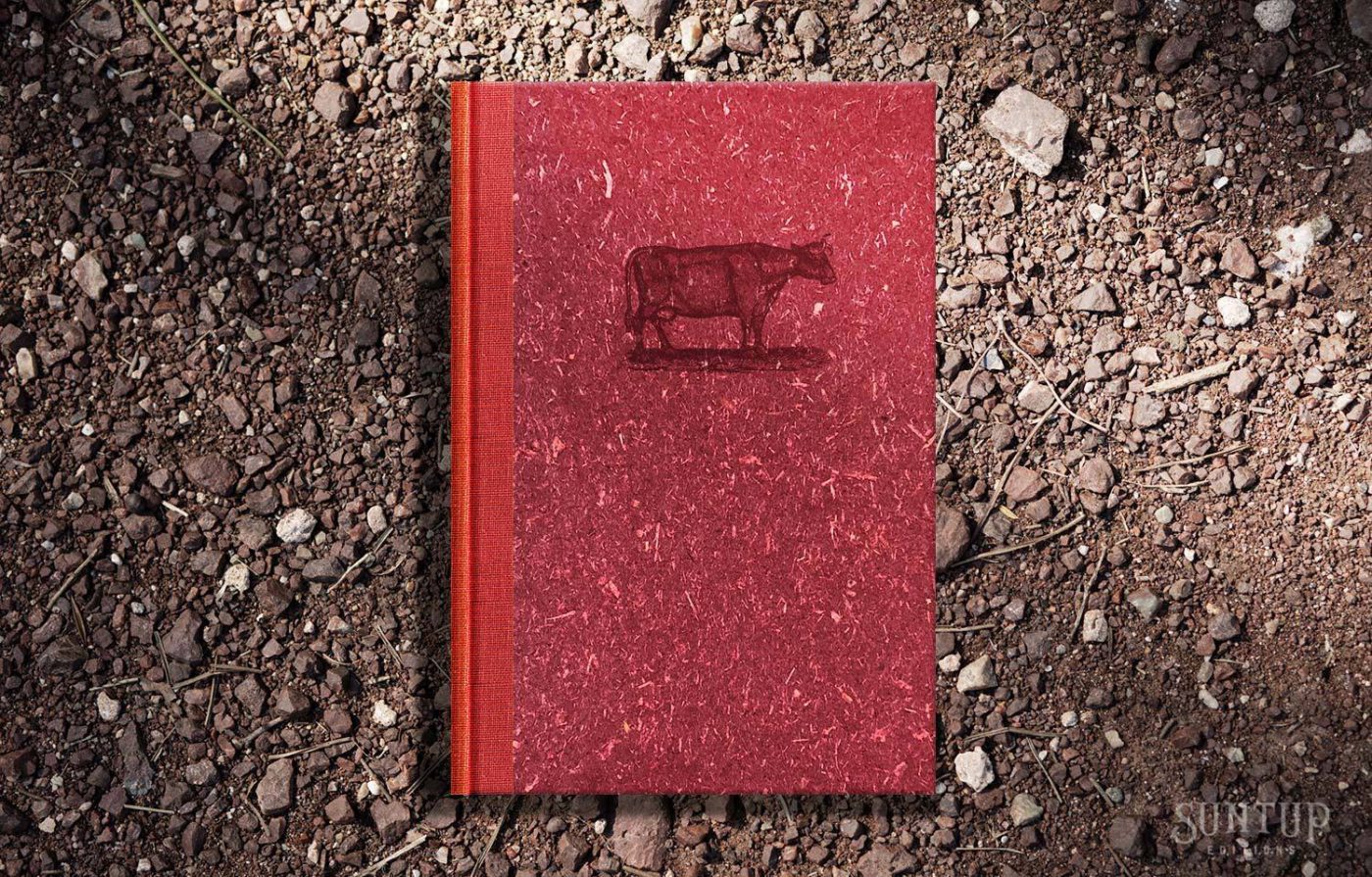 Artist Edition
The Artist Gift edition is limited to 1000 copies featuring the original first edition dust jacket artwork by Wendell Minor, reproduced in full color. It is a full cloth, smyth sewn binding with two-hits foil stamping. It is the only edition of the three with the dust jacket, and is signed by Dave Christensen and Wendell Minor. The edition is housed in a distressed faux leather embossed slipcase.
About the Collaborators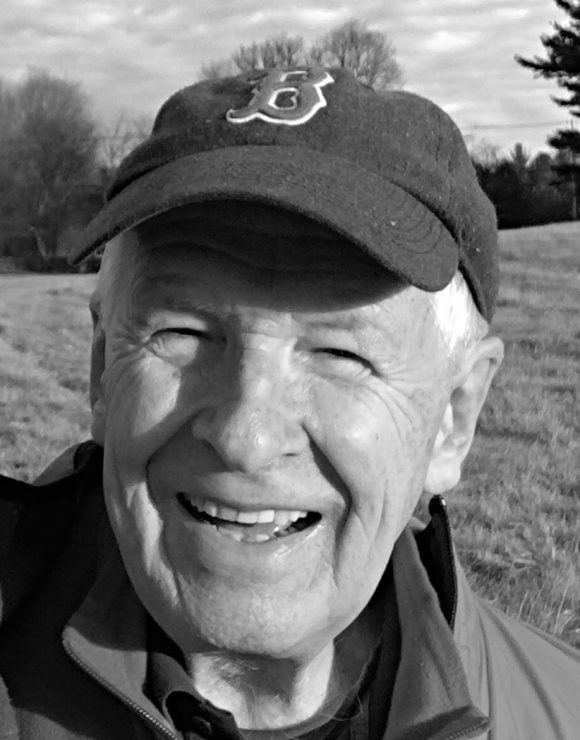 Warren C. Carberg, Jr.
Warren C. Carberg, Jr. is the widowed husband of Joan Samson, author of the national bestseller and critically acclaimed novel The Auctioneer. Carberg is currently writing a memoir of his wife, including the mysterious circumstances that led to her writing The Auctioneer.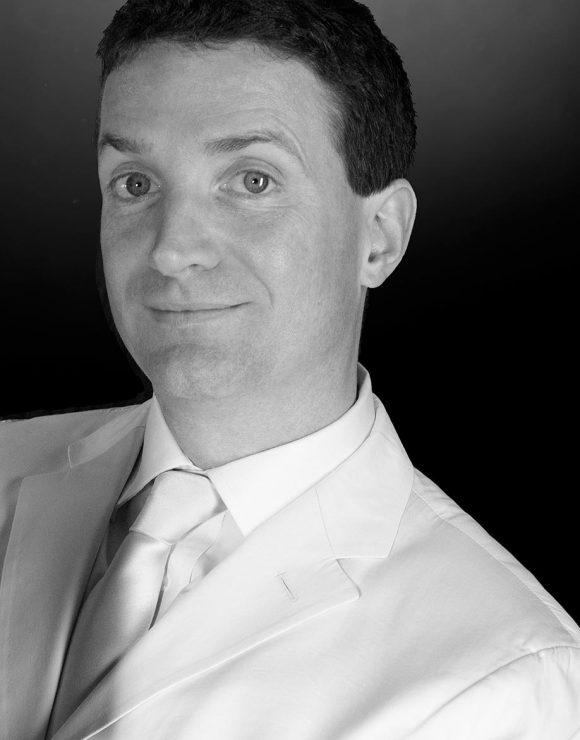 Grady Hendrix
Grady Hendrix is a New York Times bestselling author and screenwriter who has written Horrorstör, My Best Friend's Exorcism, Paperbacks from Hell, and many more. His movies include Satanic Panic and Mohawk.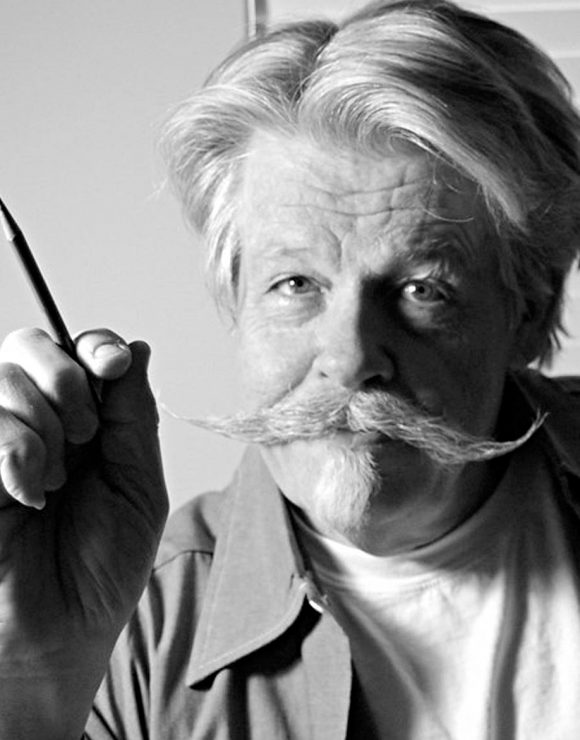 Dave Christensen
Dave Christensen graduated from Art Center College of Design in 1973, and soon after moved to New York City where he illustrated over 150 book covers, the best known of which are the first editions of Stephen King's novels 'Salem's Lot and The Shining. In 1986, Christensen began illustrating movie posters, and has worked on more than 1,500 movies.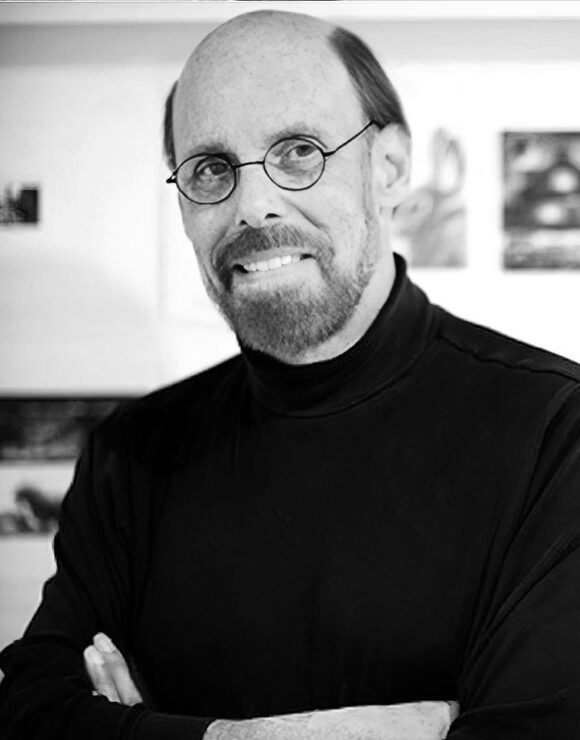 Wendell Minor
Wendell Minor is nationally known for the artwork he has created for over fifty award-winning children's books. Wendell is also the cover artist and designer of over two thousand books. His portrait of "Truman" for the cover of David McCullough's book is in the permanent collection of the National Portrait Gallery in Washington DC.
---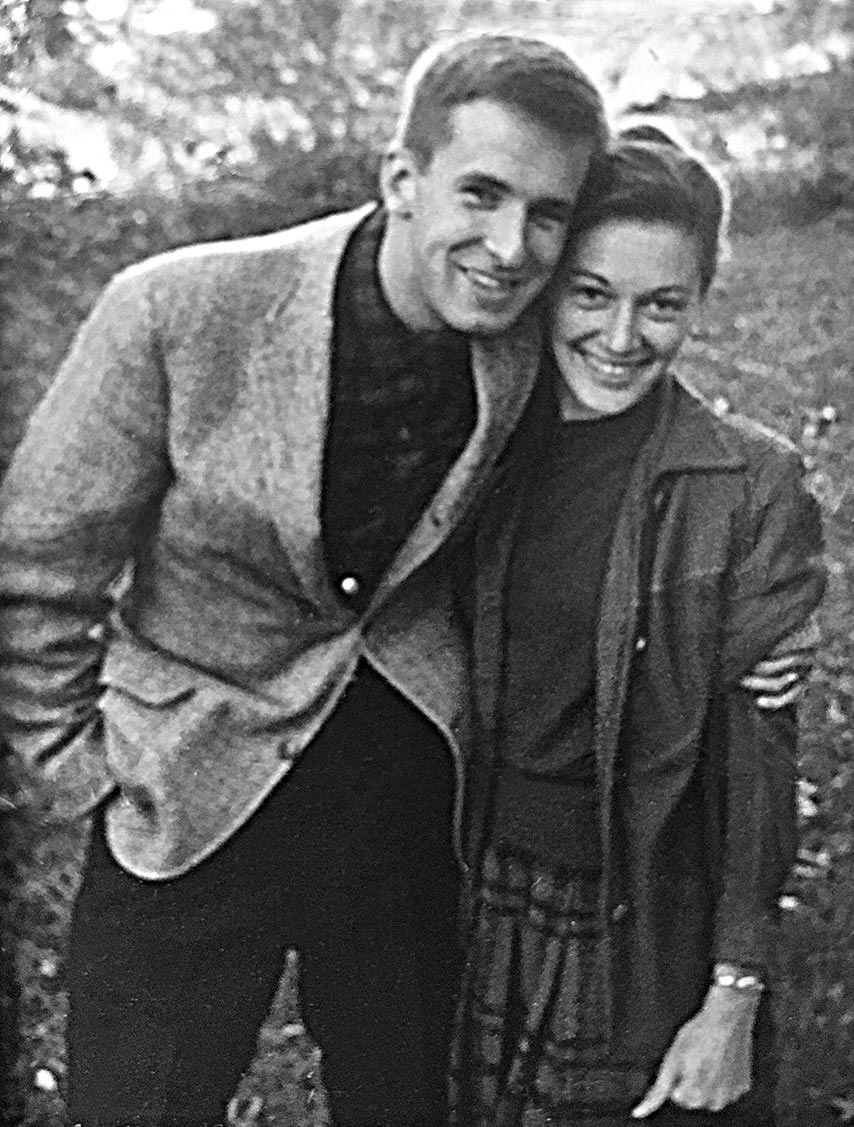 ---
Matching Numbers & Letters
A Matching Pre-Order email is sent to owners of our previous publication at 9:00 A.M. Pacific on the day of announcement. If you did not receive the email, contact us here.
---
Order Limits
Please be aware of the order limits for our editions. You can read more about this in the Order Limits article on our support site.
---
Two of Six Illustrations by Dave Christensen
---
First Edition Dust Jacket Illustration by Wendell Minor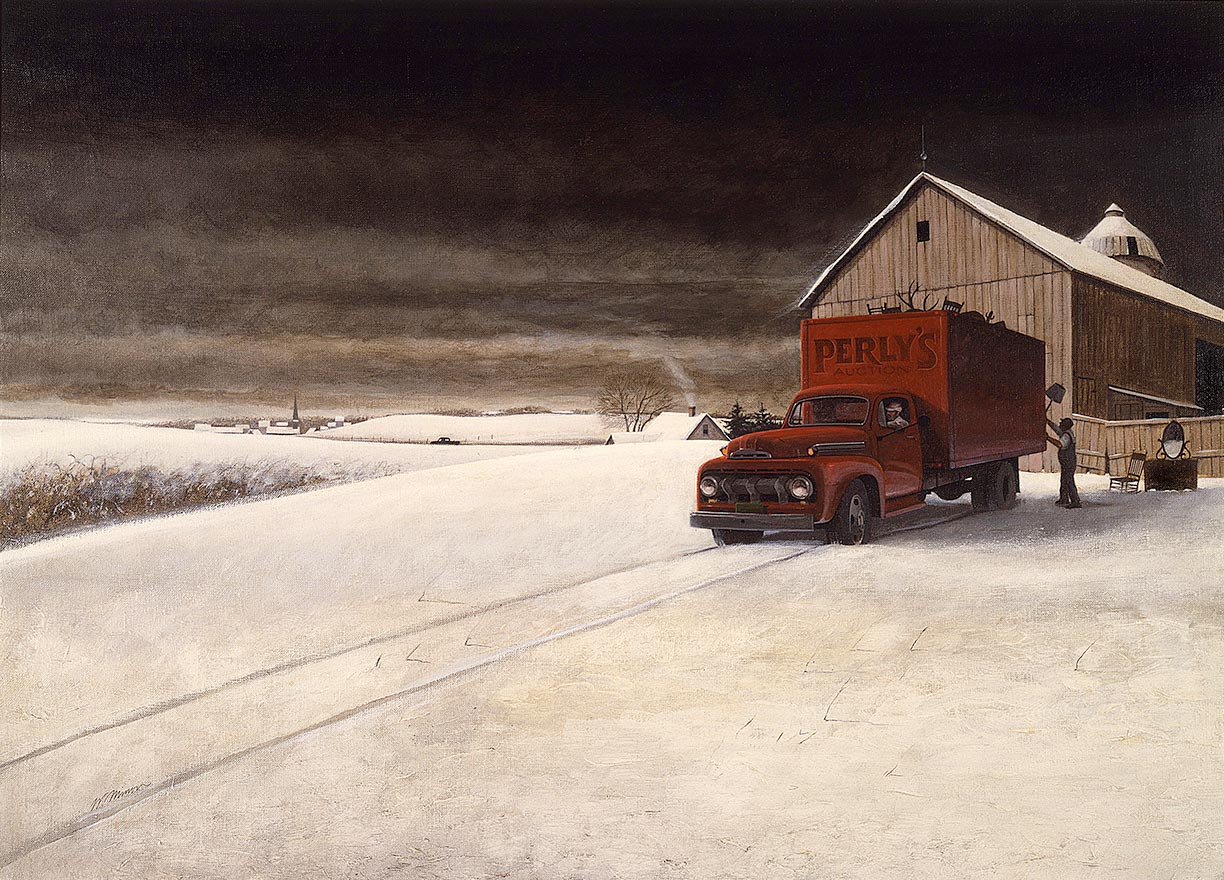 ---
Teaser Video
Published editions may differ slightly from mockups and prototype designs.
Illustrations © 2019 by Dave Christensen
First Edition dust jacket illustration © 1975 by Wendell Minor.
*Payment Plan Options: Learn more
here
.