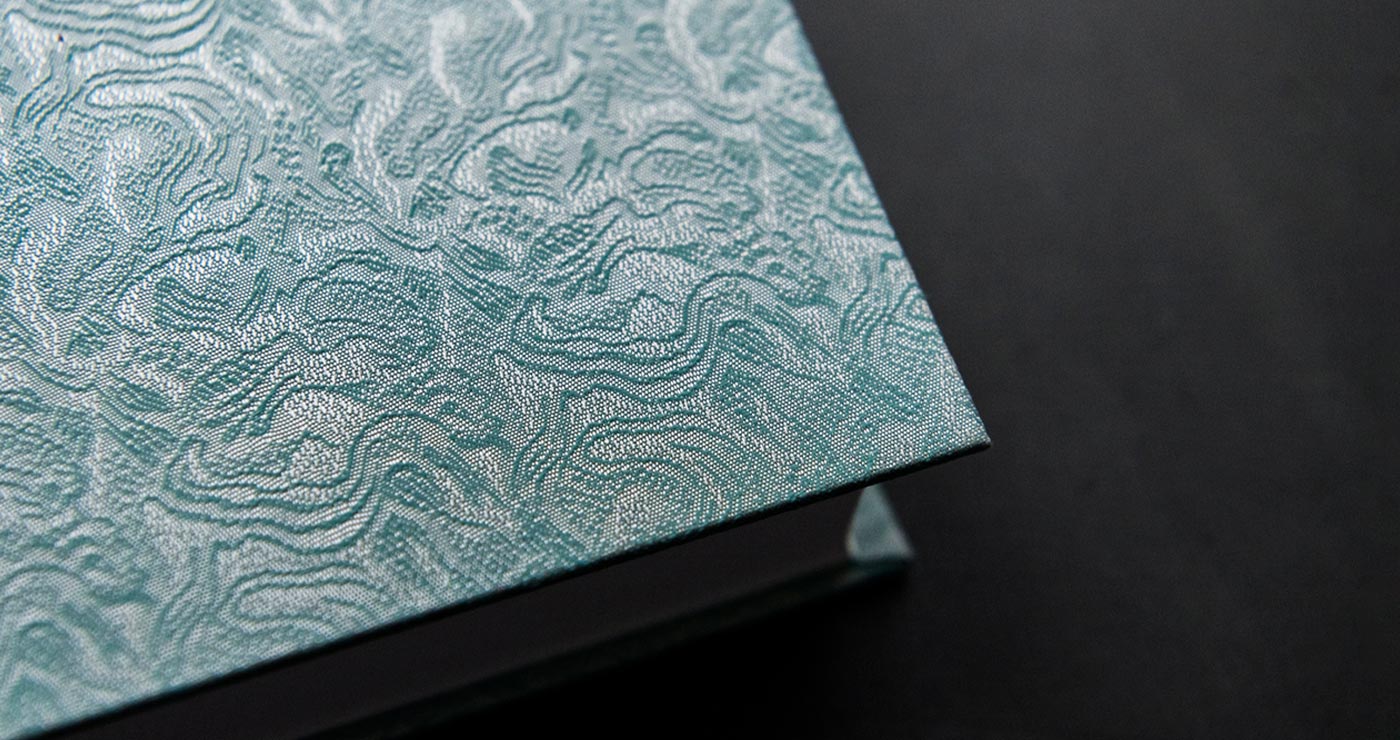 Stranger in a Strange Land
Robert A. Heinlein
Illustrated by Thomas Canty
The first science-fiction novel to enter The New York Times bestseller list, Robert A. Heinlein's Stranger in a Strange Land is one of the genre's most groundbreaking works of literary fiction.
Valentine Michael Smith is human, but he has never met another member of the human race. After being raised by Martians, he is sent to Earth, where he must learn what it means to be human. On this planet, he struggles to understand the social mores and prejudices of human nature that are so alien to him, while his own powers — including telepathy, clairvoyance, telekenesis, and teleportation — make him a God amongst humans.
Stranger in a Strange Land is Heinlein's deliberate attempt to challenge social mores, exploring the meaning and relevance of institutions including religion, monogamy, money, and the fear of death. Generating considerable controversy upon its release, the novel was banned from school libraries and reading lists, while many reviewers took offense to what they assumed was Heinlein's view of how society should be. Heinlein later stated, "I was not giving answers. I was trying to shake the reader loose from some preconceptions and induce him to think for himself, along new and fresh lines. … It is an invitation to think – not to believe."
Stranger in a Strange Land won the Hugo Award for Best Novel in 1962.
---
About the Editions
The limited edition of Stranger in a Strange Land by Robert A. Heinlein is presented in three states: Lettered, Numbered and Artist editions. The editions measure 6" x 9" and feature eleven full color illustrations by Thomas Canty. The text is set in digital monotype Bembo and all editions are signed by Thomas Canty. The text is the complete, uncut version.
Lettered Edition
The Lettered edition is limited to 26 copies and is a bradel binding with a leather spine and Japanese cloth sides. Endsheets are Hahnemühle Bugra and the edition is printed offset on Mohawk Via, with the colophon printed letterpress. The clamshell enclosure is covered in European cloth, and the edition is signed by artist Thomas Canty.
Numbered Edition
The Numbered edition of 250 copies is a quarter cloth binding with custom designed letterpress printed sides, and a foil stamped spine label. Endsheets are Hahnemühle Bugra, and the edition is printed offset on Mohawk Via. The slipcase enclosure is covered in a two-toned cloth, and the edition is signed by artist Thomas Canty.
Artist Edition
The Artist edition is limited to 750 copies with a dust jacket featuring a wrap-around illustration by Thomas Canty. It is a full cloth, smyth sewn binding with two-hits foil stamping. It is the only edition of the three with the dust jacket, and is signed by the artist. The edition is housed in an embossed paper covered slipcase.
About the Artist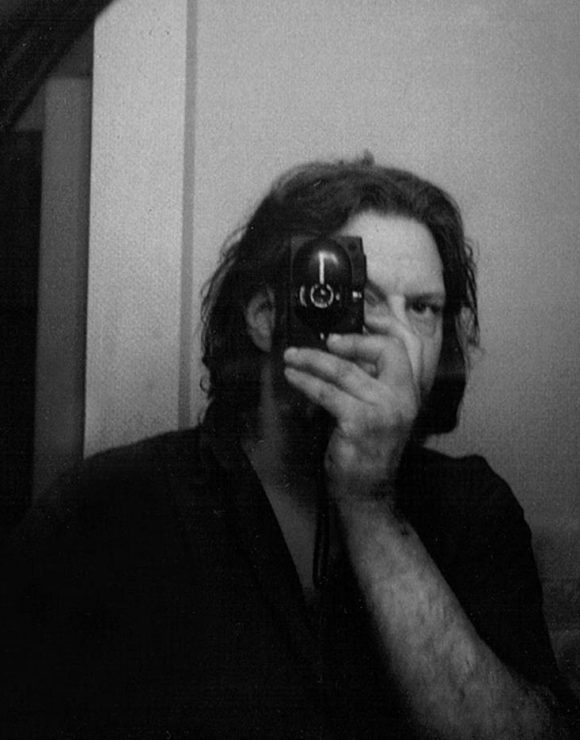 Thomas Canty
Thomas Canty was born and educated in Boston, and is a graduate of the Massachusetts College of Art and Design. He is a book designer, interior illustrator, book cover artist, and a founding member of The Newbury Studio.
---
Matching Numbers & Letters
A Matching Pre-Order email is sent to owners of our previous publication at 9:00 A.M. PT on the day of announcement. If you did not receive the email, contact us here. If your order is not received before the deadline, your designated number or letter will be assigned to the new owner.
Matching Number Pre-Order emails for the January 2021 book will be sent to all owners of Stranger in a Strange Land as well as owners of Seed with a designation of 251-350.
Planning on selling with rights? Even if you sell just one of the two Robert A. Heinlein titles, rights will transfer to the January 2021 book.
---
Order Limits
Please be aware of the order limits for our editions. You can read more about this in the Order Limits article on our support site.
---
Six of Eleven Illustrations by Thomas Canty
Published editions may differ slightly from mockups and prototype designs.
Illustrations © 2020 by Thomas Canty
Lettered edition photography by Yegor Malinovskii
*Payment Plan Options: Learn more
here
.