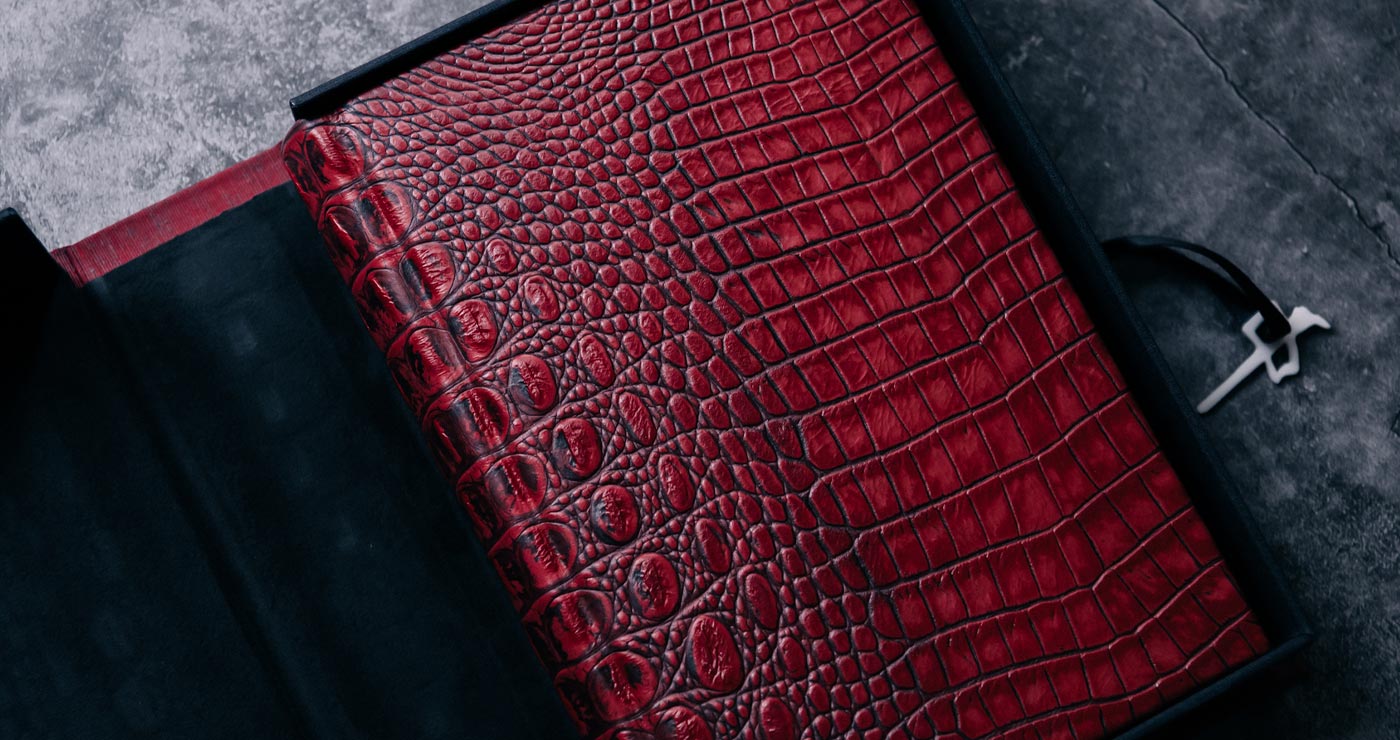 Red Dragon
Thomas Harris
Illustrated by Jason Mowry
Hailed by critics as "gruesome, graphic, and all too realistic," Red Dragon by Thomas Harris was first published in 1981 and marked a turning point in the way crime novels were written.
The first novel in the widely acclaimed Hannibal Lecter series, Red Dragon added a sense of realism to the crime novel while injecting it with a heavy dose of horror. Harris took criminology classes to prepare for the novel, while working closely with FBI Behavioral Science agents. His extensive research was poured into creating one of the most iconic villains in history: Hannibal Lecter.
In Red Dragon, former FBI profiler Will Graham comes out of retirement to apprehend a serial killer known as "The Tooth Fairy," but to do so he must enlist the help of Lecter, a brilliant psychiatrist and cannibalistic serial killer with whom he has a dark past.
Harris writes his villains with a profound complexity. This, combined with his attention to the detail of FBI and police operations, added harrowing realism to his novel, and to the genre itself. The success of Red Dragon would lead to two sequels and a prequel in the Hannibal series. The book has been adapted into two feature films; Manhunter in 1986 and Red Dragon in 2002. This is the first signed limited edition of the novel.
---
About the Editions
The signed limited edition of Red Dragon by Thomas Harris is presented in three states: Lettered, Numbered and Artist Gift editions. The text is set in Eric Gill's Golden Cockerel type and printed offset in two colors throughout. The editions measure 6" x 9" and feature eight full color illustrations by Jason Mowry.
Lettered Edition
The Lettered edition is limited to 26 copies and is bound in embossed hornback ruby cowhide. Endsheets are hand marbled and the edition is printed on Strathmore Pastelle paper. The clamshell enclosure is covered in Japanese cloth with a laser-cut acrylic clasp and a foil-stamped spine label. The edition is signed by Thomas Harris and Jason Mowry.
Numbered Edition
The Numbered edition of 250 copies is bound in a luxurious Japanese iridescent cloth with a blind stamped cover. Endsheets are decorative marbled paper from France and the edition is printed on Mohawk Superfine. The slipcase enclosure is covered in a unique brocade kimono fabric with a brilliant metallic sheen. The edition is signed by Thomas Harris and Jason Mowry.
Artist Edition
The Artist Gift edition is limited to 1000 copies with a dust jacket illustrated by Jason Mowry. It is a full cloth, smyth-sewn binding with a foil stamped cover and spine label. Endsheets are illustrated, and it is the only edition of the three with the dust jacket. The edition is signed by Jason Mowry and is housed in an embossed slipcase.
---
Bonus Artwork
All editions include reproductions of William Blake's The Great Red Dragon and the Woman Clothed With The Sun and the 14th Century diagram, Wound Man.
---
Red Dragon Premiums
Shipping with every pre-ordered copy of the Numbered and Lettered editions of Red Dragon is this limited premium set of a 6" x 9" print, two 2" x 8" bookmarks and printed envelope. All Artist Gift edition orders receive the bookmarks.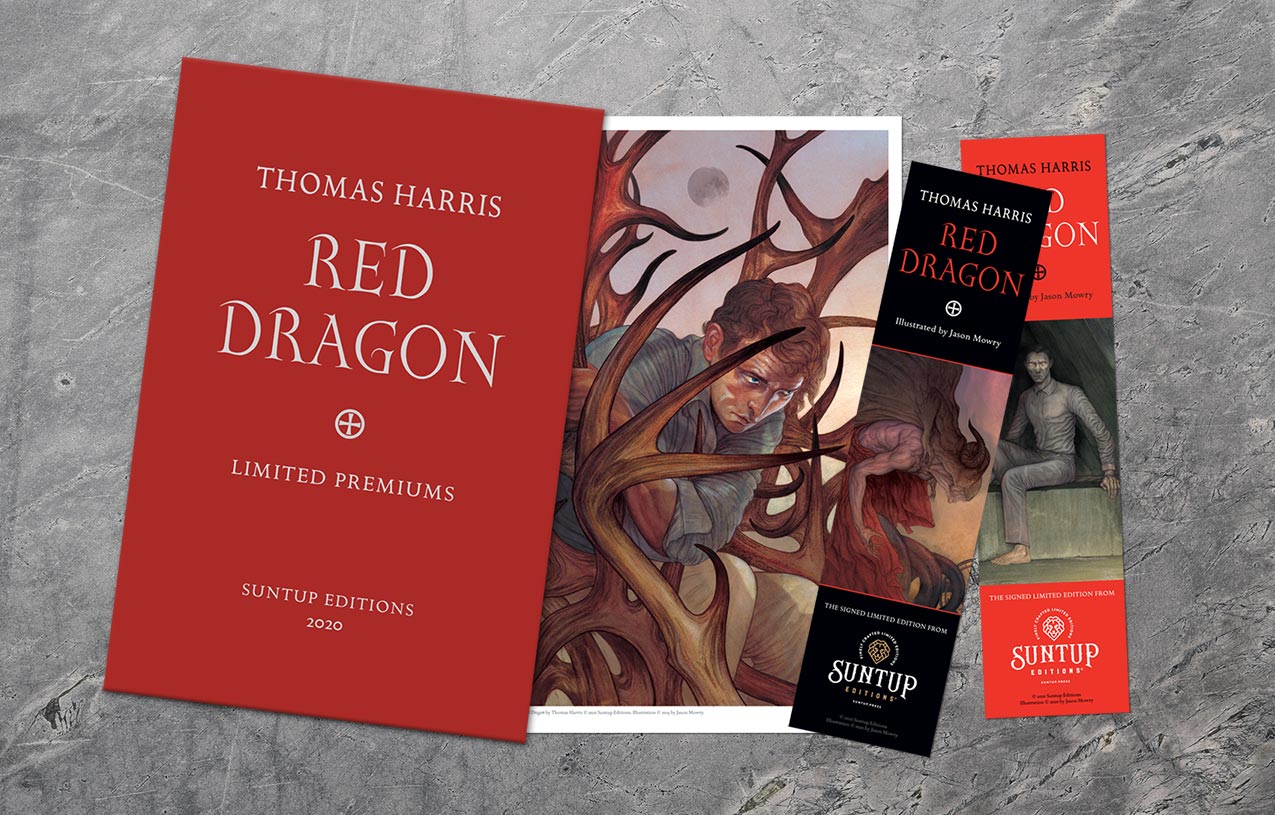 About the Artist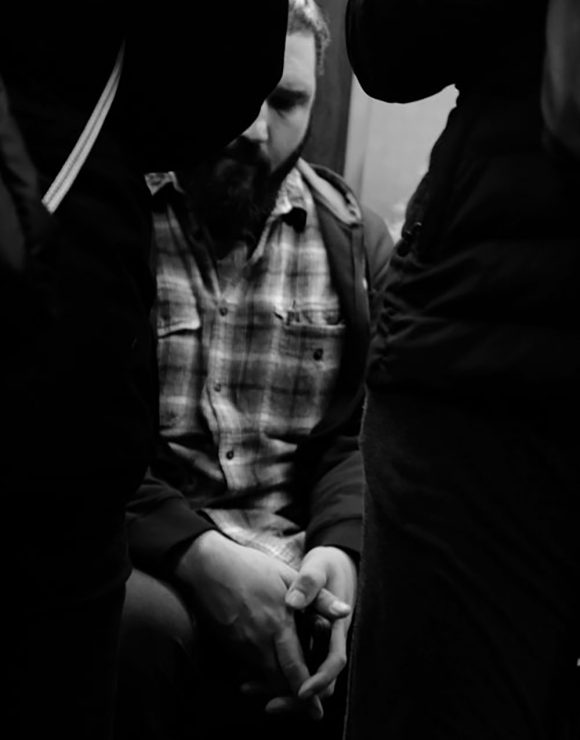 Jason Mowry
Jason Mowry is an exhibiting artist, illustrator, and art instructor working from his studio in Columbus, Ohio. Jason's paintings have exhibited nationally and internationally. Jason's paintings have been featured in Beautiful Bizarre Magazine and his drawings in Graphite Magazine. Finalists in the 14th International ARC Salon Competition, Jason's work has appeared in IFB art annuals, Spectrum, and The Society of Illustrators illustration annuals. In 2019 he exhibited in a solo show at Haven Gallery in New York.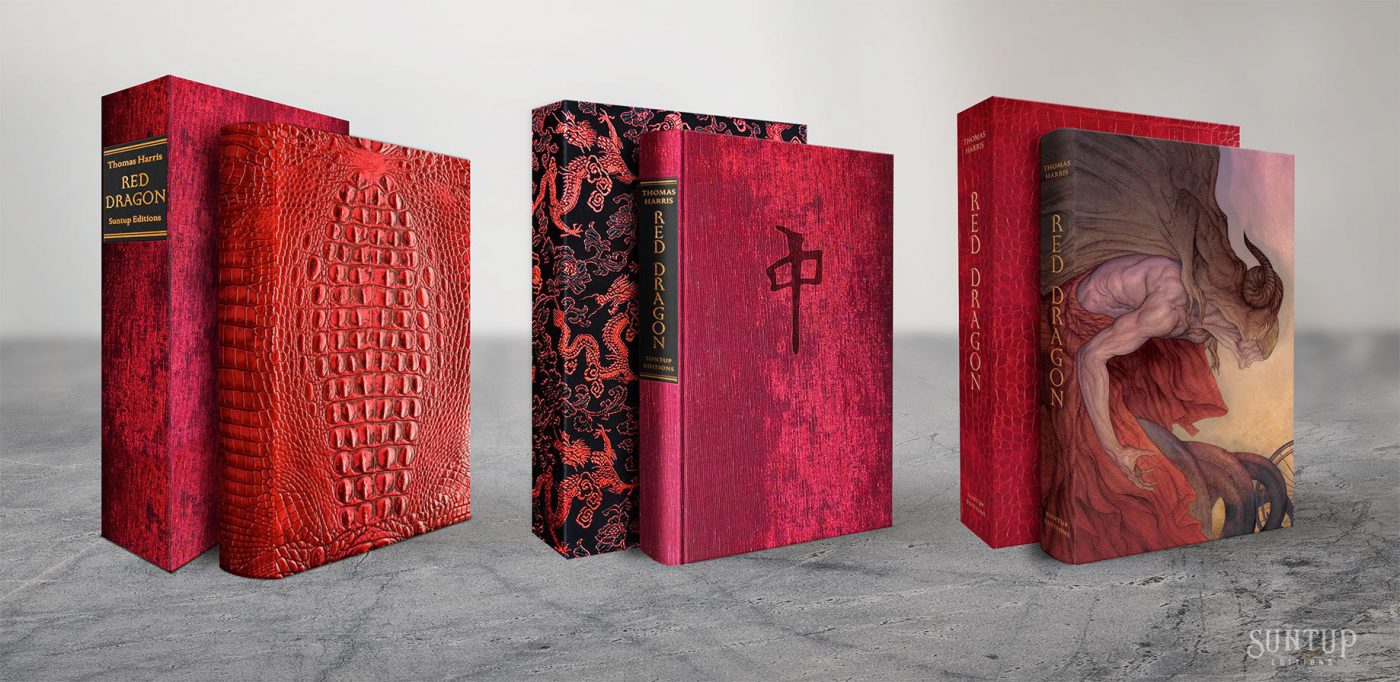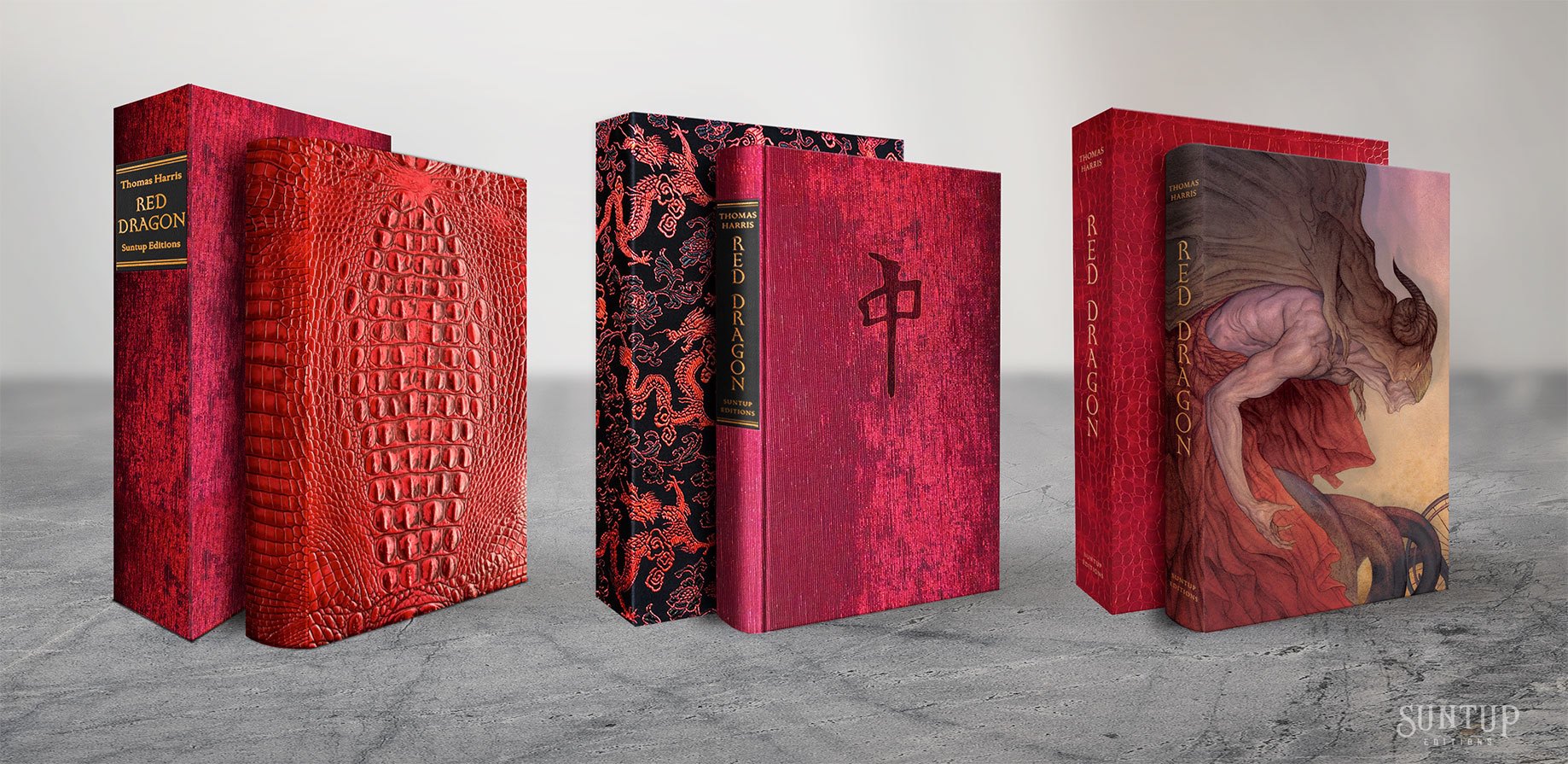 ---
Matching Numbers & Letters
Owners of our previous publication will have received a matching number/letter pre-order link. If you did not receive the email, simply place your order before the book goes out of print and we will match your number.
---
Illustrations by Jason Mowry
---
Teaser Video
Published editions may differ slightly from mockups and prototype designs.
Illustrations © 2019-2020 by Jason Mowry
Numbered edition prototype photography by Paul Michael Kane
*Payment Plan Options: Learn more
here
.