The Covers Collection – It (UK)
June 15, 2018
We are so excited to announce our first release in "The British Invasion" series of The Covers Collection. Kicking off this series of U.K. covers is IT by Gerry Grace.
This iconic and memorable artwork graced the cover of the 1st U.K. edition of IT by Stephen King. Gerry's depiction of the house on Neibolt Street morphing into Pennywise the clown is one of the most unique and startling images from the cannon of King cover art – the stuff nightmares are made of! As with all of our prints, you have to see this in person to really appreciate the art, presented here for the very first time without the cover text.
These prints are hand-signed by Gerry Grace, who has created some spectacular Remarques for this print — three of which are available for purchase at the time of the release, so act fast on those. The detail on these original drawings is incredible. In fact, the drawings were created in a 'flip-book' style, and if you where to flip through the prints, each drawing becomes a frame in an animated sequence of the house as it transforms.
Exclusively available through Suntup Editions for your private collection, and limited to just 50 signed copies per size, worldwide.

Museum Quality Giclée prints.
Signed and authorized by the original cover artist.
Limited to only 50 copies of each size worldwide, plus 5 Artist Proofs and 5 Publisher Proofs for private distribution.
Shipped with a Certificate of Limitation and Authenticity from the publisher.
Printed on 300 GSM, 100% cotton paper that is Acid-Free, Lignin-Free, Chlorine-Free and with No Optical Brighteners.
Prints are embossed with the publisher's mark.
Release Date: July 1, 2018
Available for Pre-Order: June 15, 2018
Large Size: 18″ x 24″
Small Size: 11″ x 17″
---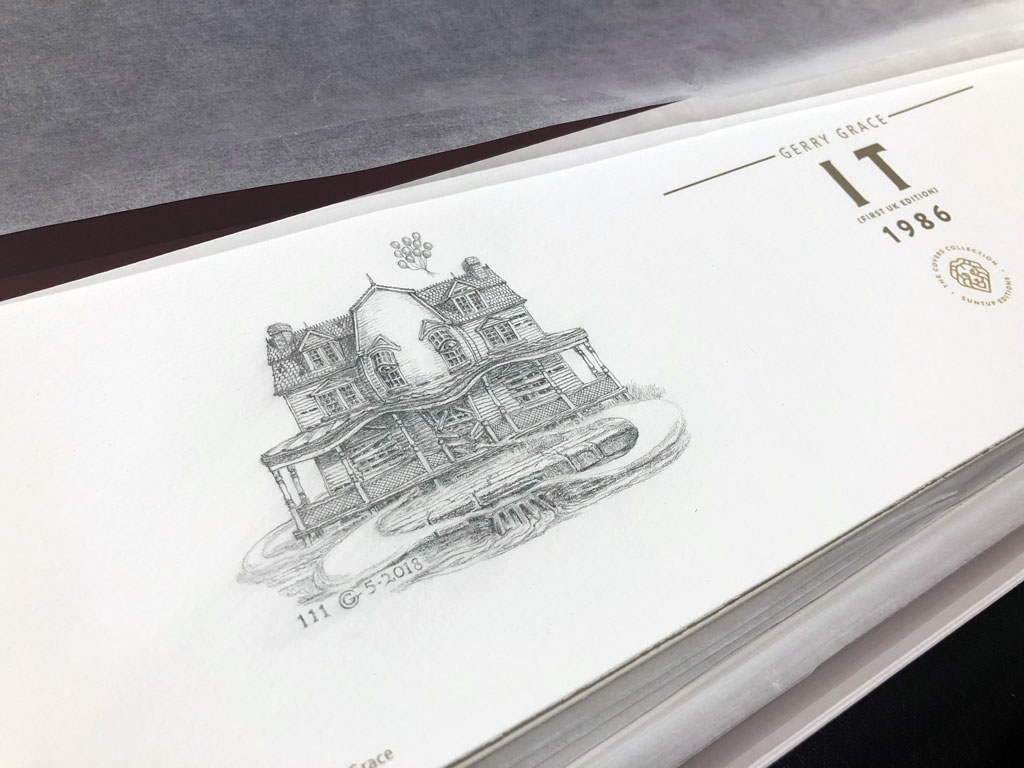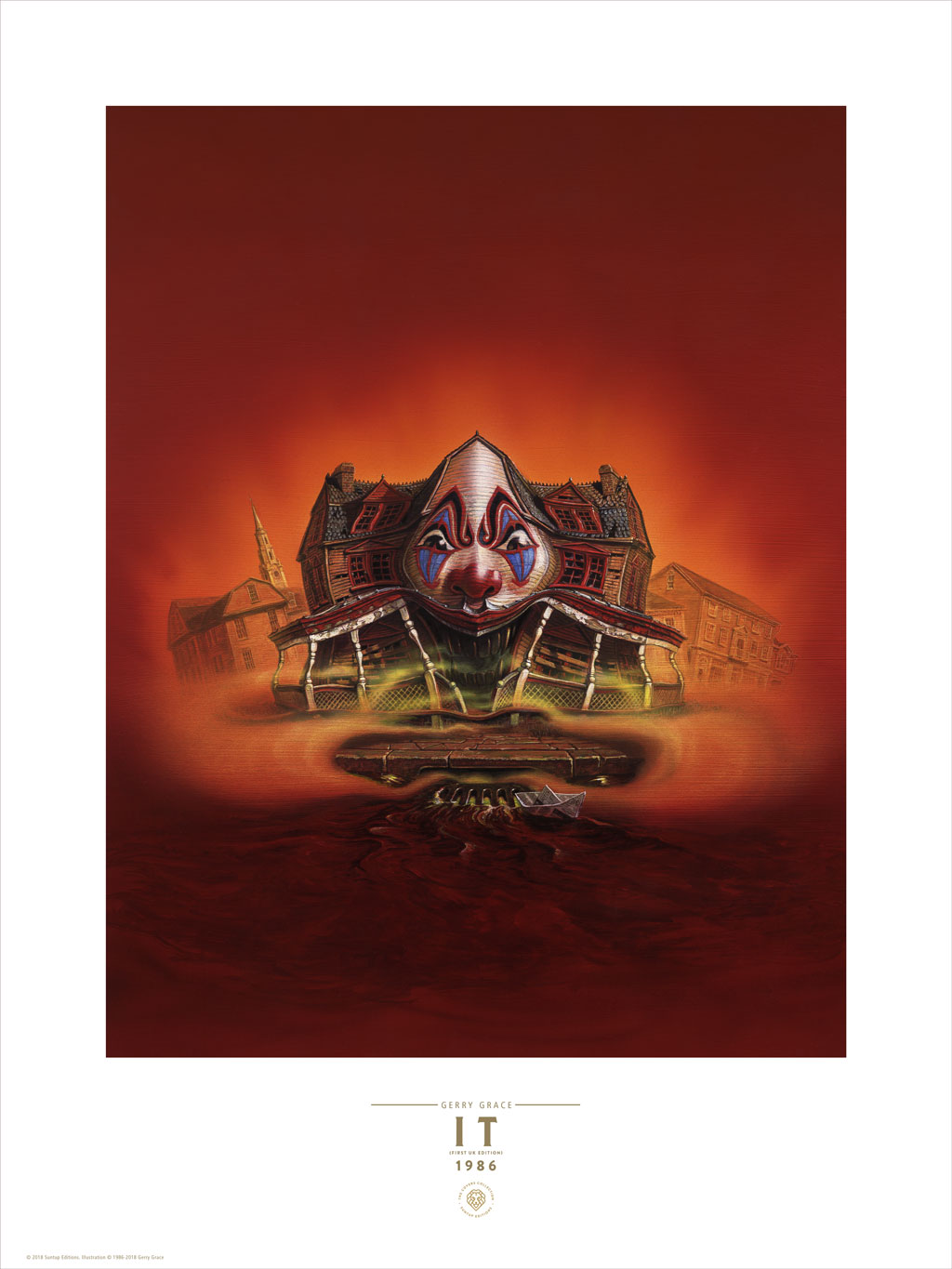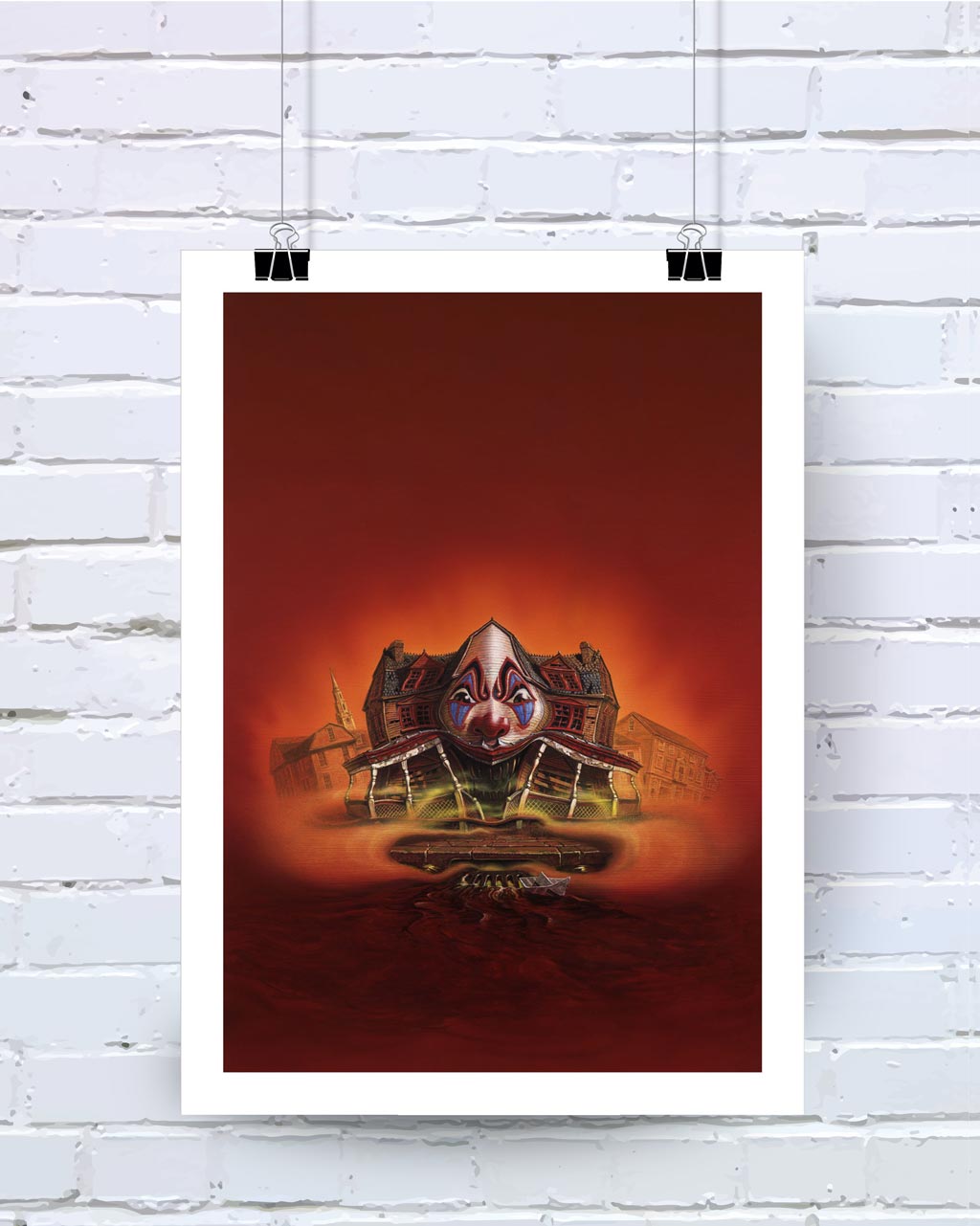 ---
Click here to order the poster
Or, Get 20% OFF ALL PRINTS! Become a subscriber to THE COVERS COLLECTION and receive a NEW print EVERY month featuring the iconic cover art from Stephen King's novels.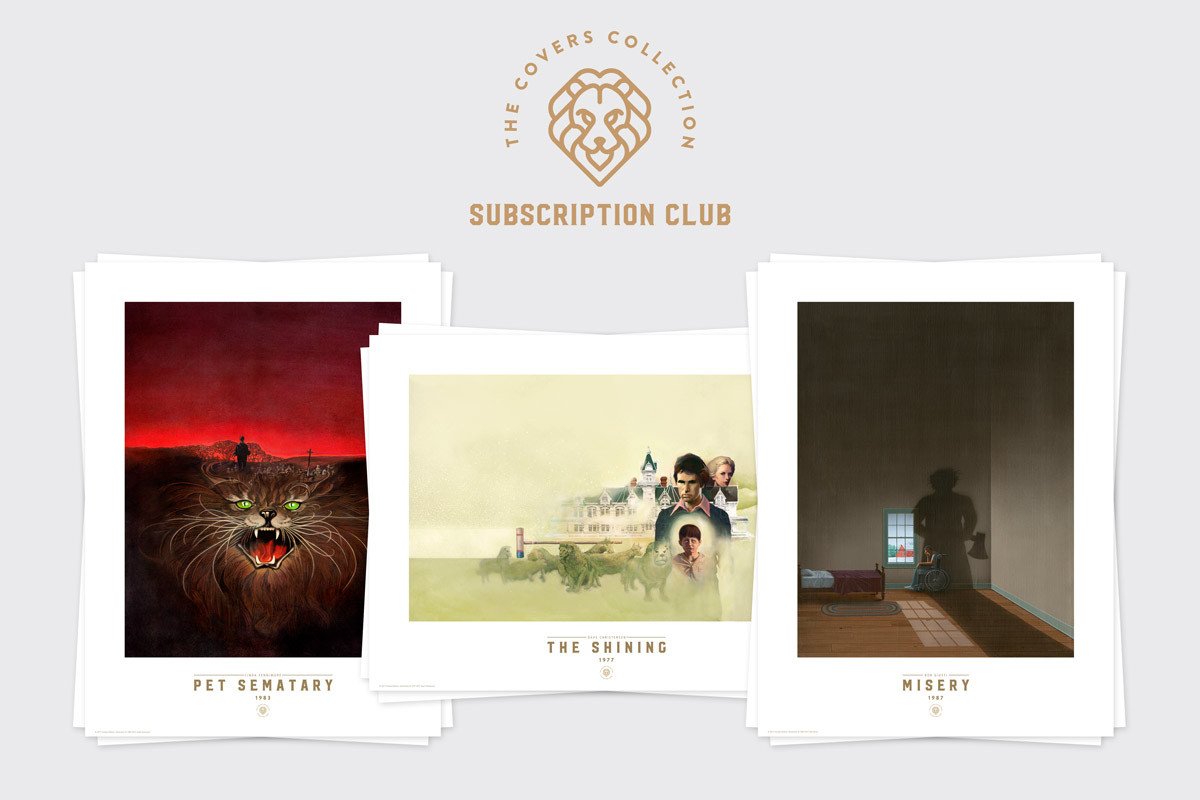 Click here to start your subscription now!
Illustrations © 1980-2018 by Gerry Grace