American Gods by Neil Gaiman – Pre-Announcement & Wait List
September 22, 2022
We are pleased to announce that we will be publishing a fine press edition of American Gods by Neil Gaiman.
In breaking with tradition, we are sharing this news early as a pre-announcement in order to gauge interest and ensure that we meet the demand for this popular title. We will also be opening a wait list for the Classic edition.
We have been hard at work on this title for the past two years, and it is one of our most ambitious projects to date. It will be published in four states: Roman Numeral, Lettered, Numbered and Classic. All four editions of this 830+ page book will be printed letterpress on some of the finest papers.
All copies will be signed by Neil Gaiman, as well as award-winning artist Yoann Lossel, who has created ten gorgeous illustrations. To make this the most complete edition of American Gods, it will also include Neil Gaiman's sequel novellas The Monarch of the Glen and Black Dog.
An official announcement will be made at some point in late 2023 when the book is further into production, and pre-orders will be taken at that time.
---
CLASSIC EDITION WAIT LIST
The Classic edition of American Gods will be initially sold to those who are on the wait list. When we begin taking pre-orders, we will not open this edition up for public pre-order immediately. Only those on the wait list will have an opportunity to place an order during a 47-hour window. If any copies are remaining following this period, those copies will be opened up for public pre-order.
The wait list closes on October 21st, 2022. Only the first 1000 entries will be accepted. After the wait list is closed you will receive an email confirming your place on the list. The confirmation will be sent within 2 weeks after the list closes. If you have not heard from us by that time, then you submission was not within the first 1000.
Please only submit the form if at this time, it is your intention to purchase a copy at the approximate price shown below.
If you are a Numbered, Lettered and/or Roman Numeral customer then you will still need to submit the form to get on the Classic edition wait list.
CLICK HERE TO ENTER THE WAIT LIST FOR THE CLASSIC EDITION
---
NUMBERED, LETTERED AND ROMAN NUMERAL EDITIONS
We also wish to gauge interest for the Numbered, Lettered and Roman Numeral Editions. You should submit the form whether you are a current rights holder or not. As usual, these editions will be sold to previous owners first during a Matching Pre-Order, after which remaining copies will be opened up for public pre-order.
Submitting this form does not guarantee you a copy. By submitting the form, you are expressing interest in purchasing the editions should they be available to order at the estimated prices shown below. Please only submit the form if at this time your intention is to complete the purchase should you be given an opportunity to do so.
CLICK HERE IF YOU ARE INTERESTED IN THE NUMBERED, LETTERED AND/OR ROMAN EDITIONS
---
APPROXIMATE PRICING
Below are the approximate prices for each of the editions. These prices are intended to be a guide only and may be subject to change upon announcement.
Classic Edition: $295
Numbered Edition: $995
Lettered Edition: $4995
Roman Numeral Edition: $9950
---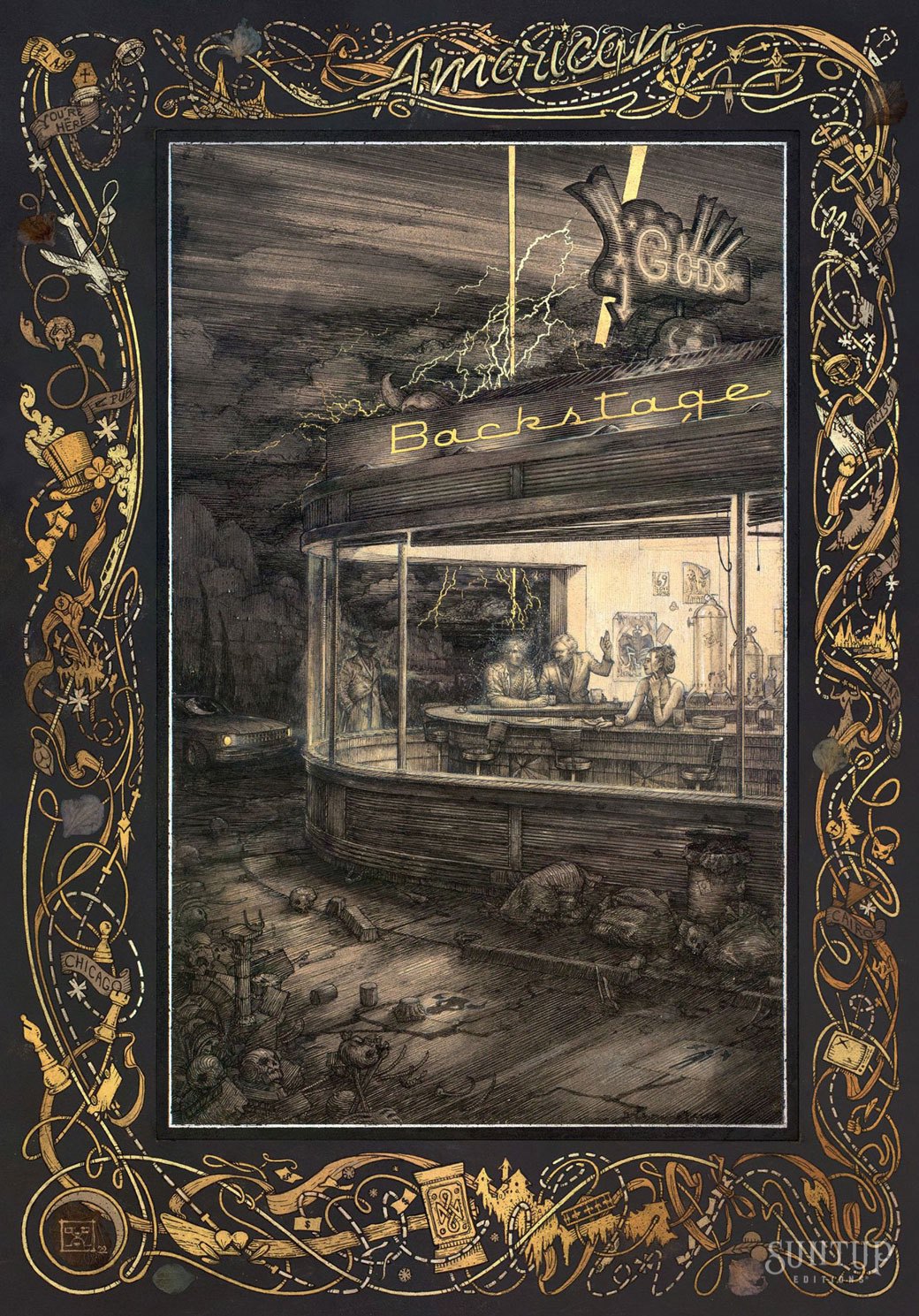 Illustration © 2022 by Yoann Lossel