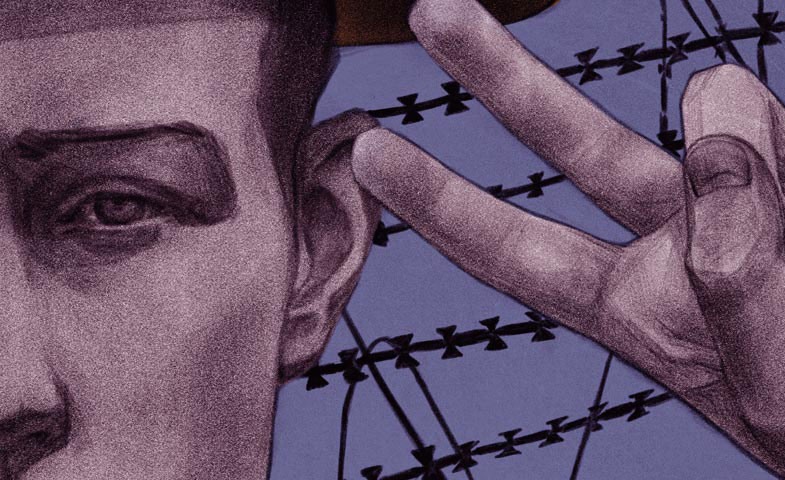 Johnny Got His Gun
Dalton Trumbo
Foreword by Cindy Sheehan
Afterword by E.L. Doctorow
Illustrated by Ūla Šveikauskaitė
An immediate bestseller upon its original publication in 1939, Johnny Got His Gun by Dalton Trumbo is a searing portrayal of war that has stunned and galvanized generations of readers.
When Joe Bonham, a young American soldier serving in World War I, awakens in a hospital bed after being caught in the blast of an exploding artillery shell, he gradually realizes that he has lost his arms, legs, and all of his face, but that his mind functions perfectly, leaving him a prisoner in his own body. As Joe drifts between fantasy and reality, he remembers his old life with his family and girlfriend, and reflects upon the myths and realities of war.
Published two days after the declaration of war in Europe and more than two years before the United States joined World War II, Trumbo's stark and troubling masterpiece of uncompromising brutality went on to become the most influential protest novel of the Vietnam era and an undisputed classic of antiwar literature.
Upon its release, The New York Times raved, "Mr. Trumbo sets this story down almost without pause or punctuation, and with a fury accounting to elegance," while Saturday Review promised, "It is a book that can never be forgotten by anyone who reads it."
Johnny Got His Gun won one of the earliest National Book Awards: the Most Original Book of 1939. A 1971 film adaptation was written for the screen and directed by Trumbo himself.
---
About the Editions
This edition of Johnny Got His Gun by Dalton Trumbo is presented in three states: Artist, Numbered and Lettered. The editions measure 6" x 9" and feature six full color illustrations by Ūla Šveikauskaitė, a foreword by Cindy Sheehan, an afterword by E.L. Doctorow, and the author's Introduction from 1959 with addendum written in 1970. The editions are composed in Monticello types and printed offset on archival Cougar Natural and Mohawk Via.
The Artist edition is limited to 750 copies with a dust jacket illustrated by Ūla Šveikauskaitė. It is a full cloth, smyth sewn binding with two-hits foil stamping. It is the only edition of the three with the dust jacket, and is signed by the artist. The edition is housed in a metal mesh paper slipcase with an acrylic coating.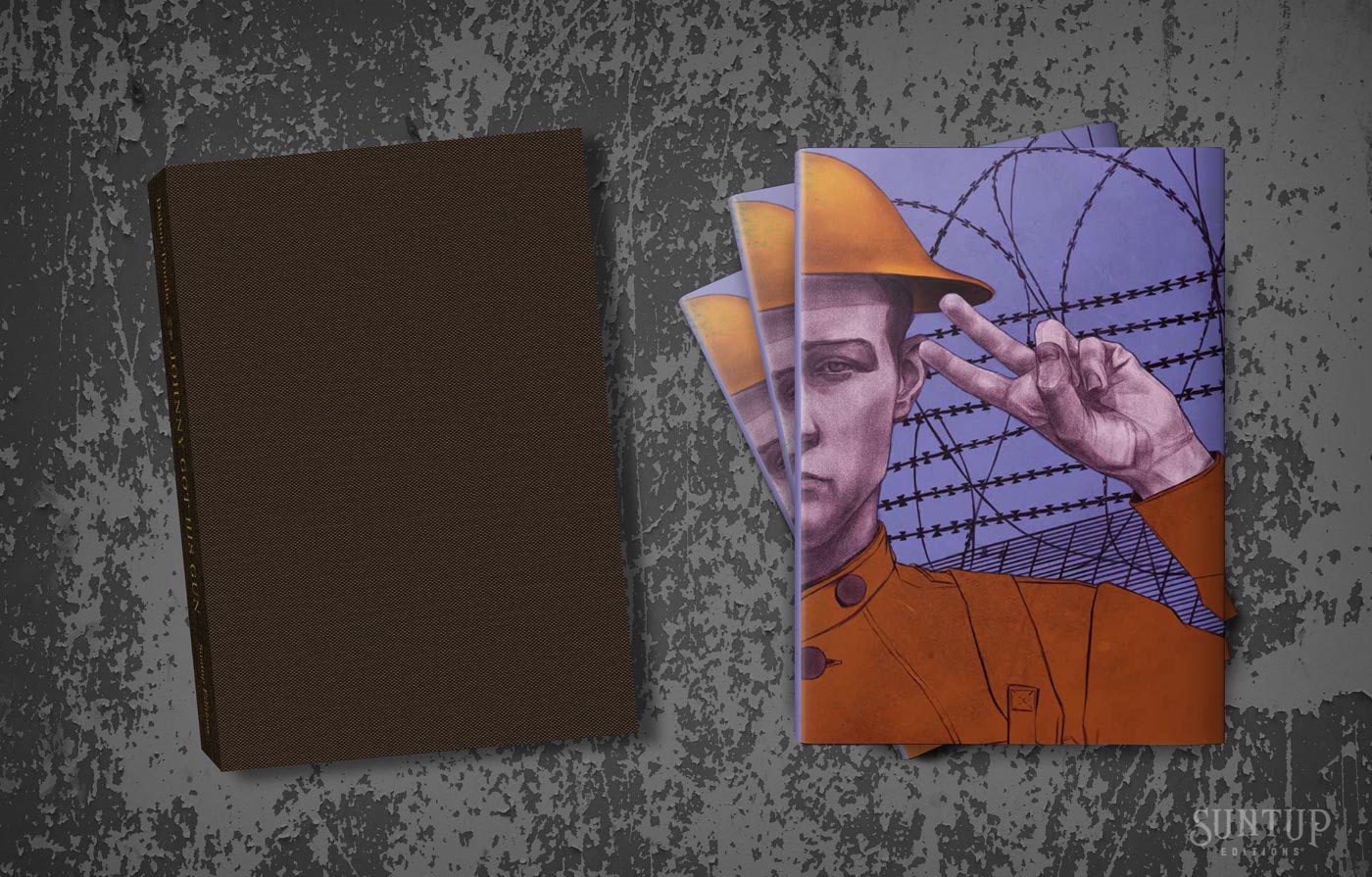 Numbered Edition
The Numbered edition of 350 copies is a full Japanese cloth binding with letterpress printed labels on the cover and spine. The edition is housed in a slipcase covered in Japanese cloth and is signed by Cindy Sheehan and Ūla Šveikauskaitė.
Lettered Edition
The Lettered edition is limited to 26 copies and is a bradel binding with a leather spine and boards. An historically accurate WWI rifle dummy round is affixed to the cover. Endsheets are French marbled and the edition is housed in a clamshell enclosure covered in Japanese cloth with a letterpress printed spine label. The edition is signed by Cindy Sheehan and Ūla Šveikauskaitė.
About the Collaborators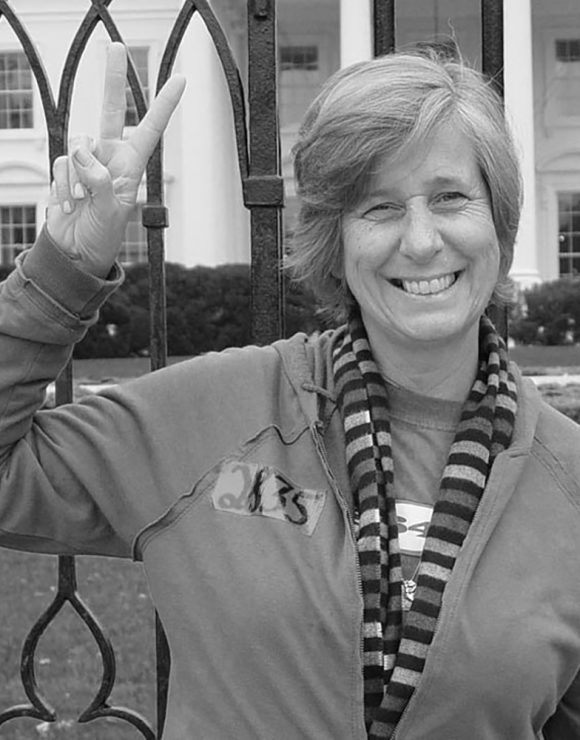 Cindy Sheehan
Cindy Sheehan is an internationally known anti-war activist who was radicalized when her son Casey was killed in Iraq on April 4, 2004. She rose to prominence when she started a make-shift peace camp (Camp Casey) in Crawford, Texas near the vacation home of then President George W. Bush. Since then, she has run for political office three times and published seven books. Besides hosting a podcast, Cindy Sheehan's Soapbox, and trying to end perennial wars, her favorite pastime is hanging out with her five grandchildren.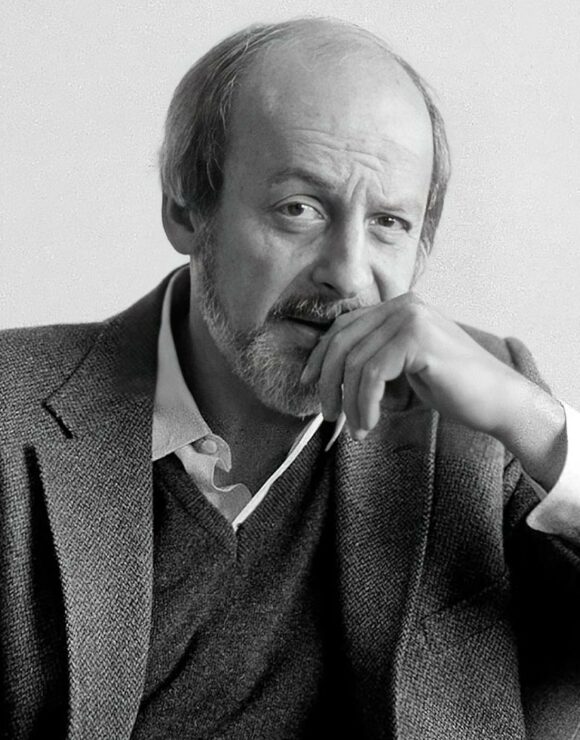 E. L. Doctorow
E. L. Doctorow (1931–2015) was born in the Bronx to Russian Jewish parents in 1931. The heritage of the musical and literary high culture of Europe resonates in the complex composition and the rich relationships of his historical novels. He achieved his international breakthrough in 1975 with Ragtime, a novel about the social tensions in New York at the turn of the 20th century, for which he received The National Book Critics Circle Award. This was followed by, among others, Billy Bathgate and The March, both of which won the PEN/Faulkner Award.
Photo by Keith Meyers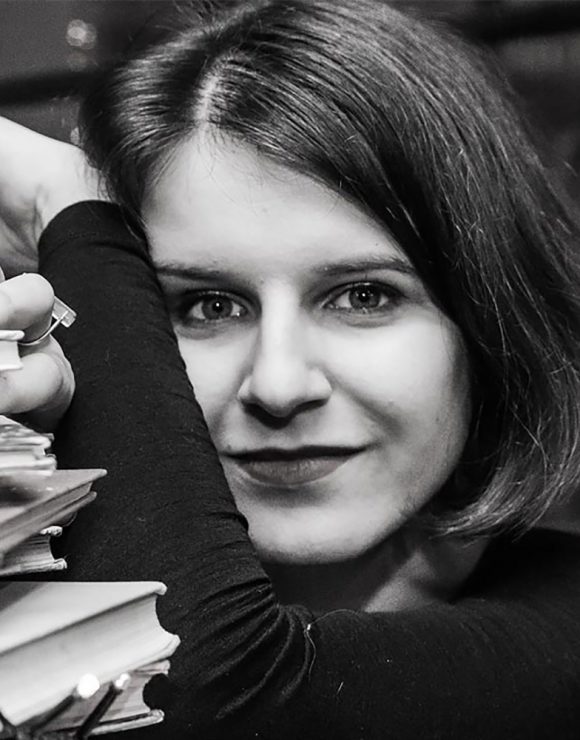 Ūla Šveikauskaitė
Ūla Šveikauskaitė is a freelance illustrator from Lithuania, currently living and working in Vienna, Austria. She completed her studies in 2017 from Vilnius Academy of Arts printmaking department, making the connection with traditional graphic techniques still prevalent in her digital work. Her sources of inspiration include academic drawing, Polish poster art, photography, architecture, boredom, the grotesque, and humor of the everyday.
---
Matching Numbers & Letters
A Matching Pre-Order email is sent to owners of our previous publication (Replay) at 9:00 A.M. PT on the day of announcement. If you did not receive the email, contact us here. If your order is not received before the deadline, your designated number or letter will be assigned to the new owner.
---
Order Limits
Please be aware of the order limits for our editions. You can read more about this in the Order Limits article on our support site.
---
Illustrations by Ūla Šveikauskaitė
Published editions may differ slightly from mockups and prototype designs.
Illustrations © 2021 by Ūla Šveikauskaitė
*Payment Plan Options: Learn more
here
.