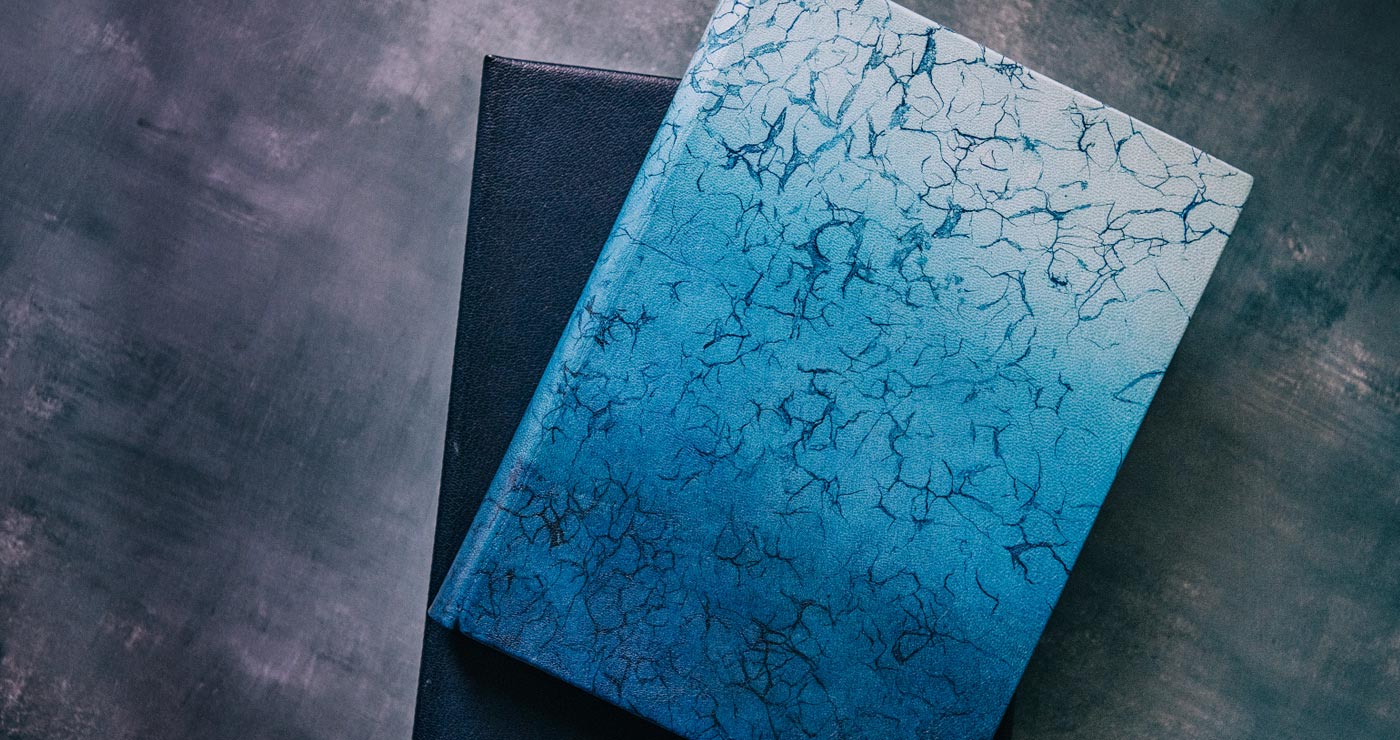 Jaws
Peter Benchley
Introduction by Wendy Benchley
Illustrated by John Anthony Di Giovanni
First published in 1974, Jaws by Peter Benchley is a riveting novel of suspense and horror that terrified millions of readers and inspired an iconic film franchise.
When a great white shark preys upon the small seaside resort town of Amity, New York, police chief Martin Brody is one of the few residents taking the threat seriously. Nearly everyone in Amity wants to downplay the shark's presence to not scare away the tourists. But when the body count starts to rise, Brody realizes he must find a way to kill it, even if means putting his own life on the line.
When Peter Benchley wrote Jaws in the early 1970s, he meticulously researched all available data about shark behavior. Over the ensuing decades, Benchley was actively engaged with scientists and filmmakers on expeditions around the world as they expanded their knowledge of sharks.
During this time, there was an upswing in shark hunting and tournaments. Benchley took this seriously and began working with governments and nonprofits to sound the alarm for shark conservation. He encouraged each new generation of Jaws fans to enjoy his riveting tale and to channel their excitement into support and protection of these magnificent, prehistoric apex predators.
This edition of Jaws contains bonus content from Peter Benchley's archives, including the original typed title page, a brainstorming list of possible titles, a letter from Benchley to producer David Brown with honest feedback on the movie adaptation, and excerpts from Benchley's book Shark Trouble highlighting his firsthand account of writing Jaws, selling it to Universal Studios, and working with Steven Spielberg. Also included is a reproduction and sketches of the iconic painting by Roger Kastel used on the original paperback cover and film poster.
Since its original publication, Jaws has spawned a movie franchise, two video games, a Universal Studios theme park attraction, and two musicals.
---
About the Editions
The limited edition of Jaws by Peter Benchley is presented in four states: Artist, Numbered, Lettered and Roman Numeral. The editions are oversized at 7" x 10" and feature six full color illustrations by John Anthony Di Giovanni as well as a new exclusive introduction by Wendy Benchley.
The text pages are set in Adobe Minion with Deberny & Peignot Meridien. The Roman Numeral and Lettered editions are signed by Wendy Benchley, John Anthony Di Giovanni and Roger Kastel. The Numbered edition is signed by Wendy Benchley and John Anthony Di Giovanni. The Artist edition is signed by John Anthony Di Giovanni.
Artist Edition
The Artist edition is limited to 1000 copies with a dust jacket featuring the iconic painting by Roger Kastel used on the original paperback cover and film poster. It is a full cloth, smyth sewn binding with two-hits foil stamping on the cover, and red stained edges. It is the only edition of the three with the dust jacket, and is signed by artist John Anthony Di Giovanni. The edition is printed offset on Yulong Pure and is housed in an embossed paper covered slipcase with an acrylic coating. The bookcloth grade linen covering the edition is made using plastic collected from the ocean.
Numbered Edition
The Numbered edition of 350 copies is a quarter Japanese cloth binding with the cloth covering the lower section of the boards, and goatskin covering the upper section. A bonded leather fin is laser cut and inset into the cover. Endsheets are handmade from acid free Indian batik cotton rag paper and screenprinted. The edition is printed offset on Mohawk Loop, and is housed in a capped slipcase with a printed wrap featuring a charcoal illustration by Robert Longo from his Perfect Gods series. The edition is signed by Wendy Benchley and John Anthony Di Giovanni.
Lettered Edition
The Lettered edition is limited to 26 copies and is a bradel binding featuring genuine fish leather on the spine and leather boards. Endsheets are hand marbled for this edition. The enclosure is a custom built wooden box with glass portholes on the lid and a laser engraved metal plate at the top edge, which is inspired by the Orca fishing boat from the novel. The edition is printed offset on mouldmade Arches Text and is signed by Wendy Benchley, John Anthony Di Giovanni and Roger Kastel.
---
Fish Leather
A by-product of the fishing industry, these sustainably sourced fish leathers are made by artist and Ancestral Skills Educator, Janey Chang. This video demonstrates the craft of fish leather making.
---
These skins are from wild pacific salmon that have been diverted from the waste stream and repurposed into beautiful, durable leather. They are tanned in the artist's home using 100% natural tanning methods and natural plant dyes without the use of harmful or synthetic substances. Each piece is made exclusively for this edition, and will have its own unique tone and depth of color, as well as unique scale pocket texture. Fish skin leather is a strong textile and is a traditional ancestral skill that has been practiced for hundreds, if not thousands of years along coastlines and rivers all over the world. The range of tones and shades and textures will vary, lending themselves to the uniqueness of each finished piece. As natural dyes will shift or fade over time, this will add to the natural beauty and character.
Roman Numeral Edition
The Roman Numeral edition is limited to 10 copies and is a full leather binding with a hand dyed airbrush gradient overdyed with craquelure resist technique. The title is hand tooled with genuine platinum leaf. Endpapers are leather jointed with a hand painted flyleaf, sprinkled with palladium leaf sunago and edge to edge leather doublures, which are dyed to match the covering leather. All edges are decorated with an airbrushed gradient of acrylic ink, sprinkled with palladium leaf sunago. Endbands are hand sewn with Italian silk.
The edition is housed in a leather clamshell enclosure with cloth trays, decorated with hand painted gradient and pigment foil tooling and lined in velvet. The spine label is inlaid leather. The edition is sewn and bound entirely by hand by prize-winning bookbinder, Gillian Stewart in Glasgow's East End. It is printed offset on mouldmade Arches Text and is signed by Wendy Benchley, John Anthony Di Giovanni and Roger Kastel.
Porcelain Great White Sharks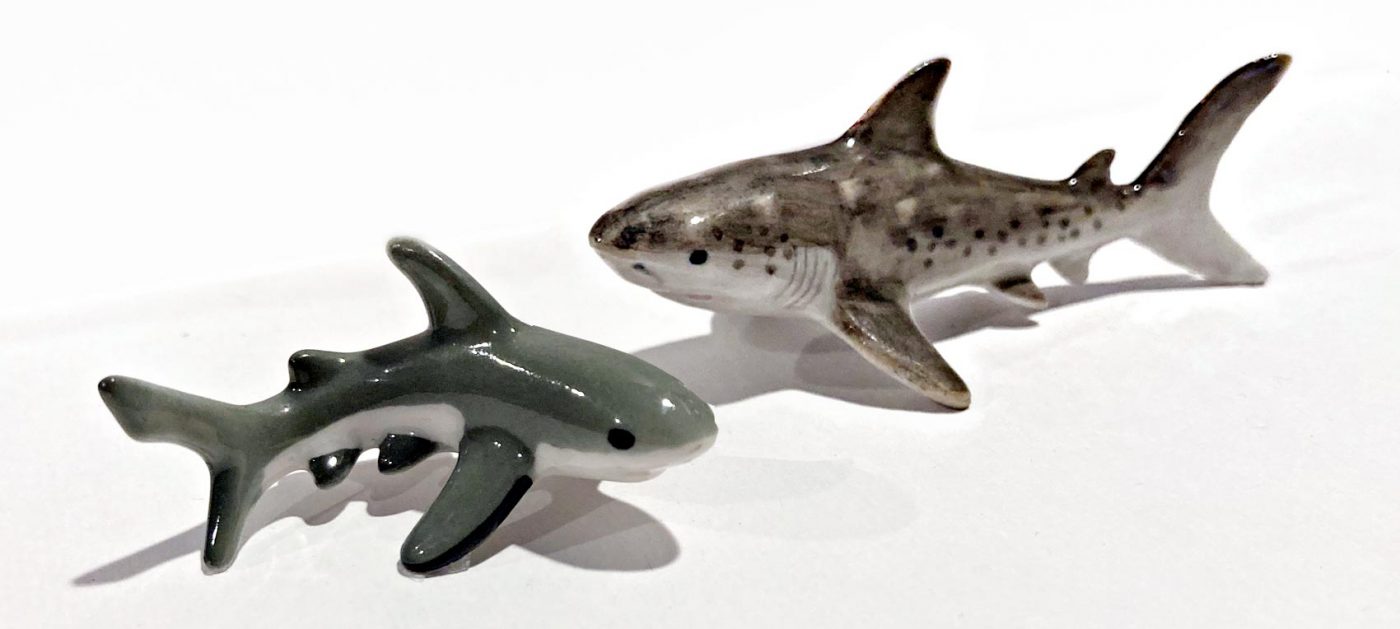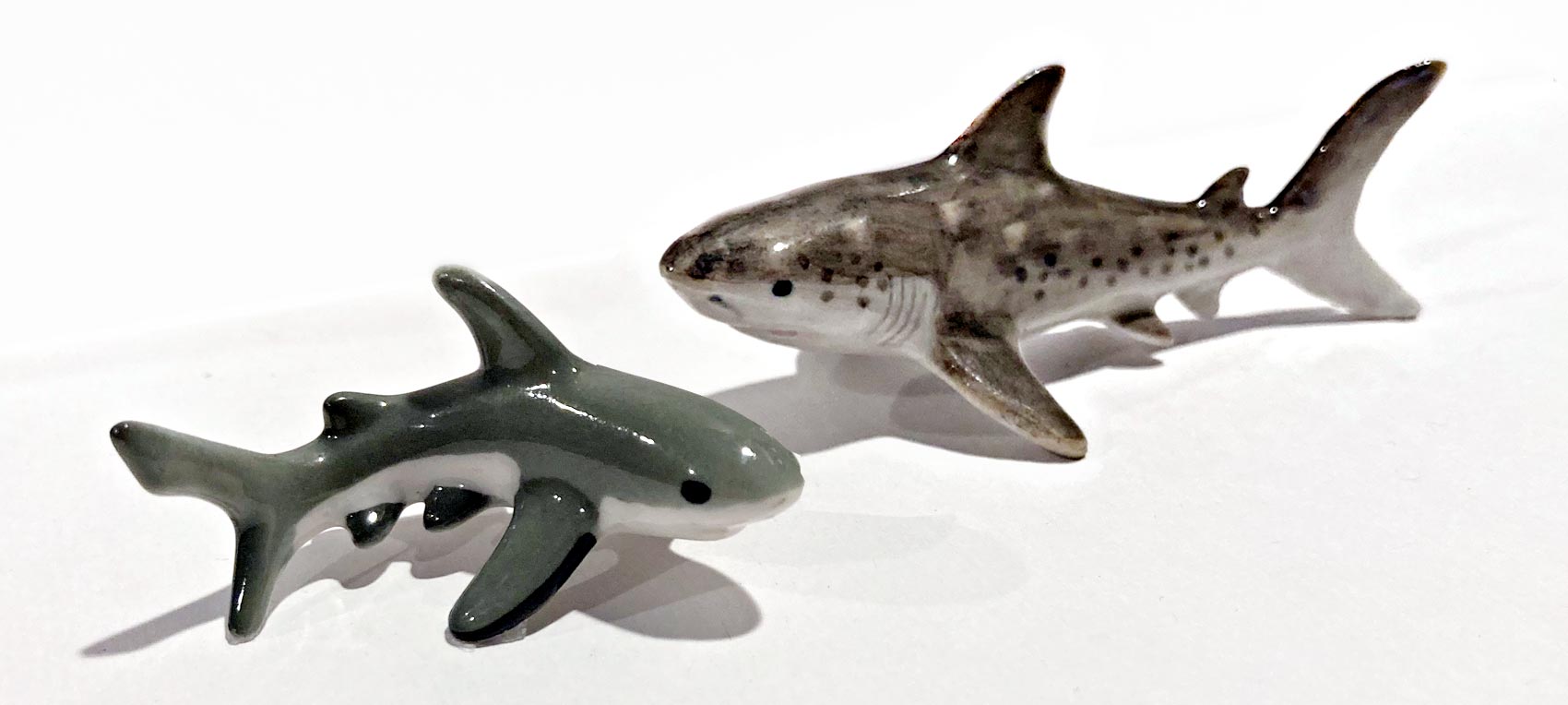 Included with all Numbered, Lettered and Roman Numeral pre-orders is a genuine Little Critterz® hand-painted porcelain figurine. Roman Numeral and Lettered editions ship with a 2.75" shark, and Numbered editions ship with the 1.6" shark.
JAWS Premiums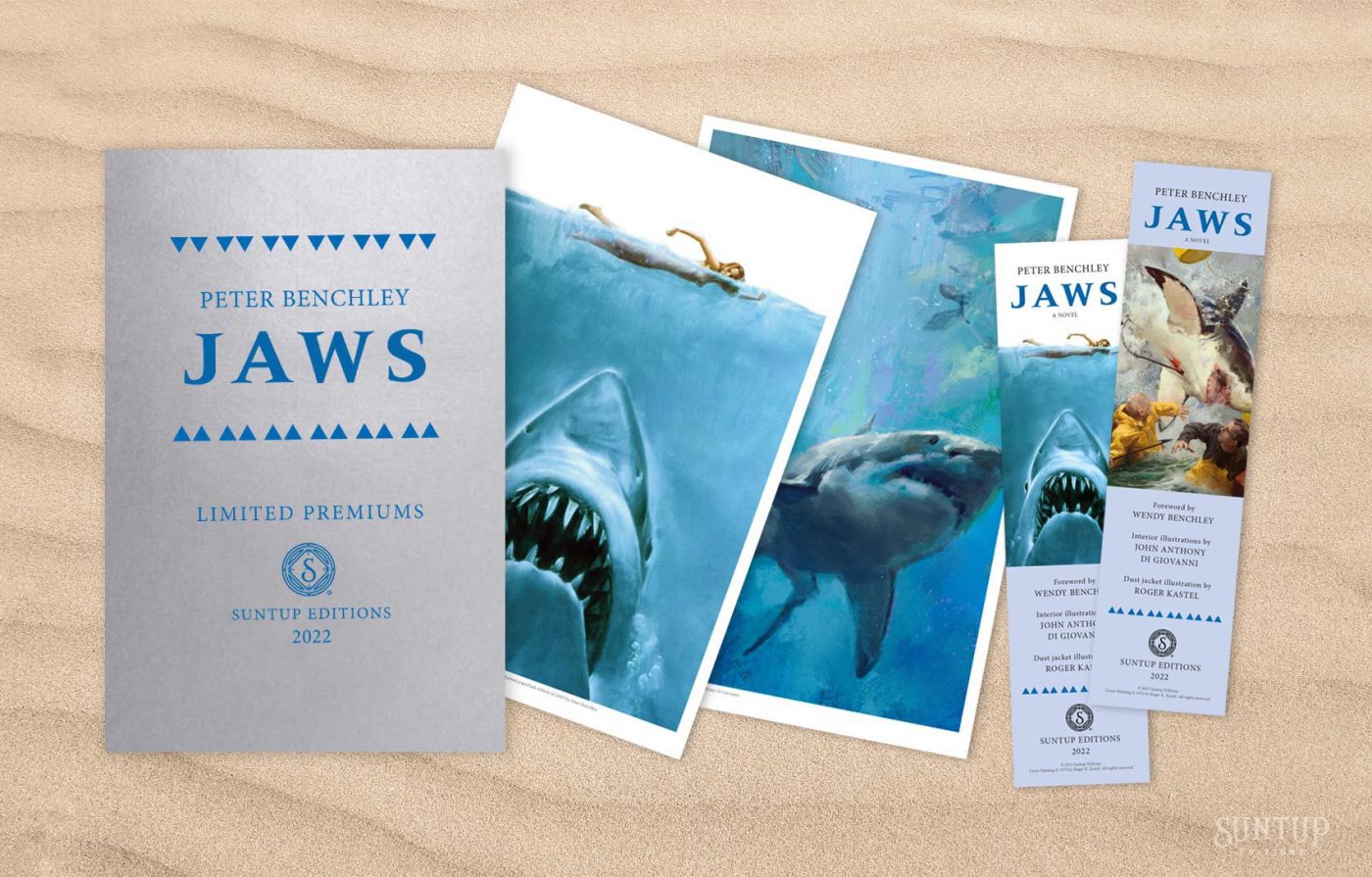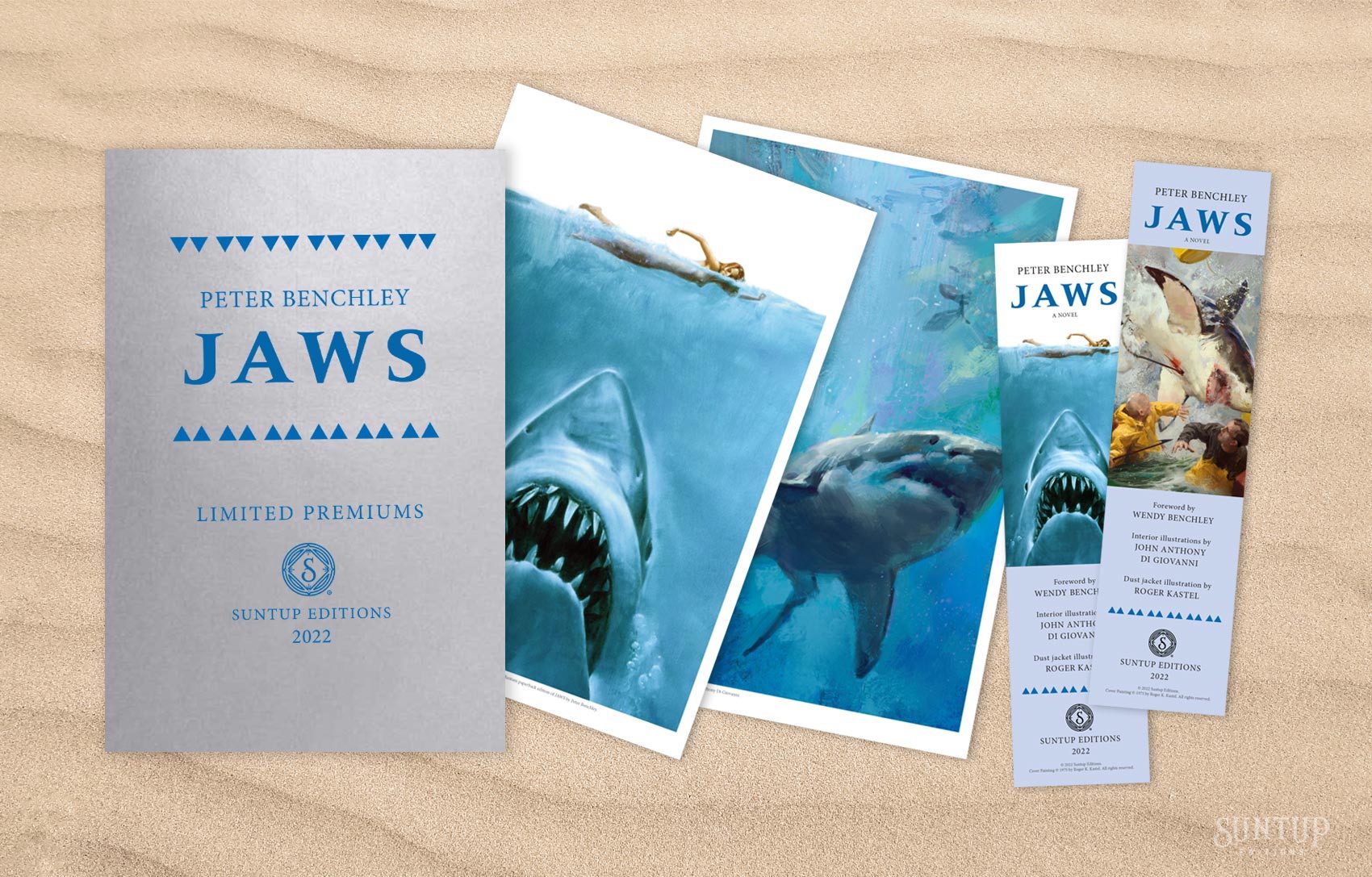 Shipping with every pre-ordered copy of the Numbered, Lettered and Roman Numeral editions of Jaws is this limited premium set of two 6" x 9" prints, two 2" x 8" bookmarks and printed envelope. Artist editions ship with both bookmarks.
About the Collaborators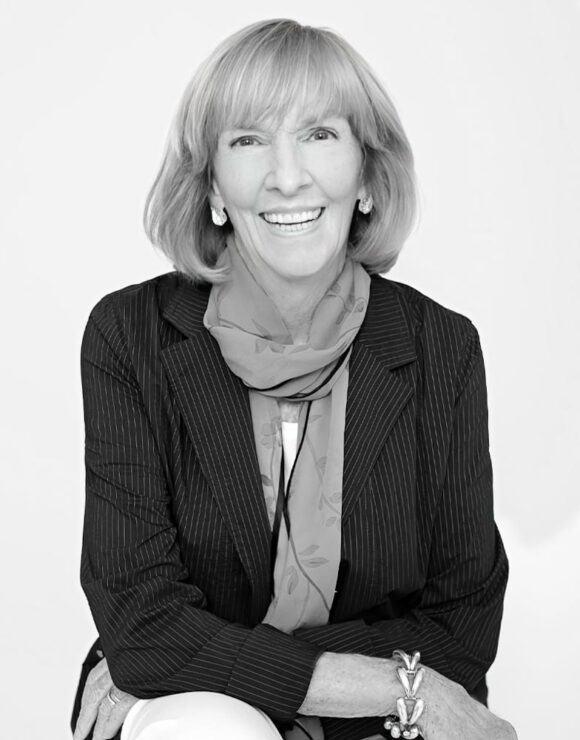 Wendy Benchley
Wendy Benchley is a renowned global voice for protecting sharks and safeguarding our seas. As a scuba diver for fifty years, she has witnessed dramatic changes to our ocean's health and has worked for decades to support smarter, stronger environmental and marine policies with government officials, NGOs and other civic leaders. Wendy co-founded the prestigious Peter Benchley Ocean Awards™ honoring her late husband's legacy, to recognize exceptional marine conservation work across a wide range of expertise. She has been recognized with numerous awards of distinction for her longstanding efforts to increase awareness and support for shark and ocean conservation.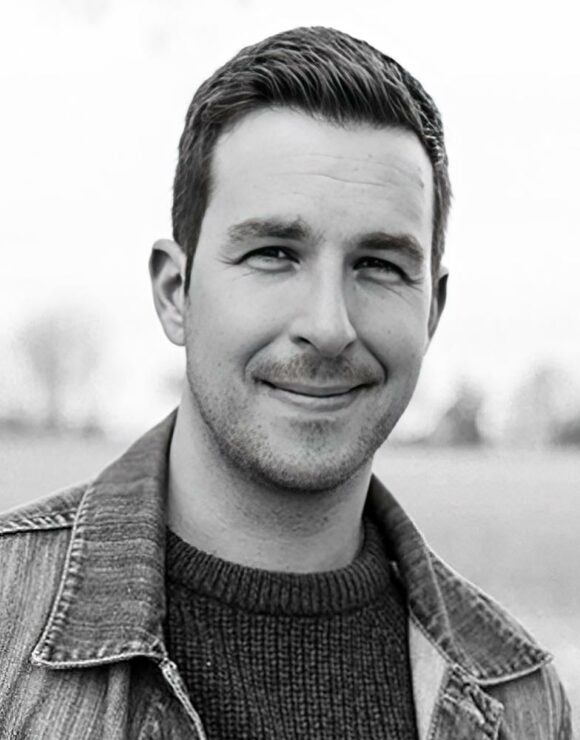 John Anthony Di Giovanni
John Anthony Di Giovanni is a digital painter living and working in Toronto, Canada. Fueled by a near dogmatic belief in the power of storytelling, he's created story-driven art for many independent authors along with publishers such as Tor, Wizards of the Coast, Subterranean Press and Centipede Press. In addition to publishing, he regularly lends his hand to visual development in the entertainment industry on film, theme park and advertising projects.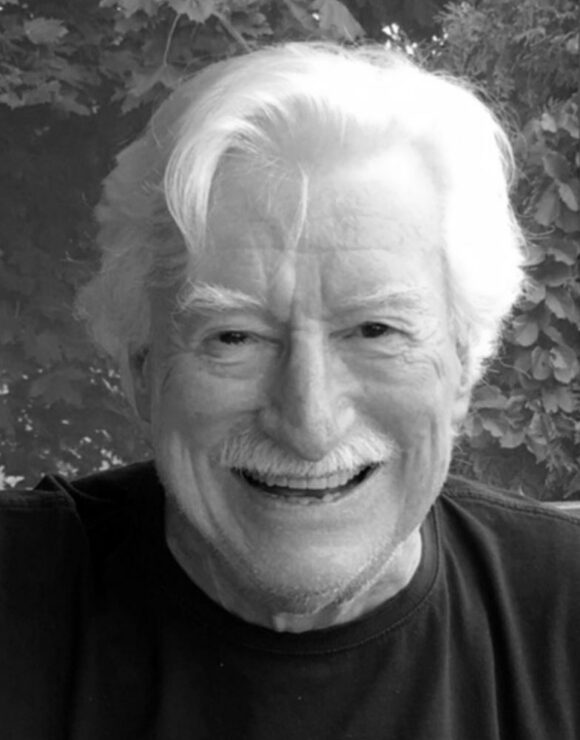 Roger Kastel
Roger Kastel, a native of White Plains, New York, studied at the famed Art Students League while still in high school. After serving in the Navy during the Korean War, he began his art career illustrating for every major publishing house in New York City. He illustrated the paperback book cover for Peter Benchley's Jaws which was later used as the poster for the movie. In 1980, Roger painted the movie poster for The Empire Strikes Back. His work has been recognized in the prestigious books 200 Years of American Illustration and The Illustrator.
---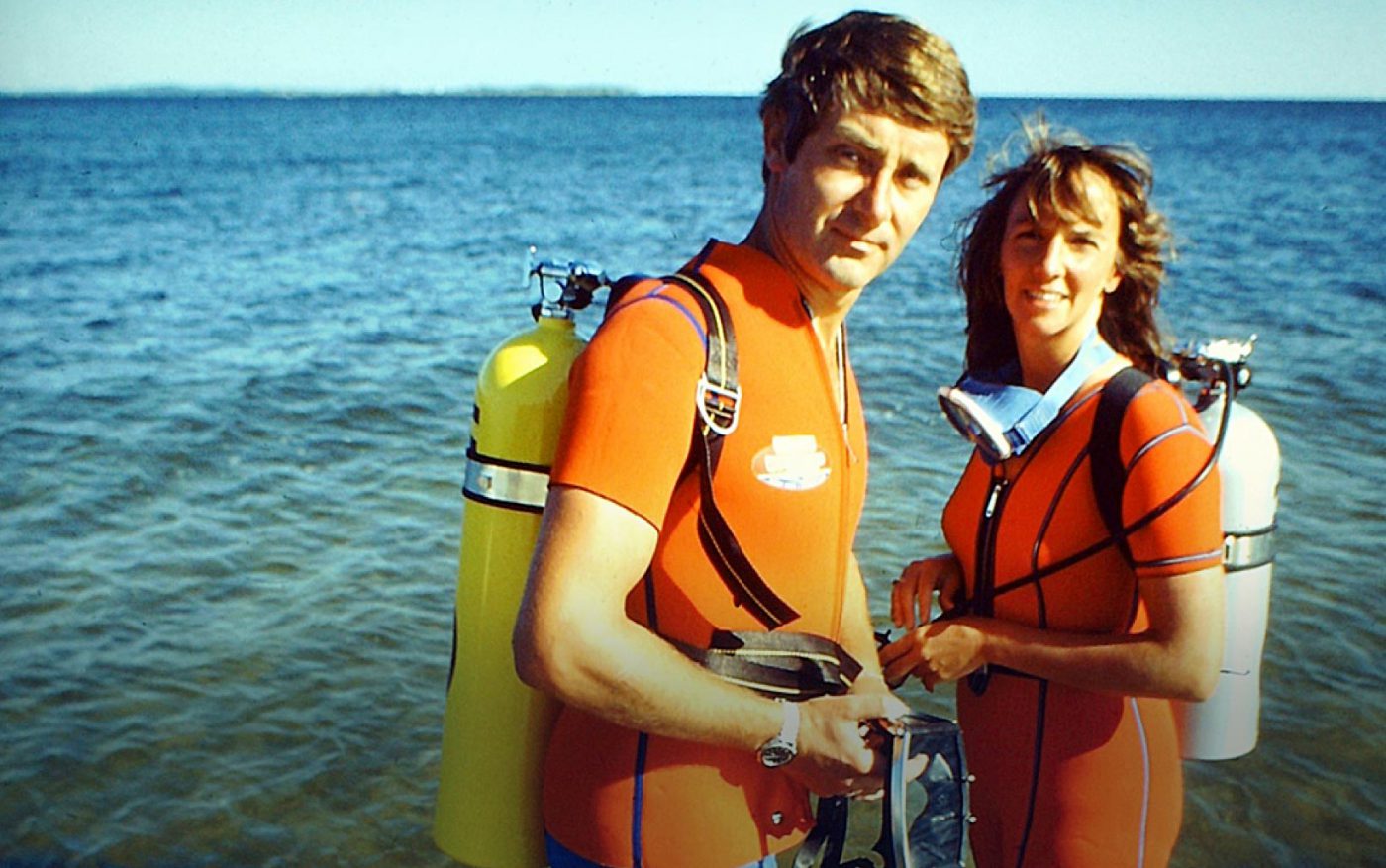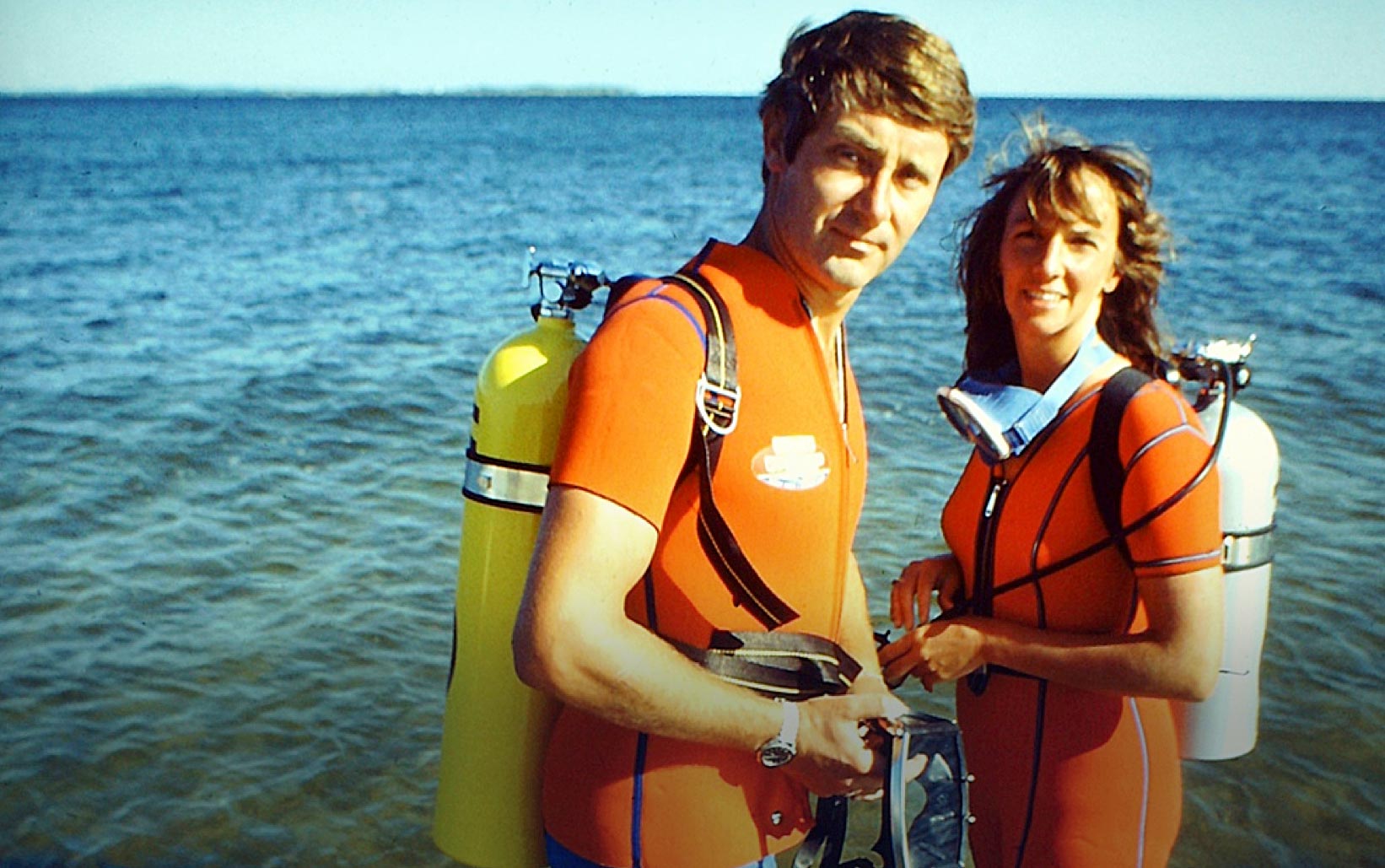 ---
Matching Numbers & Letters
A Matching Pre-Order email is sent to owners of our previous publication (Johnny Got His Gun) at 9:00 A.M. PT on the day of announcement. If you did not receive the email, contact us here. If your order is not received before the deadline, your designated number or letter will be assigned to the new owner.
---
Order Limits
Please be aware of the order limits for our editions. You can read more about this in the Order Limits article on our support site.
---
Illustrations by John Anthony Di Giovanni