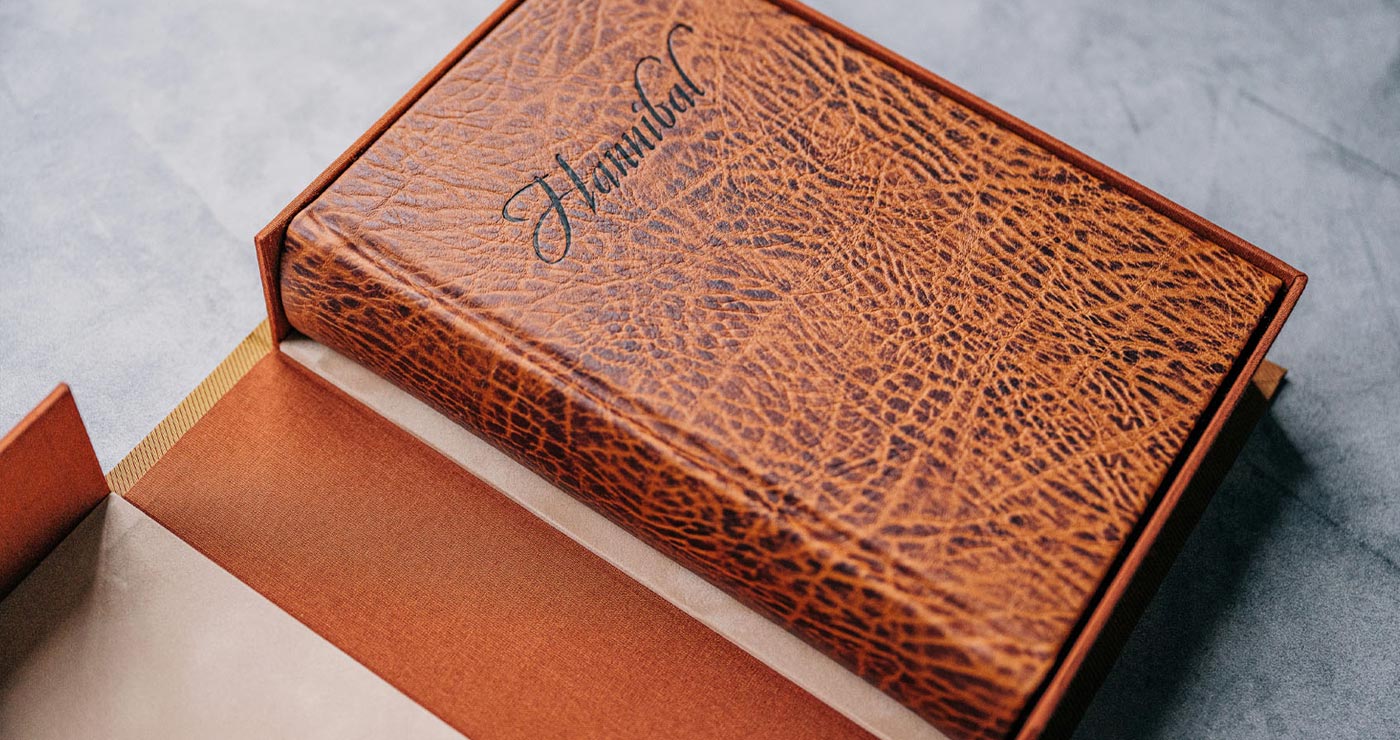 Hannibal
Thomas Harris
Illustrations by Jason Mowry
Relentless and endlessly terrifying, Hannibal by Thomas Harris is the bestselling sequel to The Silence of the Lambs, and the third novel in the Hannibal series.
Seven years have passed since the events of The Silence of the Lambs. Hannibal Lecter is on the run in Florence, Italy and for three individuals, the final hunt has begun: a multimillionaire who Hannibal left horrifically maimed, a corrupt Italian policeman, and FBI agent Clarice Starling, who once stood before Lecter and has never been the same. All of them, in their separate ways, want to find Dr. Lecter, and all three will get their wish. But will they live long enough to savor the reward?
The publication of Hannibal in 1999 was considered one of the most eagerly anticipated literary events of the decade, with Thomas Harris taking us once again into the mind of his iconic serial killer, crafting a chilling portrait of insidiously evolving evil. Peers and critics alike hailed the novel a tour de force of psychological suspense. Stephen King opined, "Is it as good as Red Dragon and The Silence of the Lambs? No, this one is better. It is, in fact, one of the two most frightening popular novels of our time, the other being The Exorcist." The Los Angeles Times raved, "Hannibal speaks to the imagination, to the feelings, to the passions, to exalted senses and to debased ones. Harris's voice will be heard for a while."
In 2001, Hannibal was adapted into a film directed by Ridley Scott, in which Anthony Hopkins reprised his Oscar-winning performance as Hannibal Lecter.
---
About the Editions
The signed limited edition of Hannibal by Thomas Harris is presented in three states: Artist, Numbered and Lettered. The editions measure 6" x 9" and feature six full color illustrations by Jason Mowry. The Numbered and Lettered editions are signed by the author and the artist, and the Artist edition is signed by the artist.
---
A Note on the Typography
The text of Hannibal was set in Escrow. It's all-business (like Clarice Starling) and was designed by Cyrus Highsmith for the Wall Street Journal. More austere than other Scotch roman faces, Escrow was also used for our edition of The Silence of the Lambs, thus continuing the series.
Our display face is Avalon, based on the calligraphy of Friedrich Neugebauer, known for the cutting power of his calligraphic invention. As a prisoner of war in Egypt, he wrote with toothpaste when all else failed. The irrepressible style of this Austrian artist inspired designer Richard Lipton to capture his calligraphy as a typeface.
Artist Edition
The Artist Edition is limited to 1000 copies with a double-sided dust jacket featuring two wrap-around illustrations by Jason Mowry. It is a full cloth, smyth-sewn binding with a foil stamped cover. Endsheets are illustrated, and it is the only edition of the three with the dust jacket. The edition is printed offset on premium archival Cougar Vellum paper, and is signed by Jason Mowry. It is housed in an embossed paper covered slipcase with an acrylic topcoat.
Numbered Edition
The Numbered edition of 350 copies is a full Japanese cloth hand binding with a blind stamped cover, and a foil stamped leather spine label. Endsheets are French marbled and the edition is printed offset on premium Mohawk Via. It is housed in a brocade wrapped slipcase with cloth ends, and the edition signed by Thomas Harris and Jason Mowry.
Lettered Edition
The Lettered edition is limited to 26 copies and is a full embossed bison leather binding with a foil stamped cover. Endsheets are hand marbled in the South of France by Claire Guillot, and the edition is printed offset on premium Mohawk Via. It is housed in a clamshell enclosure covered in Japanese and Italian cloth with flocked velour floors. Each copy includes an original sketch by the artist, and the edition is signed by Thomas Harris and Jason Mowry.
---
Hannibal Premiums
Shipping with every pre-ordered copy of the Numbered and Lettered editions of Hannibal is this limited premium set of two 6" x 9" prints, a 2" x 8" bookmark and printed envelope. All Artist edition orders receive the bookmark.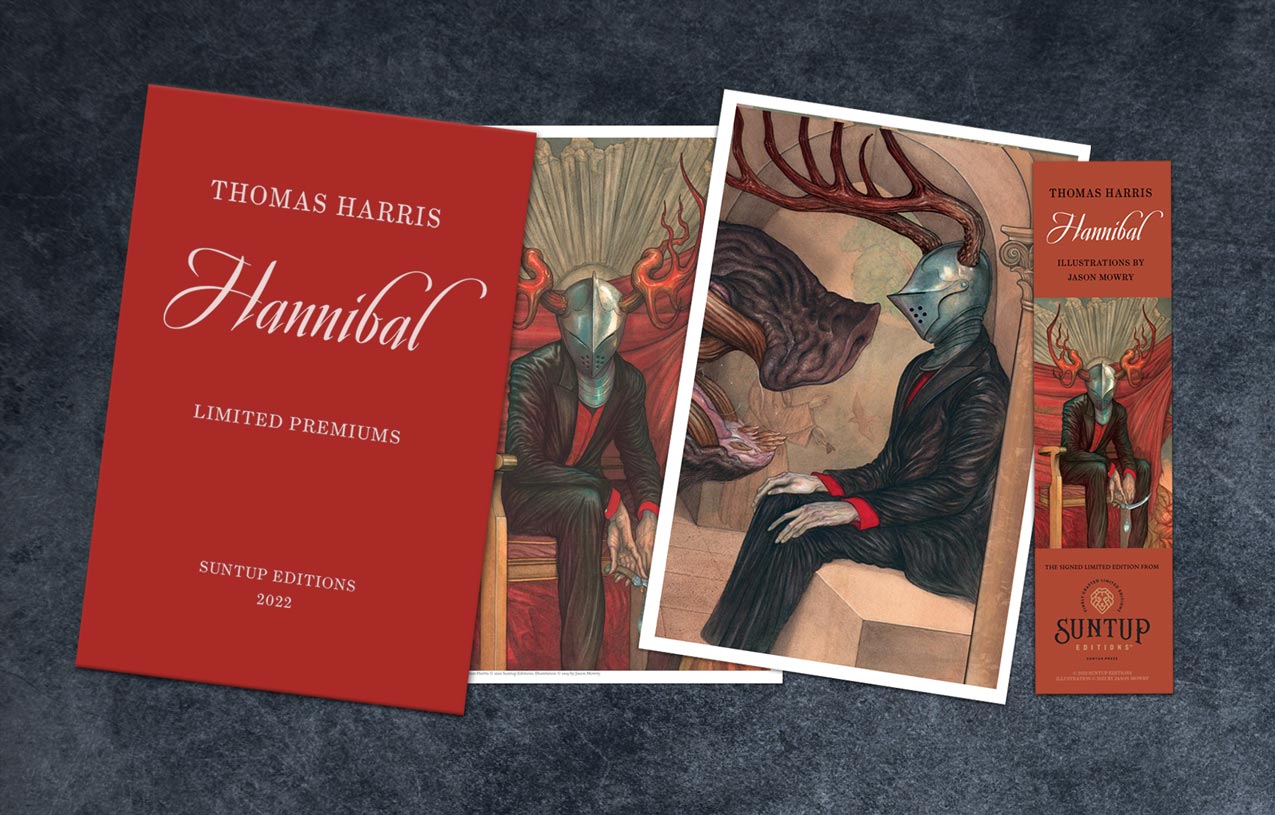 About the Artist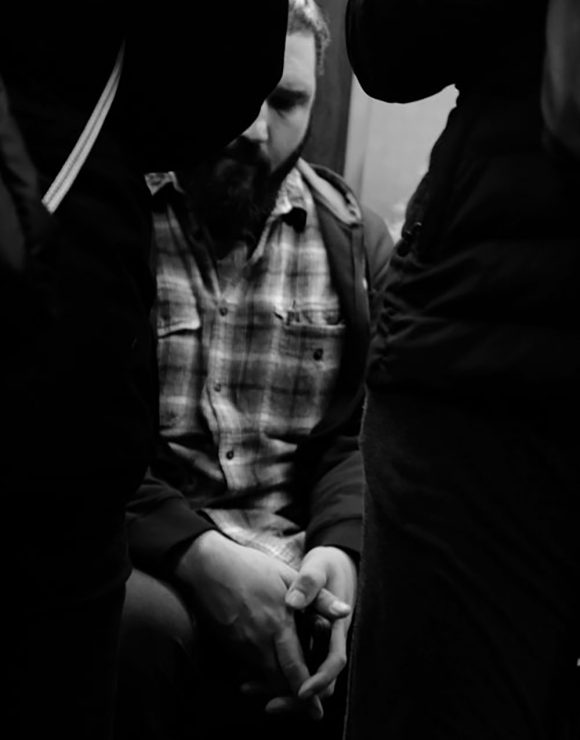 Jason Mowry
Jason Mowry is an exhibiting artist, illustrator, and art instructor working from his studio in Columbus, Ohio. Jason's paintings have exhibited nationally and internationally. Jason's paintings have been featured in Beautiful Bizarre Magazine and his drawings in Graphite Magazine. Finalists in the 14th International ARC Salon Competition, Jason's work has appeared in IFB art annuals, Spectrum, and The Society of Illustrators illustration annuals. In 2019 he exhibited in a solo show at Haven Gallery in New York.
---
Matching Numbers & Letters
A Matching Pre-Order email is sent to owners of our previous publication (Dark Matter) at 9:00 A.M. PT on the day of announcement. If you did not receive the email, contact us here. If your order is not received before the deadline, your designated number or letter will be assigned to the new owner.
---
Order Limits
Please be aware of the order limits for our editions. You can read more about this in the Order Limits article on our support site.
---
Illustrations by Jason Mowry
Published editions may differ slightly from mockups and prototype designs.
Illustrations © 2022 by Jason Mowry
*Payment Plan Options: Learn more
here
.