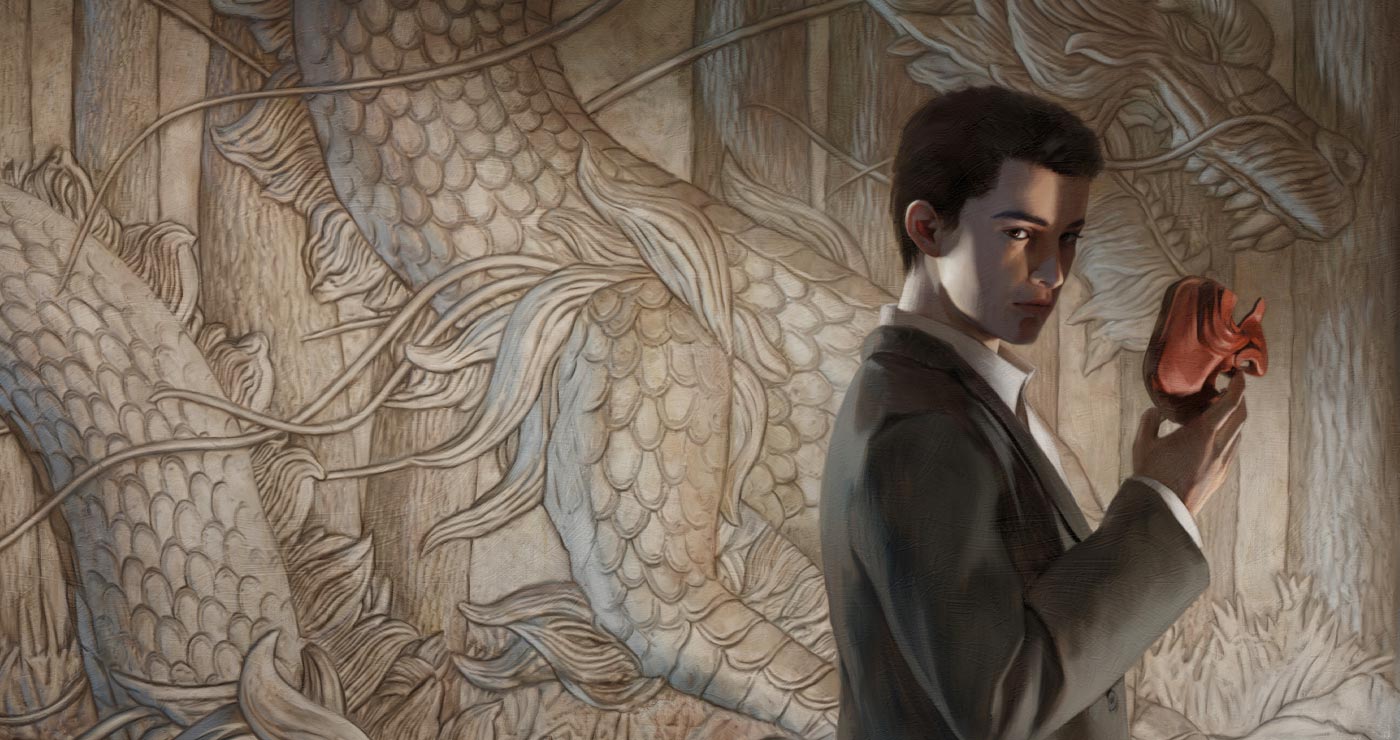 Hannibal Rising
Thomas Harris
Illustrated by Tom Bagshaw
Twenty-five years after Hannibal Lecter first invaded the imaginations of countless readers worldwide in Red Dragon, author Thomas Harris crafted Hannibal Rising, the origin story of his iconic cannibalistic serial killer.
Hannibal Rising introduces us to eight-year-old Hannibal Lecter, wide-eyed and innocent; a brother to his younger sister Mischa, and a devoted son to his Lithuanian count father and Italian aristocrat mother. But when their loving home is bombed by the Germans in 1945, killing their parents, Hannibal and Mischa are left to fend for themselves.
In the aftermath, Hannibal witnesses an unspeakable act of cruelty that will haunt him forever. Traumatized and orphaned, Lecter finds care in the home of his uncle and aunt, but vengeance consumes his thoughts. A brutal tale filled with violence and beauty, Hannibal Rising is a story of innocence lost and how insufferable tragedy begets depraved monsters.
The fourth and final book in the Hannibal series, Hannibal Rising was first published in 2006. It was adapted by Thomas Harris into a film directed by Peter Webber the following year.
---
About the Editions
The signed limited edition of Hannibal Rising by Thomas Harris is presented in three states: Artist, Numbered and Lettered. The editions measure 6" x 9" and feature six full color illustrations by Tom Bagshaw. The text pages are set in Escrow and Zigarre Script. The Numbered and Lettered editions are signed by the author and the artist, and the Artist edition is signed by the artist.
The Artist Edition is limited to 1000 copies with a double-sided dust jacket featuring two wrap-around illustrations by Tom Bagshaw. It is a full cloth, smyth-sewn binding with a foil stamped cover. Endsheets are embossed Rainbow paper, and it is the only edition with the dust jacket. The edition is printed offset on archival Cougar Vellum paper, and is signed by Tom Bagshaw. It is housed in an embossed paper covered slipcase with an acrylic topcoat.
Numbered Edition
The Numbered edition of 350 copies is a full Japanese cloth binding with a blind stamped cover, and a foil stamped leather spine label. Endsheets are French marbled and the edition is printed offset on premium Mohawk Via. It is housed in a brocade wrapped slipcase with cloth ends, and the edition is signed by Thomas Harris and Tom Bagshaw.
Lettered Edition
The Lettered edition is limited to 26 copies and is a full cowhide leather binding with a blind stamped cover. Endsheets are hand marbled, and the edition is printed offset on premium Mohawk Via. It is housed in a clamshell enclosure covered in Japanese and Italian cloth with velour floors. The edition is signed by Thomas Harris and Tom Bagshaw.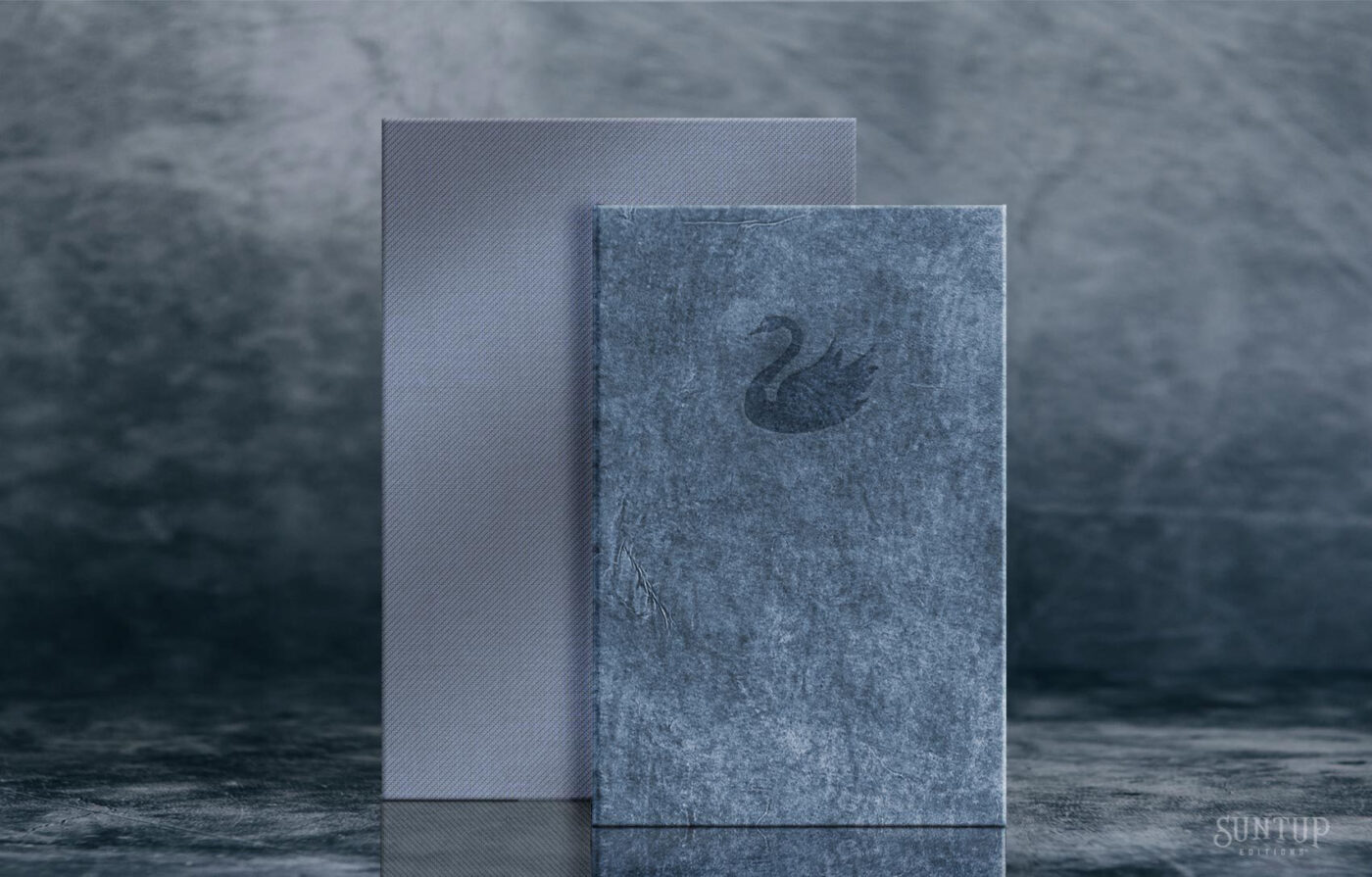 Hannibal Lecter Art Portfolio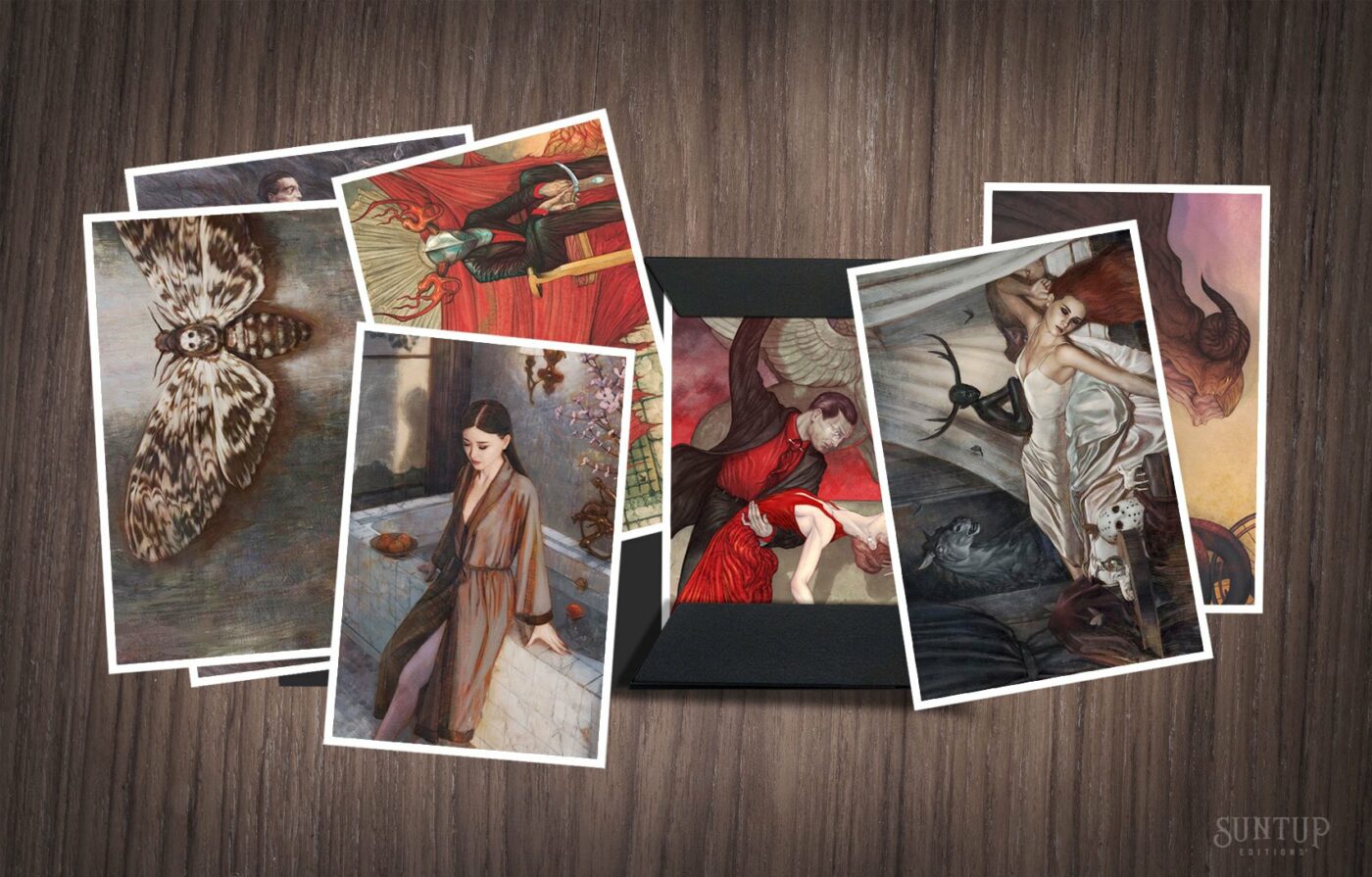 Now that we have announced the final book in the Hannibal Lecter series, we are offering a limited edition art portfolio which includes all of the illustrations from the four books. Included are all of the interior illustrations, the dust jacket and endpaper art as well as two never-before-seen bonus illustrations from Jason Mowry, for a total of 37 prints. The prints are housed in an 18pt cardstock portfolio with is foil stamped and embossed.
The portfolio is sized at 8" x 11.5" and includes a letterpress printed signature page signed by Jason Mowry and Tom Bagshaw. The portfolios are not numbered and the print run is 325 copies.
The art portfolio is now sold out.
About the Artist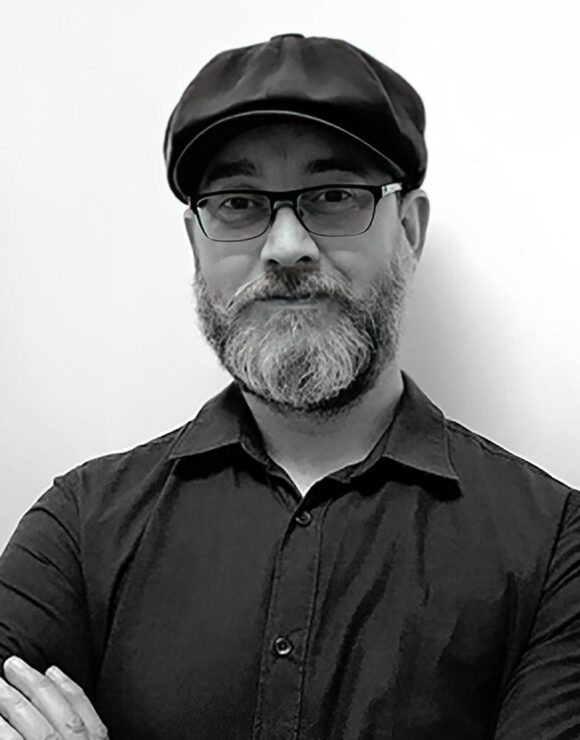 Tom Bagshaw
Tom Bagshaw works as a commercial illustrator under the moniker Mostlywanted. His talents are sought after by clients in fashion, advertising, editorial and publishing, and include Saatchi & Saatchi, Sony, the BBC, The Daily Telegraph, GQ, Scholastic and Random House.
---
Matching Numbers & Letters
A Matching Pre-Order email is sent to owners of designations 1-250 of, Zombie and 251-350 of The Stepford Wives at 9:00 A.M. PT on the day of announcement. If you did not receive the email, contact us here. If your order is not received before the deadline, your designated number or letter will be assigned to the new owner.
---
Order Limits
Please be aware of the order limits for our editions. You can read more about this in the Order Limits article on our support site.
---
Illustrations by Tom Bagshaw
Published editions may differ slightly from mockups and prototype designs.
Illustrations © 2022 by Tom Bagshaw
*Payment Plan Options: Learn more
here
.