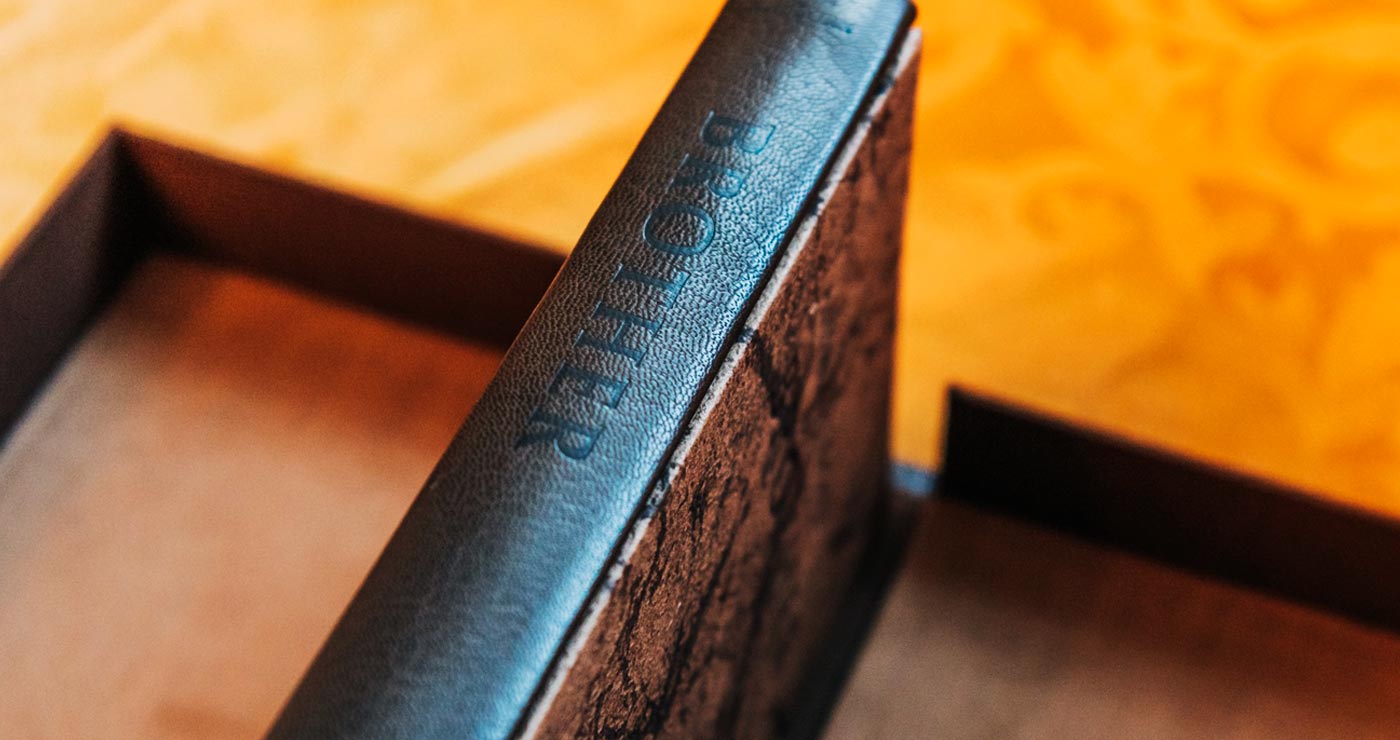 Brother
Ania Ahlborn
With a New Introduction by the Author
Brother is the terrifying tale of a family's disturbing traditions, and of one brother's determination to break free from all he has ever known. In a crooked farmhouse off the beaten path and miles away from civilization live the Morrows. A band of eccentric recluses, the family keeps to themselves so as not to be questioned by local police when girls go missing from the side of the highway. But nineteen-year-old Michael Morrow is different. He derives no pleasure in the screams that echo through the trees.
Michael pines for a life of normalcy and to see a world beyond that of West Virginia. In the nearby town of Dahlia, Michael meets Alice, a pretty girl working at a record shop. He is immediately smitten, but his family is all too eager to remind him of the monster he is.
Hailed by critics as "impossible to put down," Ahlborn delivers all the guilt, guts, and gore of family drama as Michael fights to attain the life he longs for.
---
About the Edition
The signed limited edition of Brother by Ania Ahlborn is presented in two states, and is limited to five hundred twenty-six copies. The text pages are set in Palatino nova types. The edition measures 6¼" x 9¼" and features six full-color illustrations by World Fantasy Award winner Samuel Araya. Also included is a new introduction by Ania Ahlborn, and both editions are signed by the author and artist. This is the first signed limited edition of the novel, and the first time it is issued in hardcover. All copies ship with a Brother bookmark.
Numbered Edition
The Numbered edition of 500 copies is bound in Indiana Walnut handmade paper by paper and print artist Andrea Peterson. This unique archival paper is made from a 100% cotton rag sheet that has been coated with a black walnut dye from the artist's trees on her homestead. The sheets are crumpled to soften, brush dyed and finally coated with a thin layer of shellac to seal the walnut. Endsheets are Hahnemühle Bugra and the cover features two hits of foil stamping. The book is housed in an embossed paper covered slipcase.
Lettered Edition
The Lettered edition is limited to 26 copies and is a Bradel binding with a Goatskin spine, and handmade paper boards. The paper is made by master paper maker Amanda Degener in her windowless basement workspace which is a 'cave' of hewn rock walls. The floor is an unsteady mix of concrete, brick, and in some areas a wooden raised floor, giving way to the earth below. Endsheets are hand marbled in a small village in Southern France with oil based pigments on acid free Fabriano Ingres. The edition is housed in a clamshell box.
About the Artist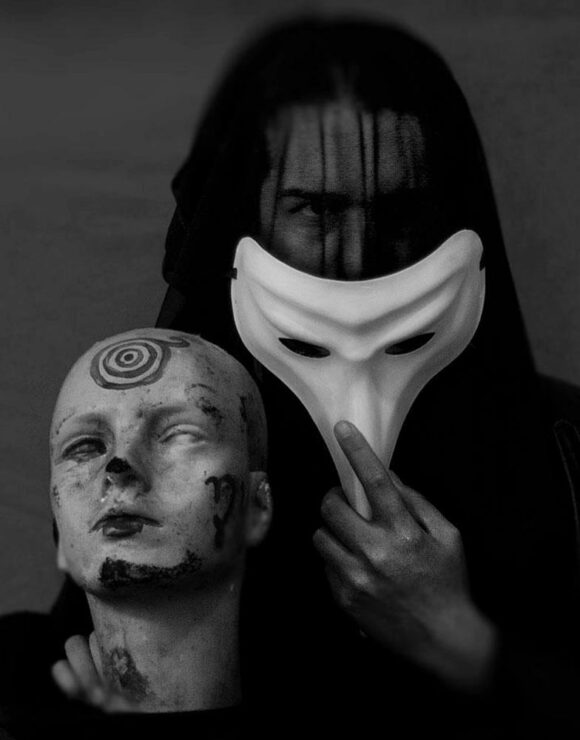 Samuel Araya
Samuel Araya is an artist living in the poison heart of South America, his work has appeared in a variety of media, from video games, t-shirts, posters, records, to cards and books, including five editions of the prestigious "Spectrum: The Best In Contemporary Fantastic Art" annual. Araya also dedicates time to his career as a gallery artist, with an important number of international shows already gracing his curriculum. He is winner of the 2015 World Fantasy Award in the Artist category. He wears no mask.
---
Matching Numbers & Letters
If you order Brother, and are also an owner of our previous release, you will automatically receive a matching number. With a print run of 500, if your designated number is 251 or greater, please be aware that you will not be able to match to the next edition that have a print run of 250 copies.
---
Illustrations by Samuel Araya
---
Win This Rare Red Spine Copy of Horns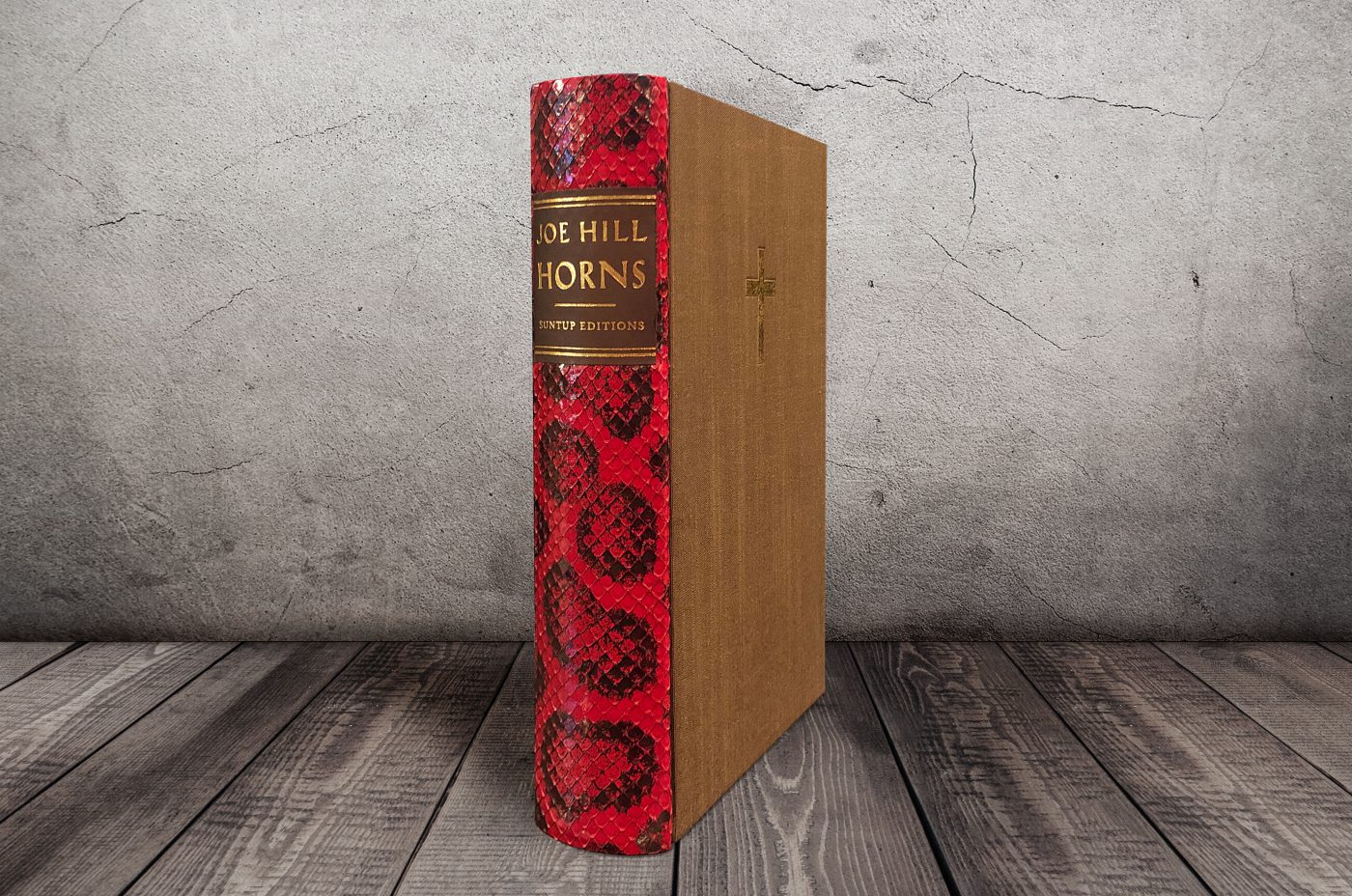 During the binding of our limited edition of Horns by Joe Hill, we discovered that we did not have enough snakeskins for the last few extras we make for private distribution. So we decided to do something fun and bind these copies in a unique red colored version of the skin! There are only four of these red copies in existence, three of which will remain in-house and this one copy is being offered up as the prize for this contest.
Every pre-order we receive for Ania Ahlborn's novel Brother will be entered into a drawing, and one of those will be selected at random to win the red Horns! There is one entry per copy ordered, and there is no limit per household so the more copies you order, the greater your chance of winning. Order must be received no later than August 31, 2019 to be eligible.
Gold and Bronze Lifetime Subscribers automatically receive ONE entry into the contest.
---
Teaser Video
Published editions may differ slightly from mockups and prototype designs.
Illustration © 2019 by Samuel Araya.
Limited edition photography by Paul Michael Kane.
Lettered edition photography by Yegor Malinovskii
*Payment Plan Options: Learn more
here
.