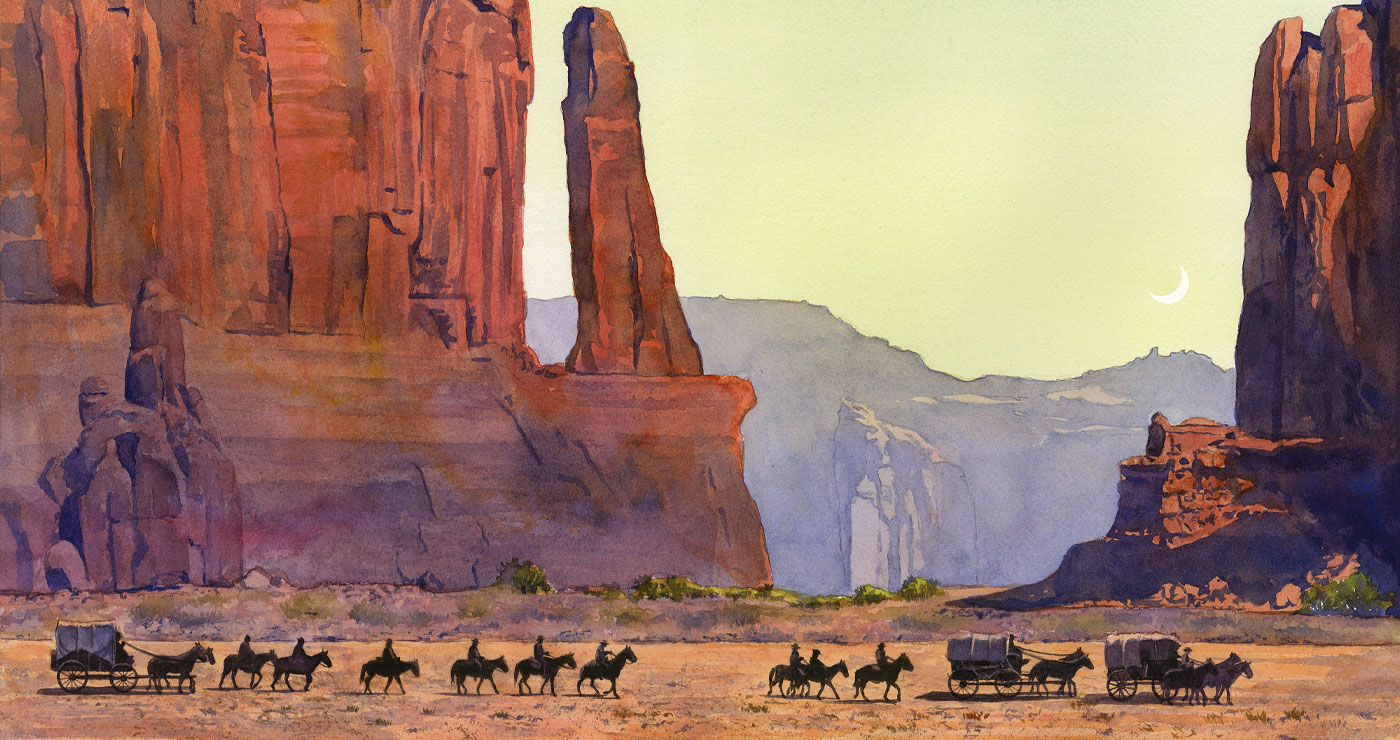 Blood Meridian
Cormac McCarthy
Introduction by Bret Easton Ellis
Illustrations by Rob Wood
Often referred to as "the Great American Novel," Blood Meridian or The Evening Redness in the West is Cormac McCarthy's magnum opus. An epic novel of the violence and depravity that attended America's westward expansion, Blood Meridian brilliantly subverts the conventions of the Western novel and the mythology of the wild west.
Based on historical events that took place on the Texas-Mexico border in the 1850s, the novel traces the fortunes of the Kid, a fourteen-year-old boy from Tennessee, as he stumbles into the nightmarish world of the Glanton gang, a murderous cadre on a mission to massacre Indians and sell their scalps in a thriving market.
First published in 1985, American literary critic Harold Bloom praised Blood Meridian as "one of the 20th century's finest novels," while Aleksandar Hemon called it "possibly the greatest American novel of the past 25 years." Time magazine included Blood Meridian in its "100 Best English-language Novels from 1923 to 2005."
---
About the Editions
This edition of Blood Meridian by Cormac McCarthy is presented in two states: Lettered and Numbered. The editions measure 6" x 9" and feature six watercolor paintings by Rob Wood as well as a new exclusive introduction by Bret Easton Ellis. The text pages are set in Farnam and Antique No 6 Bold, and are printed letterpress by Bradley Hutchinson on his Heidelberg Cylinder in Austin, Texas. Both editions are signed by Bret Easton Ellis and Rob Wood. This is the first limited edition of the novel.
Lettered Edition
The Lettered edition is limited to 26 copies and is a handsewn, full leather Bradel binding with leather onlays. The leather has been custom designed and produced for this edition. Pigment foils are applied by hand to the cover and top edge. The edition is printed letterpress on Hahnemühle Gutenberg moldmade paper. The clamshell enclosure features a rounded spine and is covered in leather and European cloth.
Numbered Edition
The Numbered edition of 350 copies is a unique handmade binding with butterfly sewing laced into leather covered boards. Endsheets are Hahnemühle Bugra with a Tyvek hinge for reinforcement. The edition is printed letterpress on Mohawk Superfine, and is housed in a cigar-style box covered in Italian cloth. Each copy is made entirely by hand.
---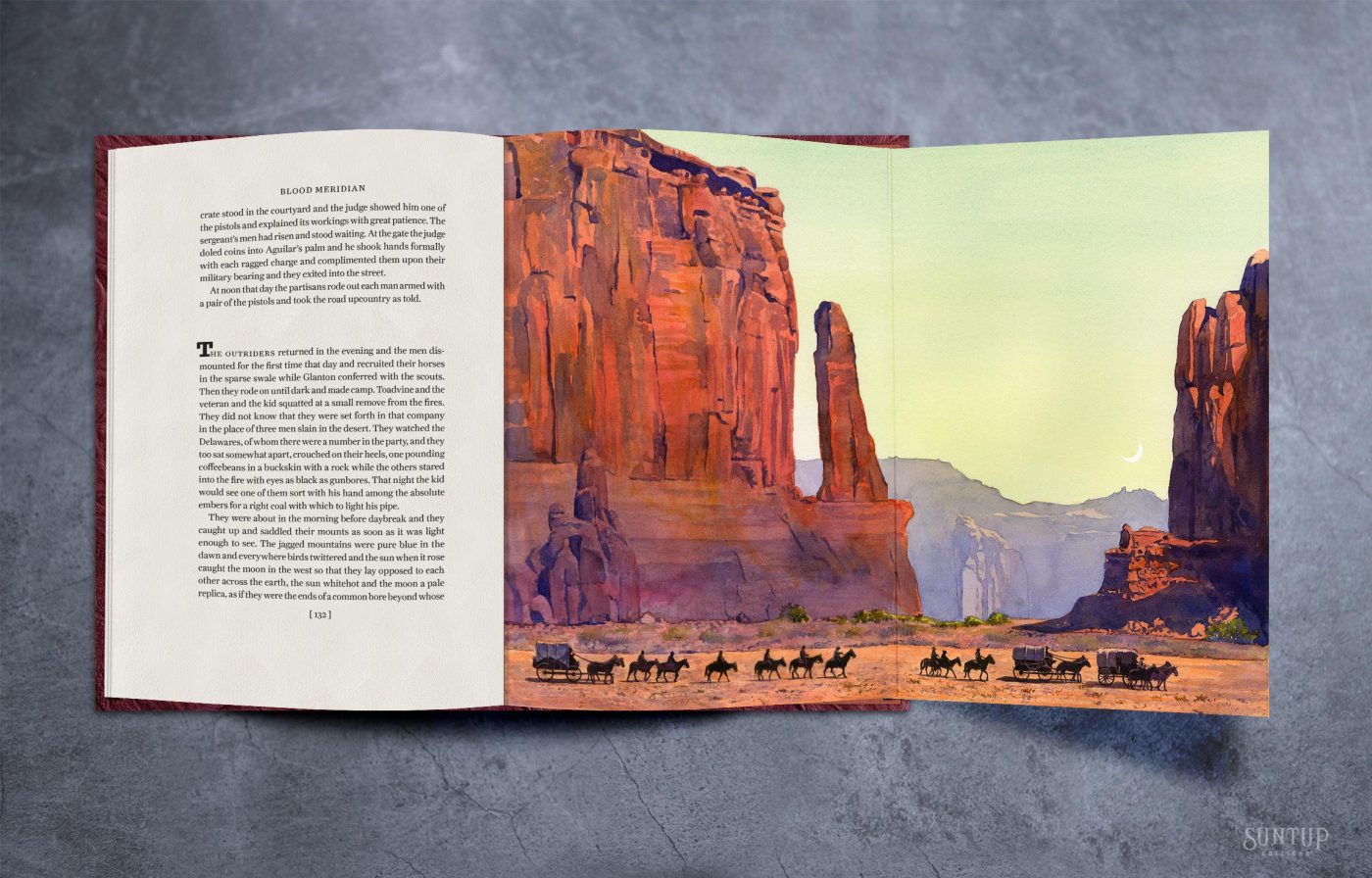 About the Collaborators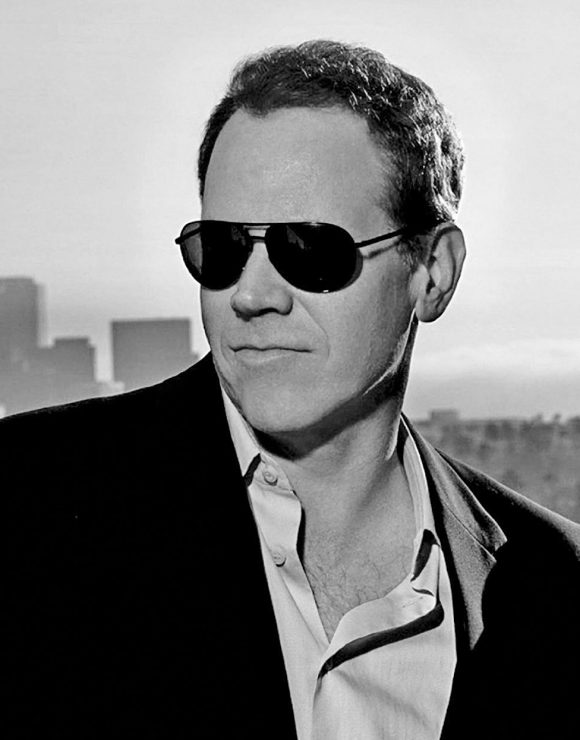 Bret Easton Ellis
Bret Easton Ellis is a novelist, screenwriter and director. He is the author of five novels and a collection of short stories, including the bestseller American Psycho. He lives in Los Angeles.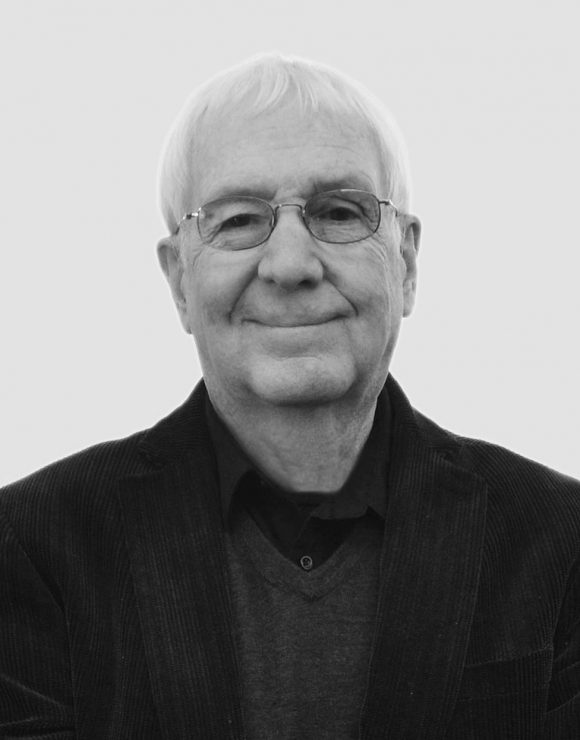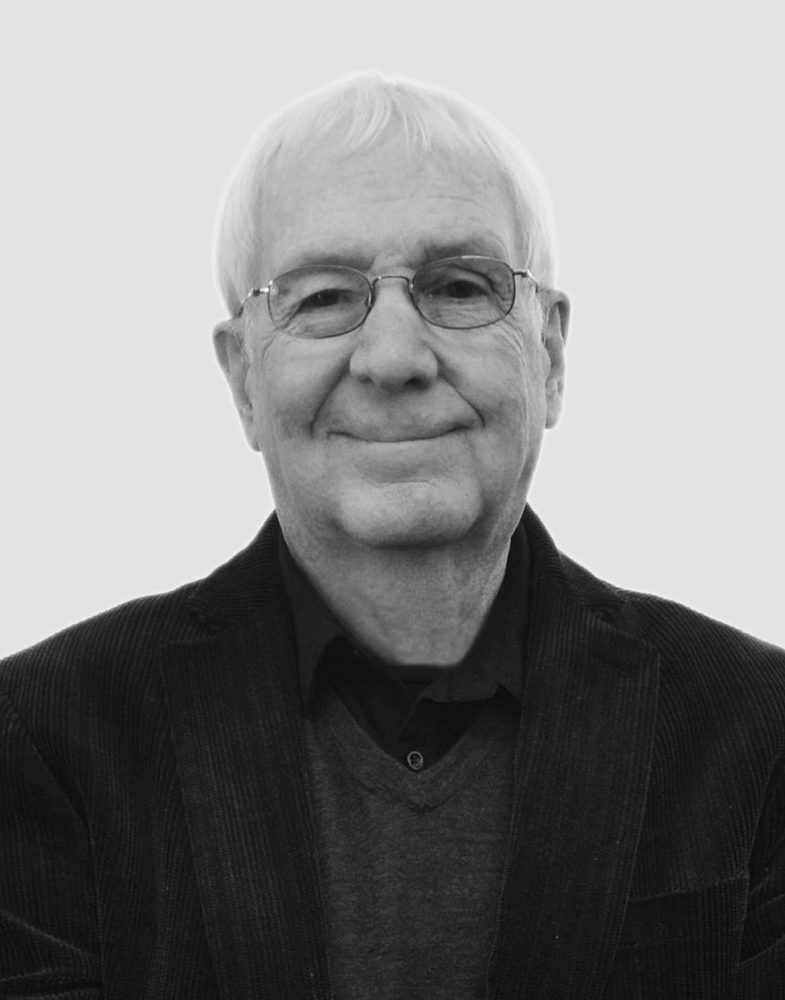 Rob Wood
Rob Wood has painted and drawn since he was nine. As part of the illustration firm of Wood Ronsaville Harlin, he has illustrated hundreds of book covers, including five for Stephen King, along with illustrations for National Geographic and the Smithsonian Institution to name a few.
---
Matching Numbers & Letters
A Matching Pre-Order email is sent to owners of our previous publication, The Wolfen at 9:00 A.M. PT on the day of announcement. If you did not receive the email, contact us here. If your order is not received before the deadline, your designated number or letter will be assigned to the new owner.
---
Order Limits
Please be aware of the order limits for our editions. You can read more about this in the Order Limits article on our support site.
---
Paintings by Rob Wood
Published editions may differ slightly from mockups and prototype designs.
Illustrations © 2021 by Rob Wood
Photography by Yegor Malinovskii
*Payment Plan Options: Learn more
here
.