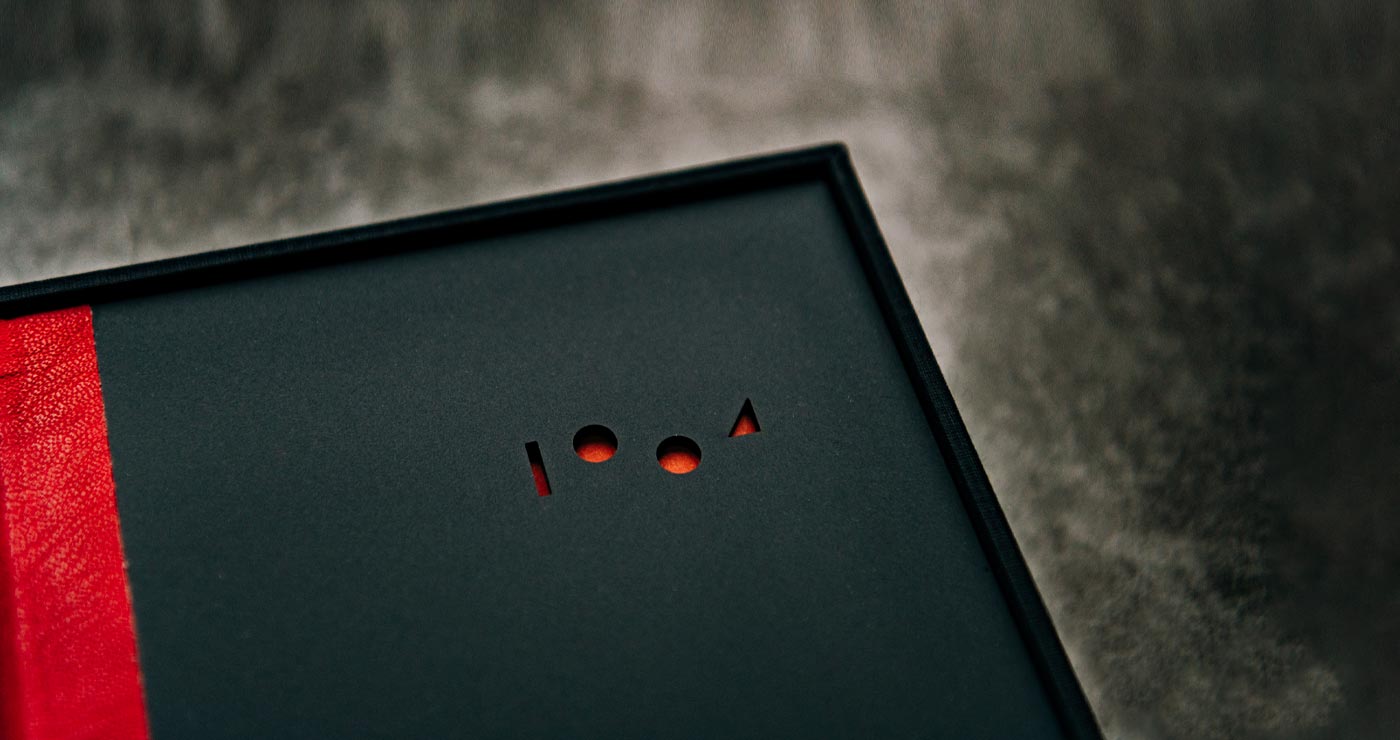 1984
George Orwell
Introduction by Joe Hill
Illustrations by Jim Burns
Originally published on June 8, 1949, George Orwell's 1984 is a dystopian masterpiece of tremendous influence and enduring relevance. Orwell's nightmare vision for 1984 is of a totalitarian world dominated by Big Brother and the Thought Police, which persecute independent thinking. Orwell's world is one in which the news is manufactured by the authorities, no one is free, and individuality is obsolete.
1984 was the ninth and final book George Orwell completed in his lifetime. Parallels have been drawn between its subject matter and real-life instances of totalitarianism, communism, mass surveillance, and violations of freedom of expression. The novel uses several terms that have entered common usage in the English language including Big Brother, doublethink and thoughtcrime.
American literary critic Lionel Trilling said of Orwell's classic, "1984 is a profound, terrifying, and wholly fascinating book. It is a fantasy of the political future, and like any such fantasy, serves its author as a magnifying device for an examination of the present."
The novel has been included in Time magazine's 100 Best English-Language Novels, the Modern Library's 100 Best Novels, and on the BBC's list of the 100 Most Influential Novels. On January 25, 2017, the book broke new ground when it suddenly appeared at the #1 spot on Amazon's bestseller list, an unheard-of occurrence for a book published 68 years prior.
Though the year 1984 now exists in the past, Orwell's novel remains an urgent call to become aware of the assaults on our personal freedoms, and to defend humankind's most precious right: the freedom to have our own thoughts.
---
About the Editions
This edition of 1984 by George Orwell is presented in three states: Lettered, Numbered and Artist Gift editions. The text is set in Kelly Sans with the Numbered & Lettered editions printed letterpress by Bradley Hutchinson in Austin, Texas on his Heidelberg Cylinder. The editions measure 6" x 9" and feature seventeen full color illustrations by Hugo Award-winning artist Jim Burns as well as an introduction by New York Times bestselling author Joe Hill.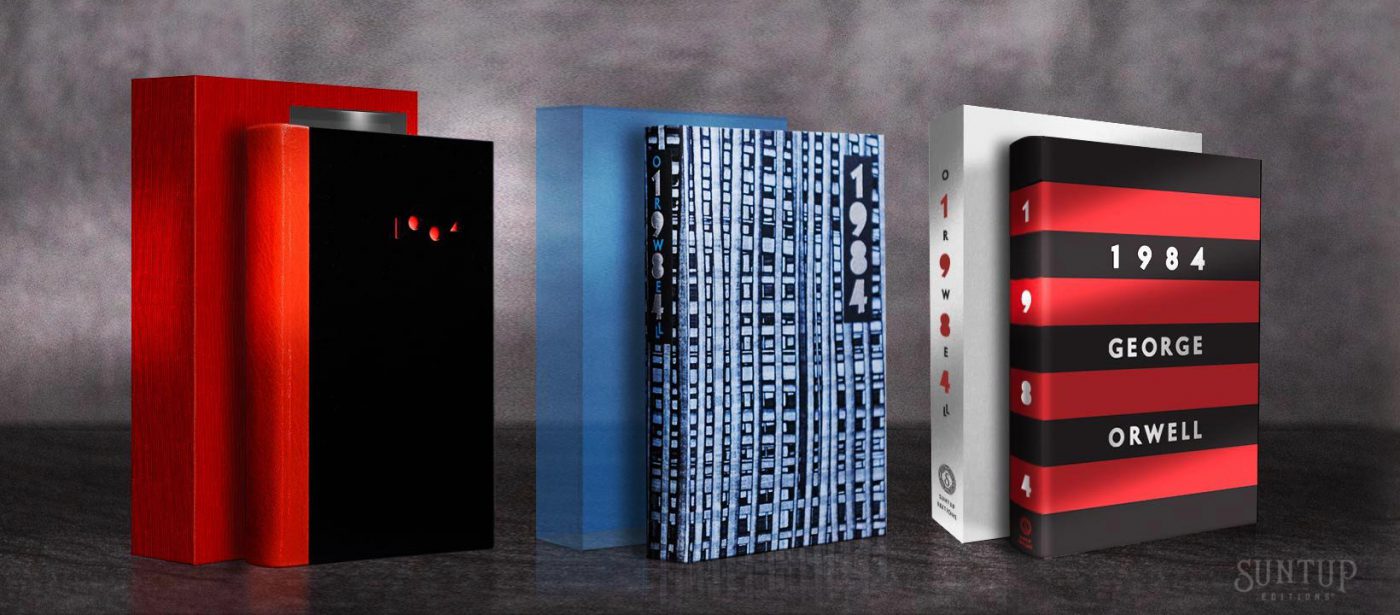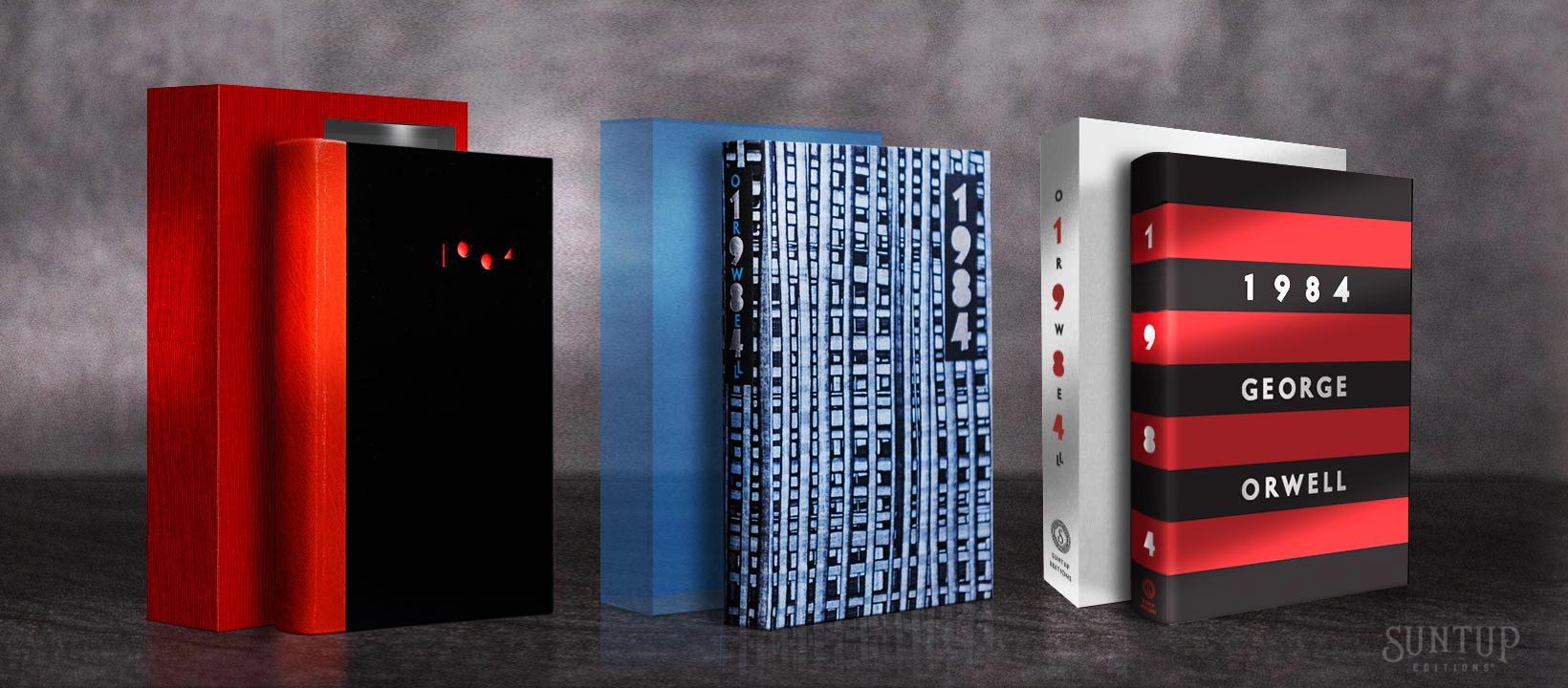 Lettered Edition
The Lettered edition is limited to 26 copies and is a quarter leather binding with black acrylic boards which are laser cut on the front cover. The edition is printed letterpress on Mouldmade Zerkall paper, and is housed in a Japanese cloth enclosure with a clear acrylic front panel. The edition is signed by Joe Hill and Jim Burns.
Numbered Edition
The Numbered edition of 250 copies is a full paste paper binding handpainted by Marie Kelzer. The cover and spine include a foil stamped label, and endsheets are Canson Ingress. The edition is printed letterpress on Mohawk Superfine, and is housed in a blue acrylic slipcase. The edition is handbound and is signed by Joe Hill and Jim Burns.
Marie Kelzer's paste paper covers for 1984 are handpainted one at a time, and no two are entirely alike. Marie Kelzer's Paste Papers are part of the Paper Legacy Project and are housed at The Metropolitan Museum of Art in New York City, at the Thomas J. Watson Library. She has been painting paste papers since 1988.
Artist Edition
The Artist Gift edition is limited to 1000 copies and features a foil stamped dust jacket. It is a full cloth smyth sewn binding with two-hits foil stamping over cloth boards. It is the only edition of the three with the dust jacket. The book is printed offset, and is housed in a unique die cut silver paper covered slipcase. The edition is signed by Jim Burns.
1984 Premiums
Shipping with every pre-ordered copy of the Numbered and Lettered editions of 1984 is this limited premium set of a 6" x 9" print, a 2" x 8" bookmark and printed envelope. Artist Gift editions ship with the bookmark.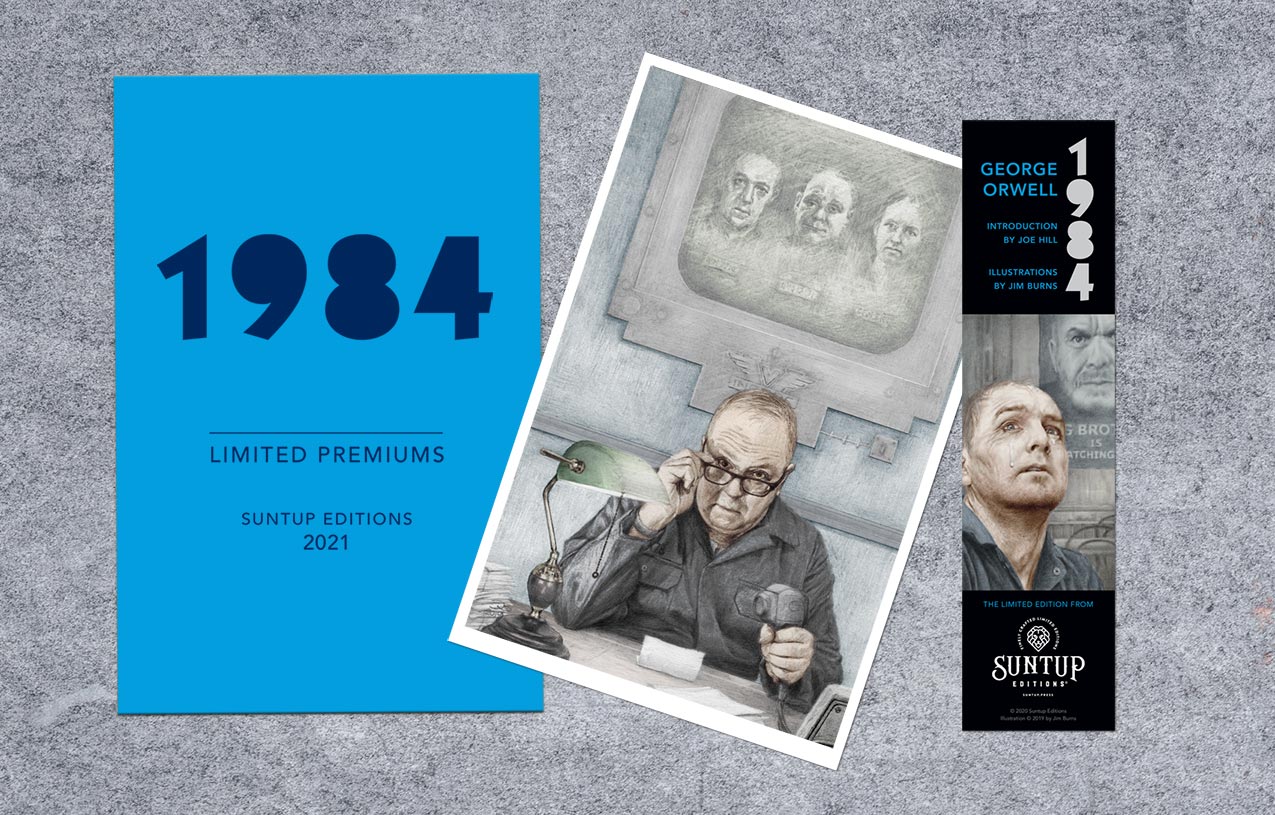 About the Collaborators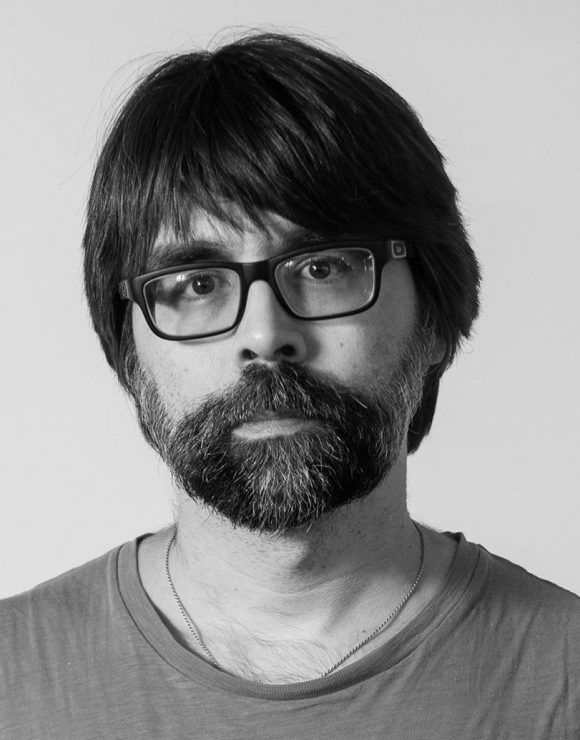 Joe Hill
Joe Hill is the #1 New York Times bestselling author of The Fireman, Strange Weather, Full Throttle, and others. With artist Gabriel Rodriguez, he created the world of Locke & Key, now a hit Netflix series. Many of his other stories have also been adapted for film and television. He lives in New England.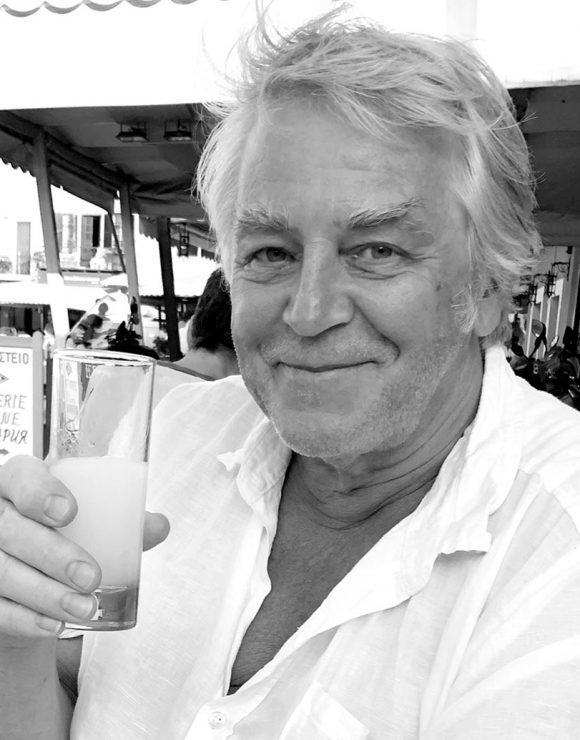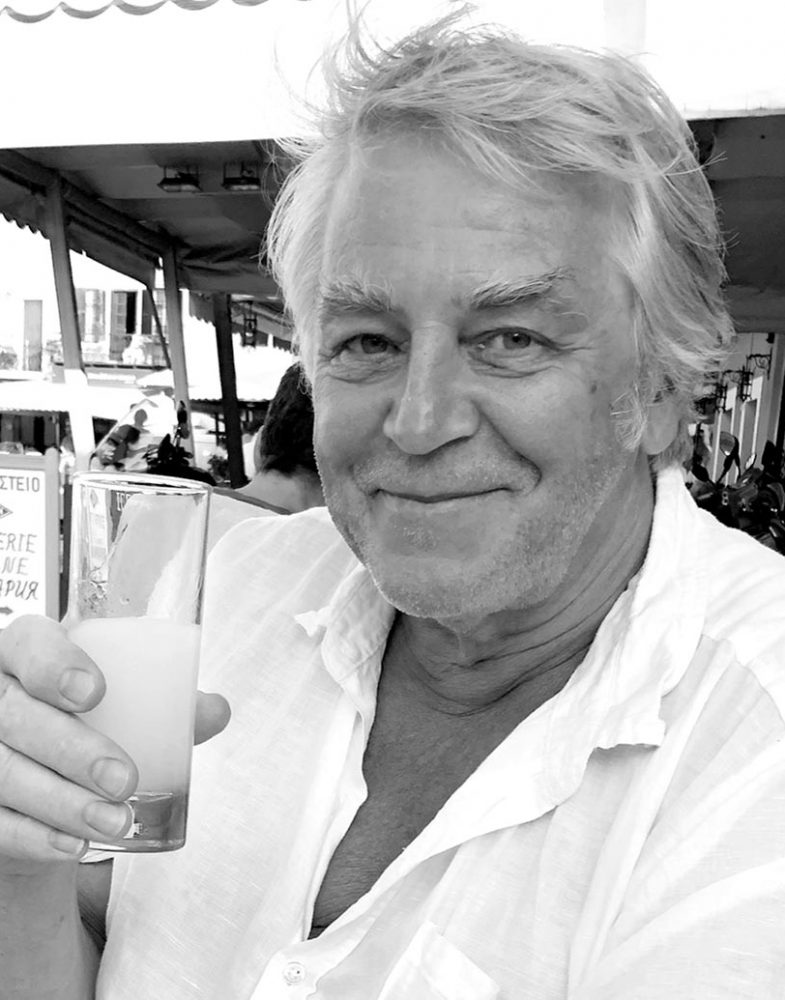 Jim Burns
Jim Burns has produced hundreds of paintings during his almost half century career. Currently he spends most of his time creating his own personal work and also painting for private commissions. Burns has won three Hugo Awards, 14 BSFA Awards and a Chesley Lifetime Achievement Award. He lives in England's West Country in the Wiltshire County Town of Trowbridge.
---
Matching Numbers & Letters
A Matching Pre-Order email is sent to owners of our previous publication at 9:00 A.M. Pacific on the day of announcement. If you did not receive the email, contact us here, or simply place your order before the book goes out of print and we will match your number and/or letter.
---
Hand Painted Paste Papers by Marie Kelzer
---
Six of Seventeen Illustrations by Jim Burns
---
Teaser Video
Published editions may differ slightly from mockups and prototype designs.
Illustrations © 2019-2020 by Jim Burns.
Photography by Yegor Malinovskii.
*Payment Plan Options: Learn more
here
.