For the first time since launching The Covers Collection, we are releasing three prints this month. Why three? Well, Glen Orbik created three beautiful cover paintings that appeared on the Stephen King novels published by Hard Case Crime.
With the assistance and endorsement of co-designer Laurel Blechman, and Hard Case Crime publisher Charles Ardai, we are delighted to offer these prints of the cover art from The Colorado Kid, Joyland, and Joyland: The Illustrated Edition.
This is our way of honoring Glen's work and memory. You have not seen these three pieces of art look this good. Featuring a facsimile signature, and available in print and poster format.
These three prints are being sold as a set, and have been specially priced at $175 for the small set ($140 for subscribers), and $335 for the large set ($268 for subscribers). And that is for all three prints!
PLEASE NOTE: We do realize that this is more than the standard one print per month, so if any subscriber would like to opt-out of these, please reply no later than April 18th that you wish to opt-out. If we do not near from you, you will be billed and shipped the three print pack at the pricing shown above.
Museum Quality Giclée prints.
Glen Orbik facsimile signature
Limited to only 50 copies of each size worldwide, plus 3 Artist Proofs and 3 Publisher Proofs for private distribution.
Shipped with a Certificate of Limitation and Authenticity from the publisher.
Printed on 300 GSM, 100% cotton paper that is Acid-Free, Lignin-Free, Chlorine-Free and with No Optical Brighteners.
Prints are embossed with the publisher's mark.
Release Date: May 1, 2018
Available for Pre-Order: April 15, 2018
Large Size: 16″ x 24″
Small Size: 10.5″ x 17″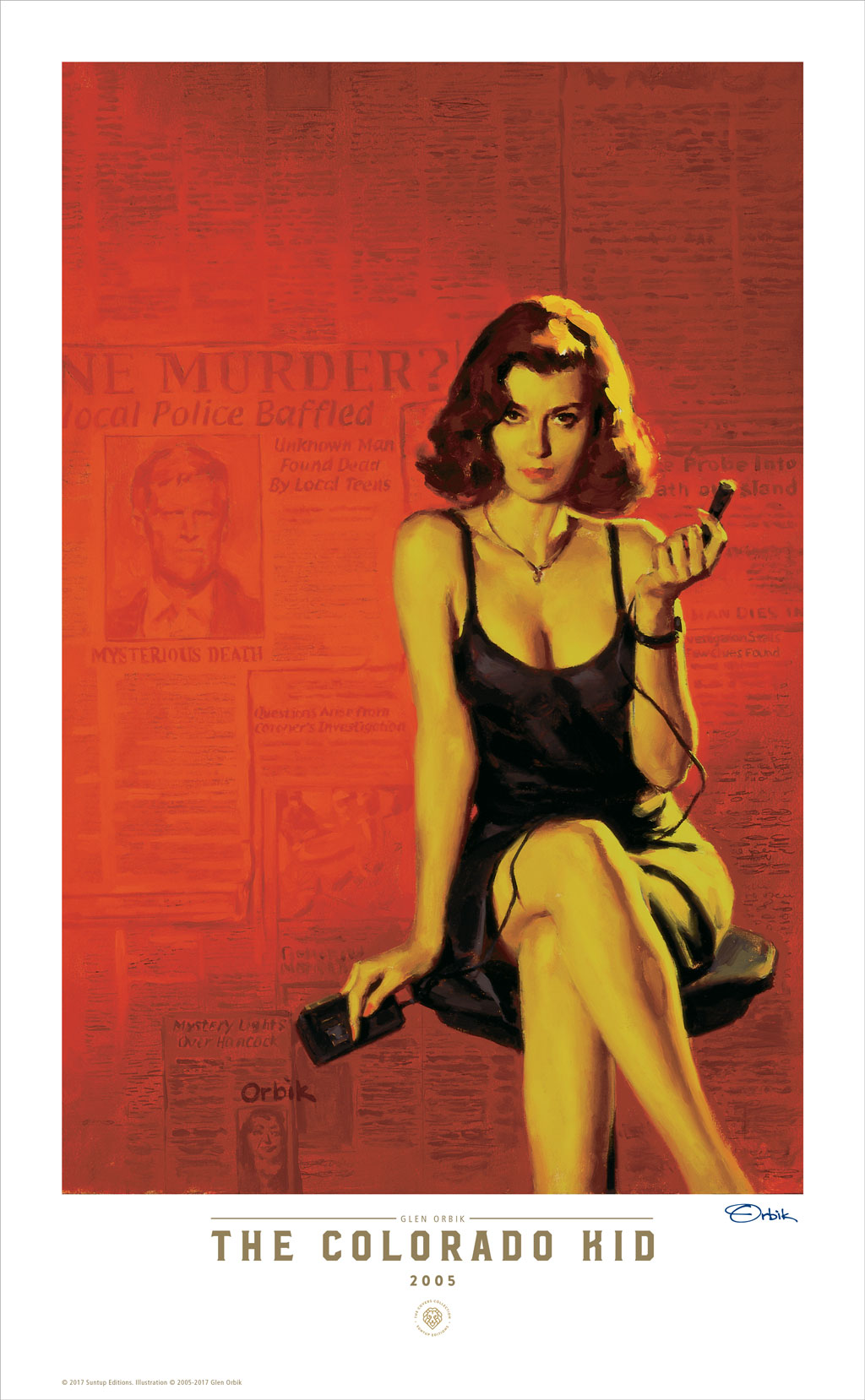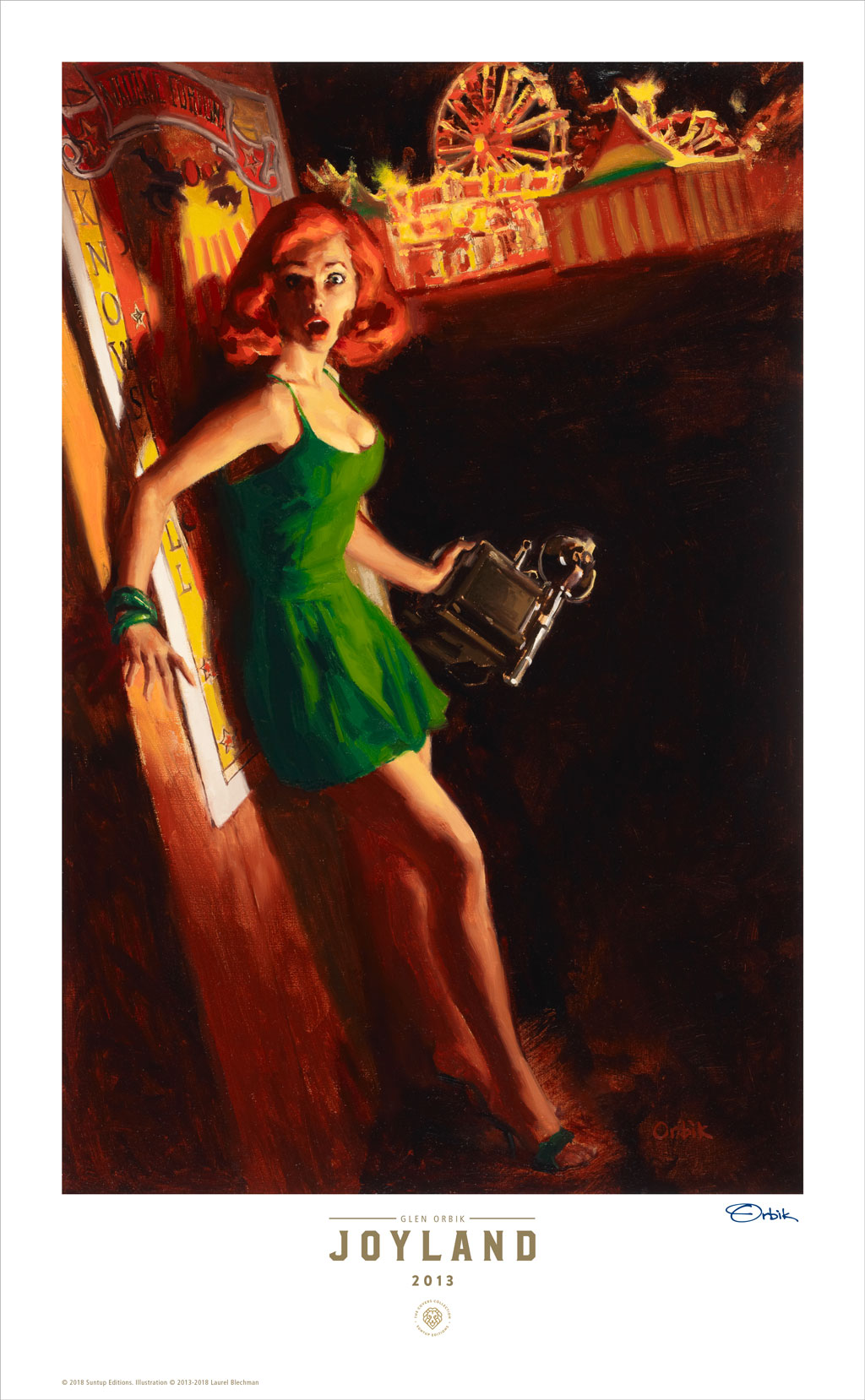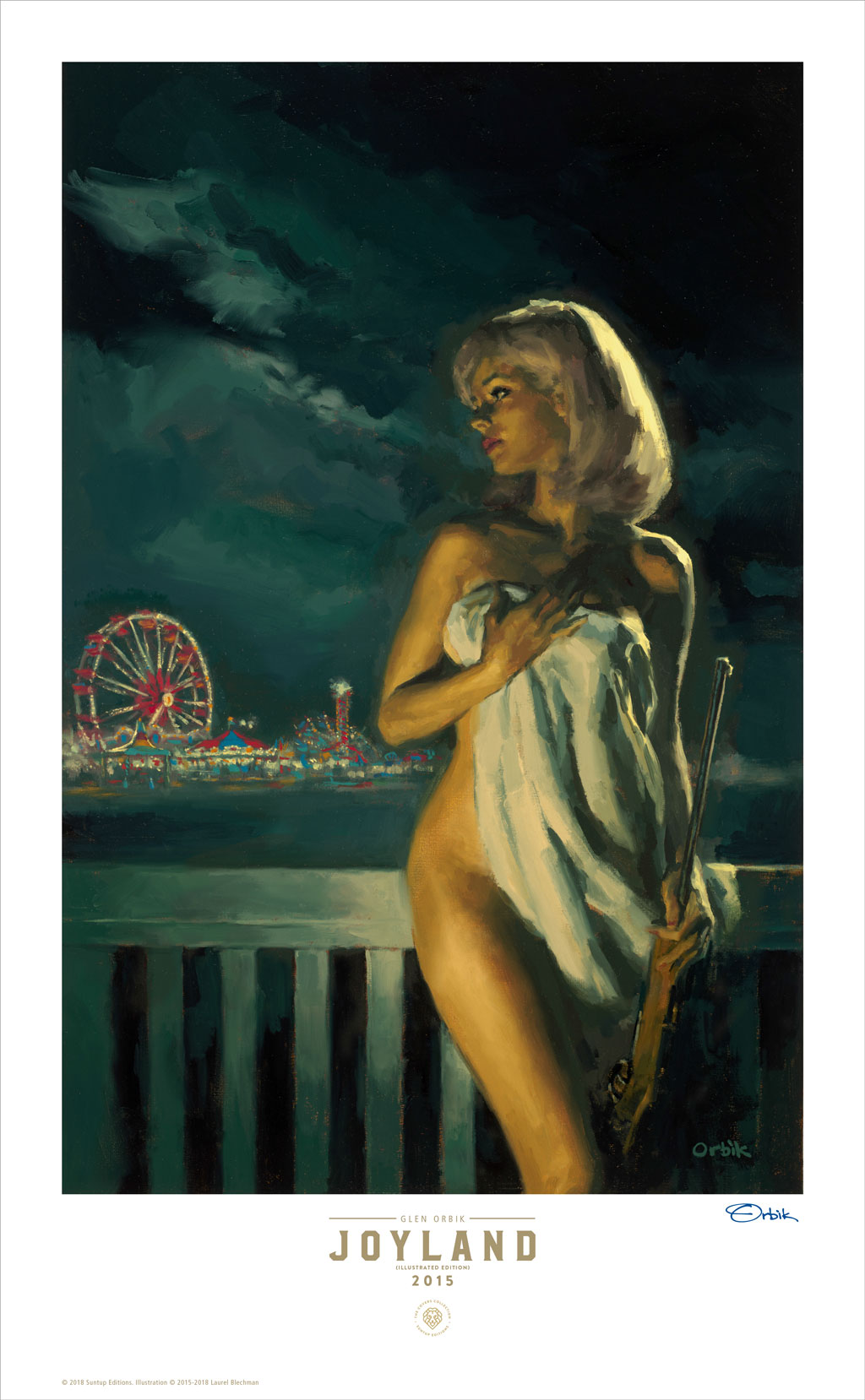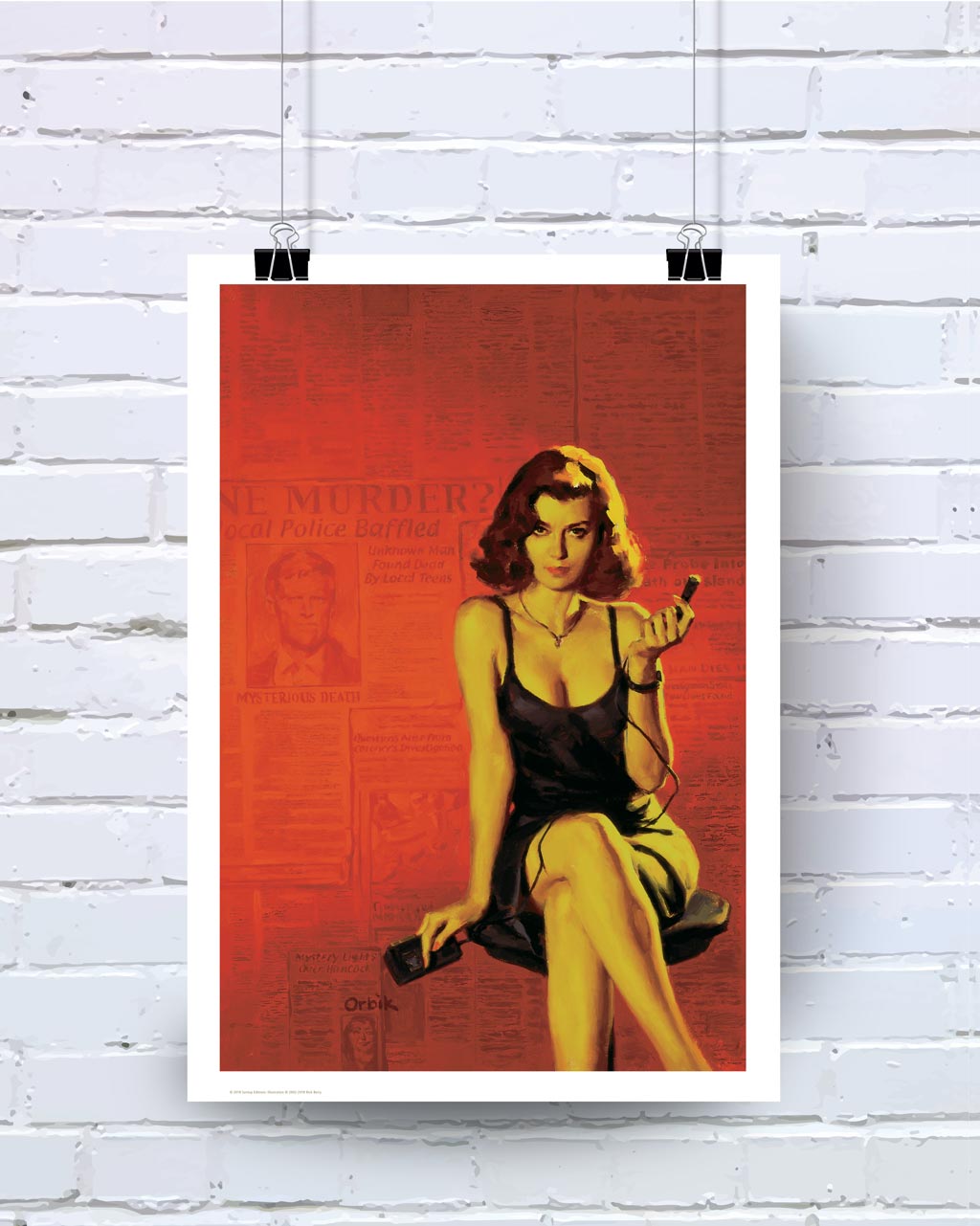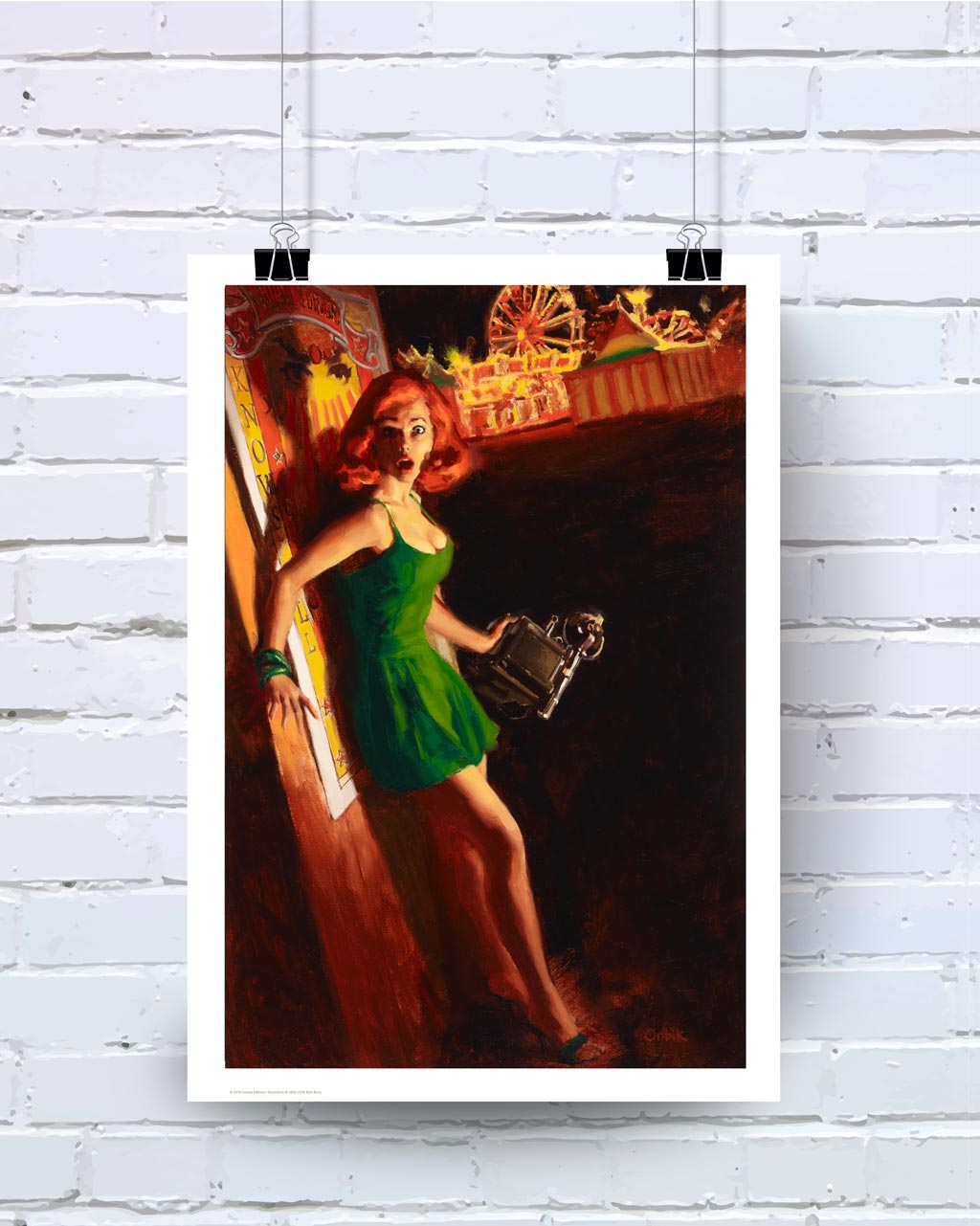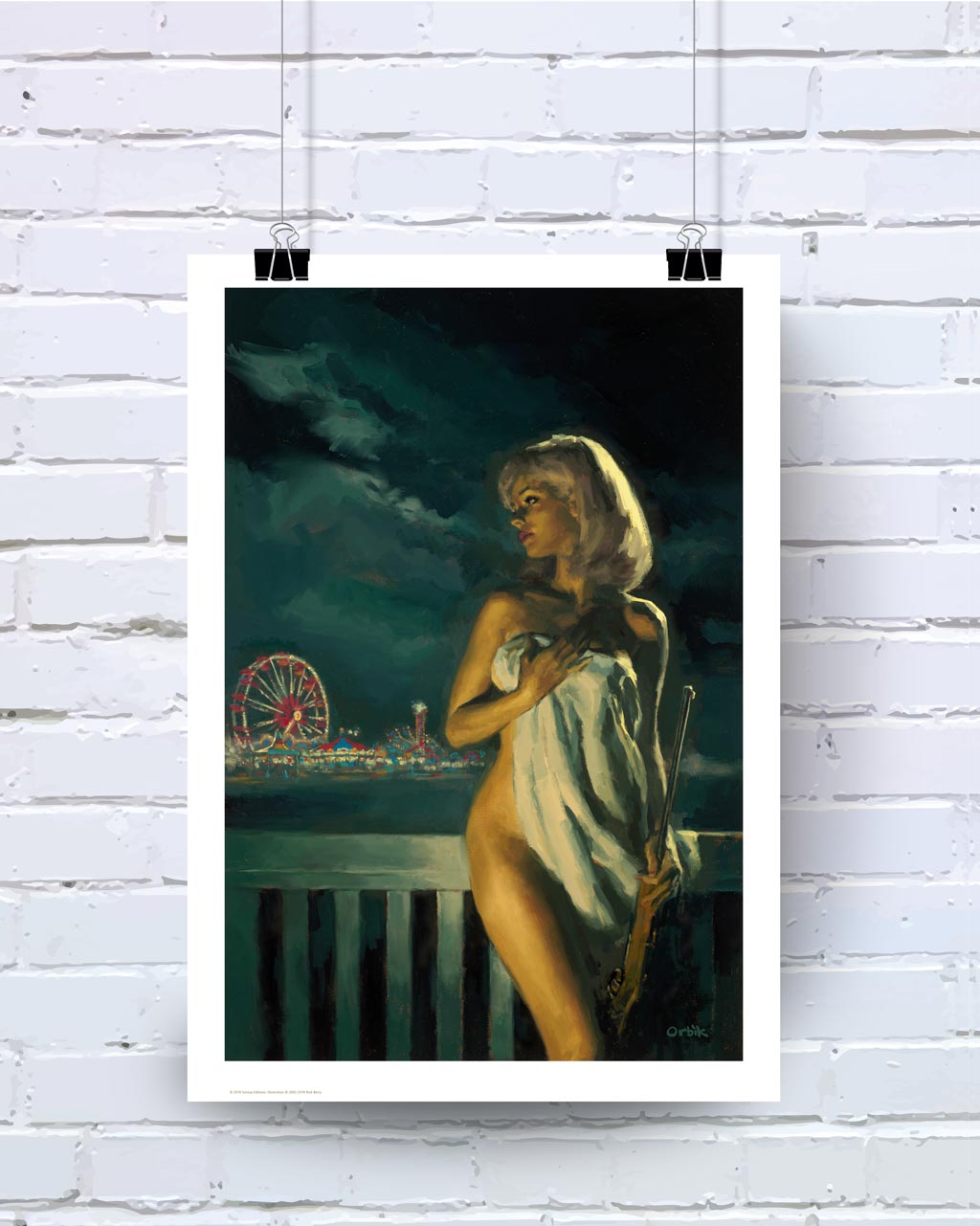 ---
Click here to order the prints
Click here to order the posters
Or, Get 20% OFF ALL PRINTS! Become a subscriber to THE COVERS COLLECTION and receive a NEW print EVERY month featuring the iconic cover art from Stephen King's novels.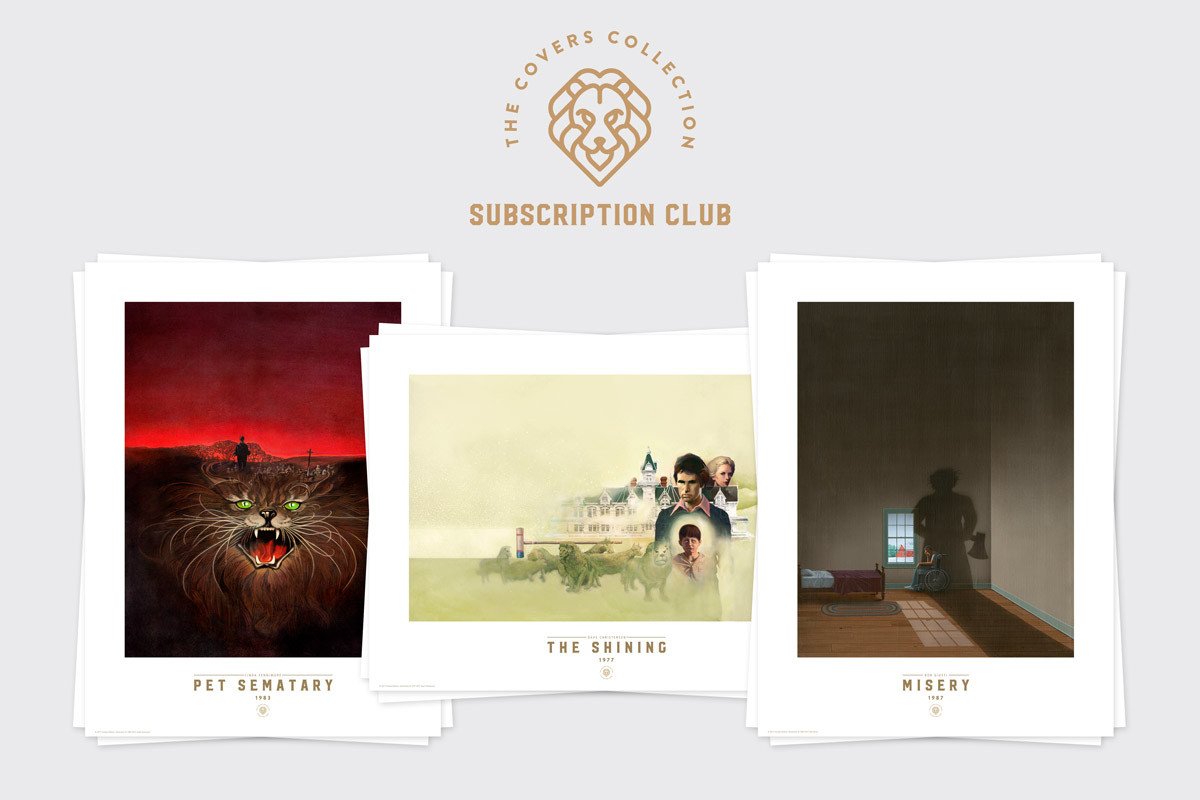 Click here to start your subscription now!
Illustrations © Glen Orbik & Laurel Blechman